NCAA NIL Campaign
Consulting | Sports Marketing | Content | Creative | Social
Growth Challenge
With the launch of Zenz lace-ups, parent brand Isotoner identified a need to connect with - and learn from - a younger consumer.
Objective
Drive awareness and trial of Isotoner Zenz Lace-Ups.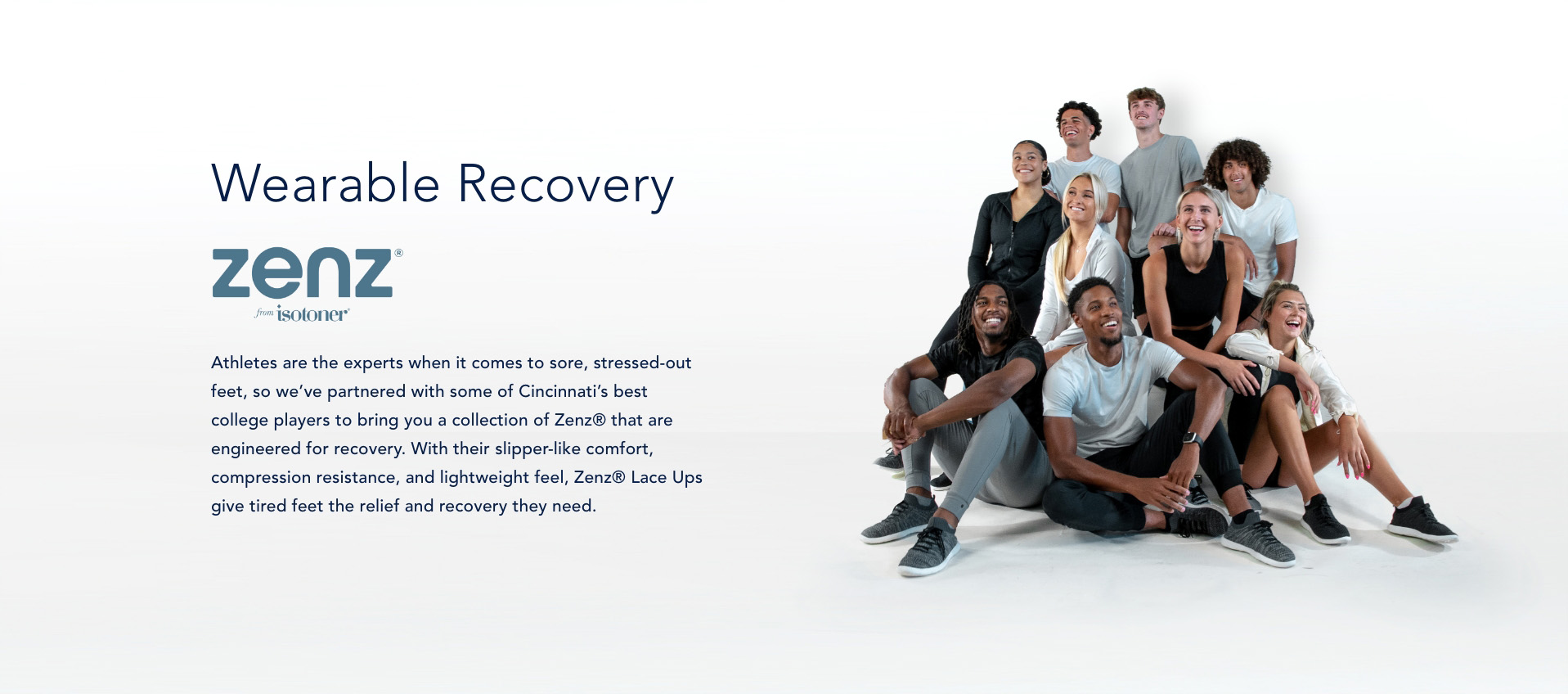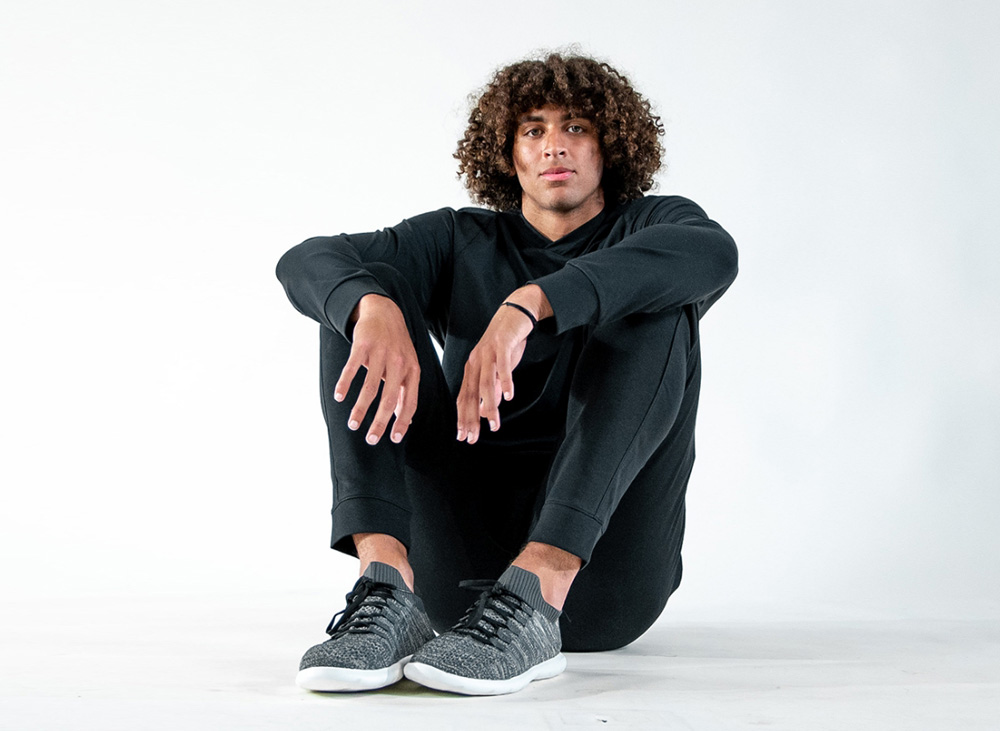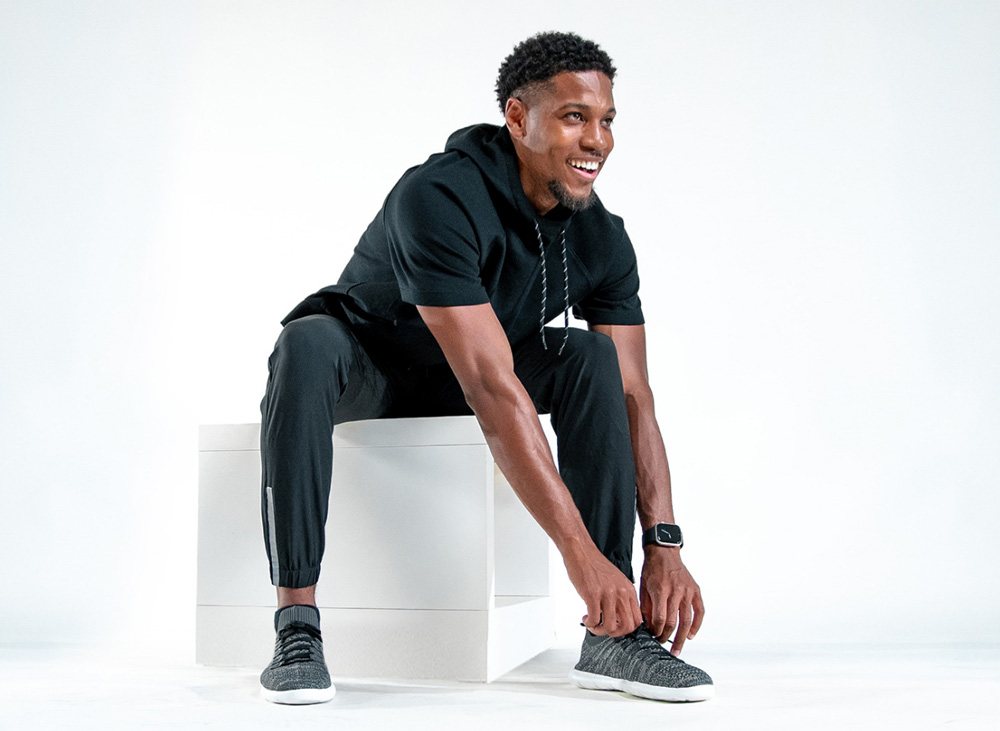 Shoppable IG Content
---
Given Isotoner's focus on selling direct-to-consumer, our campaign leveraged Instagram's newest shoppable features - such as product tags in athlete posts and Reels - to drive followers to the brand's catalog and website.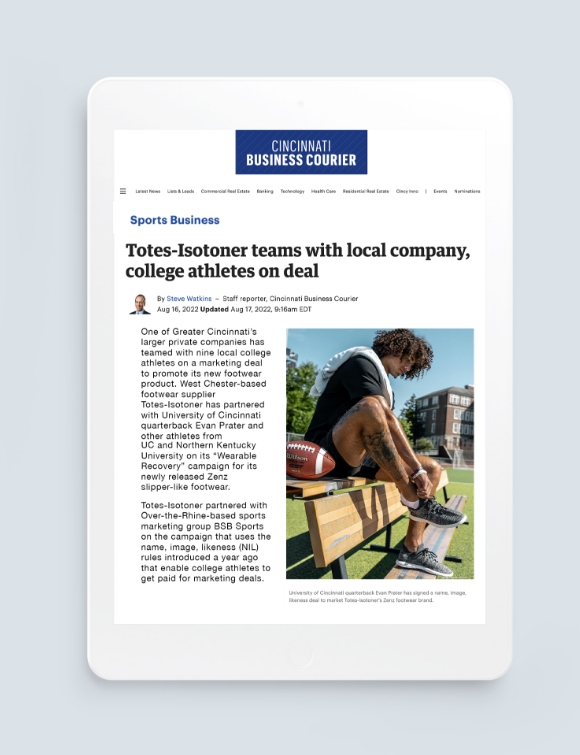 Campaign Ethos
From full-body ice baths to self-inflating compression boots, athlete recovery is more important and more innovative than ever. But lost in the fog of the cryotherapy chamber is something quite simple - an athlete's choice of footwear after a hard practice, a long tournament, or a grueling match. While athletes have always sought to gain an edge from their on-court gear and post-game therapies, providing their feet with comfort after periods of stress + strain is also important for achieving peak performance.

Isotoner Zenz Lace-Ups offer extreme comfort, a virtually weightless wear, and soles made from Isotoner's patented Everywear Technology, so they won't compress over time. Plus, they're machine washable and extremely versatile. Zenz, with their slipper-like comfort, make recovery wearable.
4,000+%
increase in social engagement during the campaign timeframe.