Healthcare + Personalization
Consulting | Content | Creative | Digital | Social
Growth Challenge
A wealth of inputs and activations are necessary to sustainably affect and influence people's holistic health and wellness - from mindfulness and movement, to genealogy and nutrition. We partnered with several key partners to identify how to best deliver this impact under a single, digital, personalized wellness management platform.
Objective
Drive positive healthcare outcomes for people with chronic conditions, i.e., diabetes.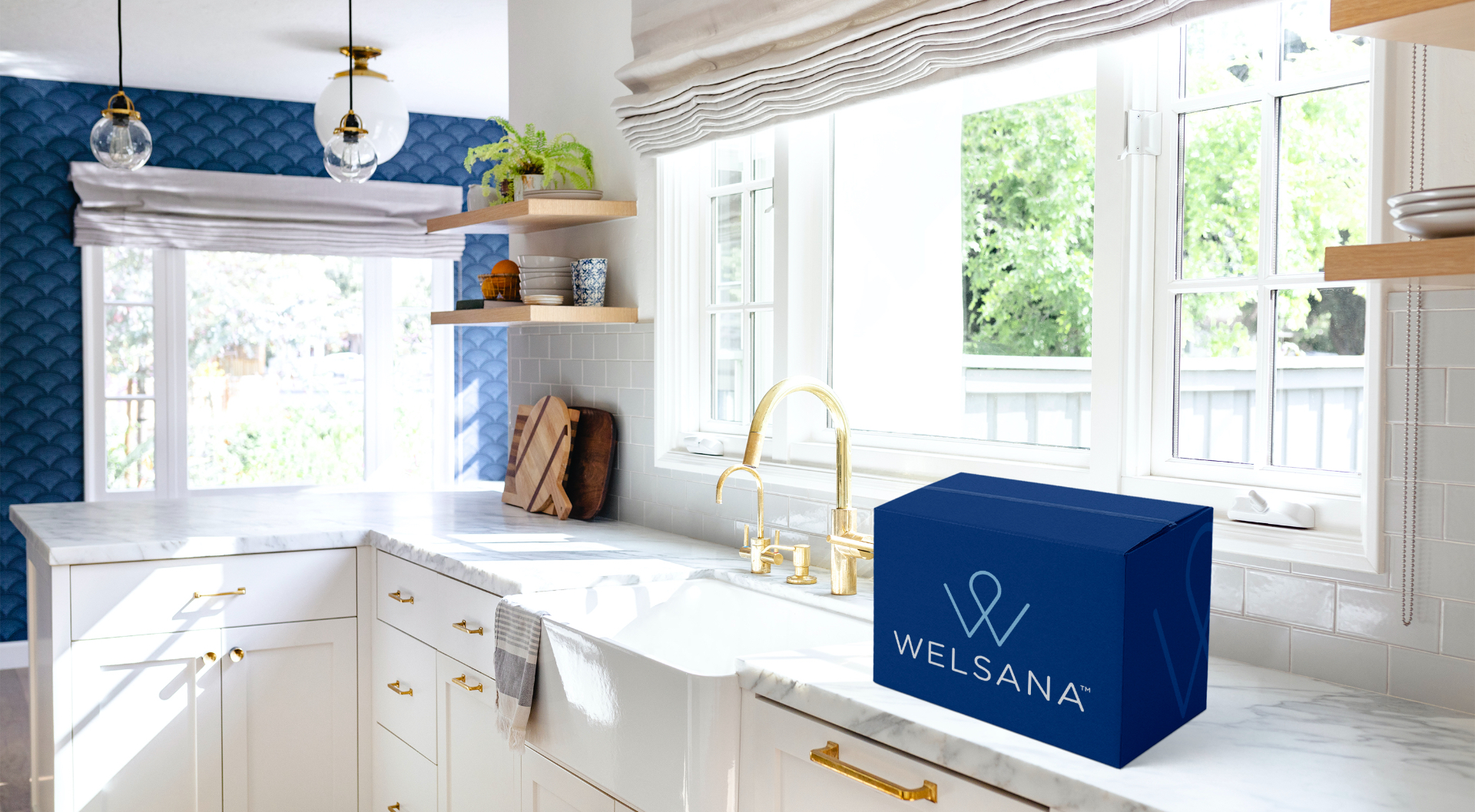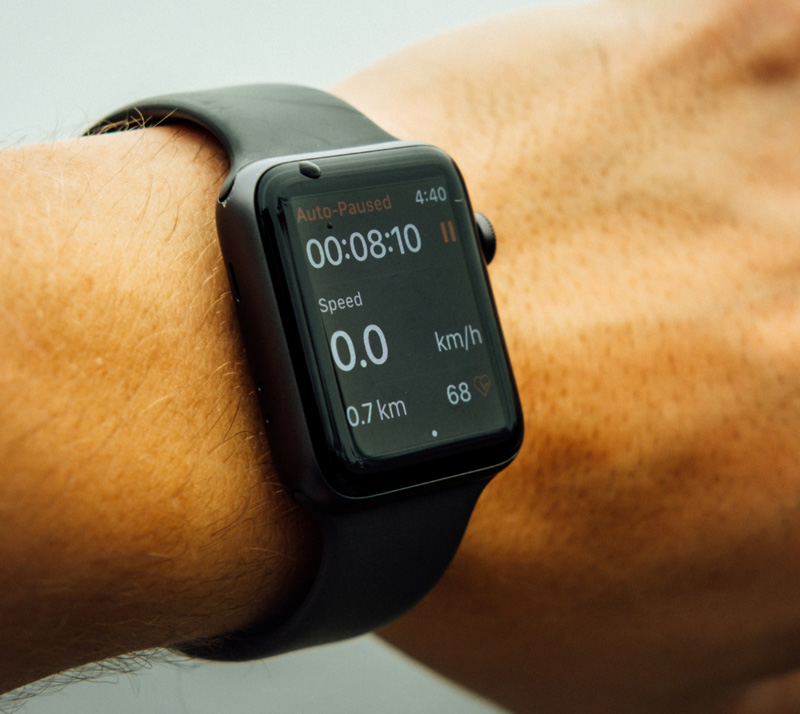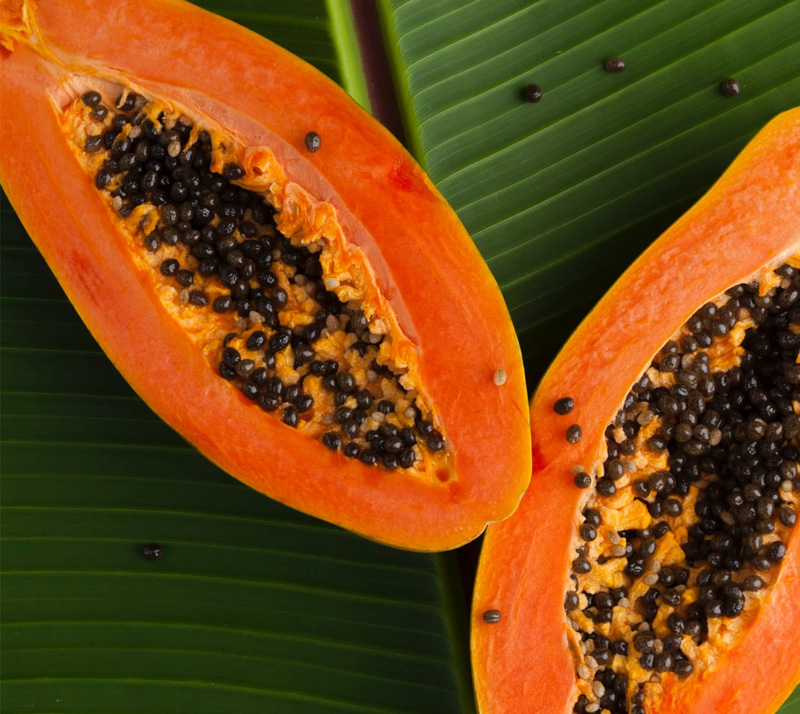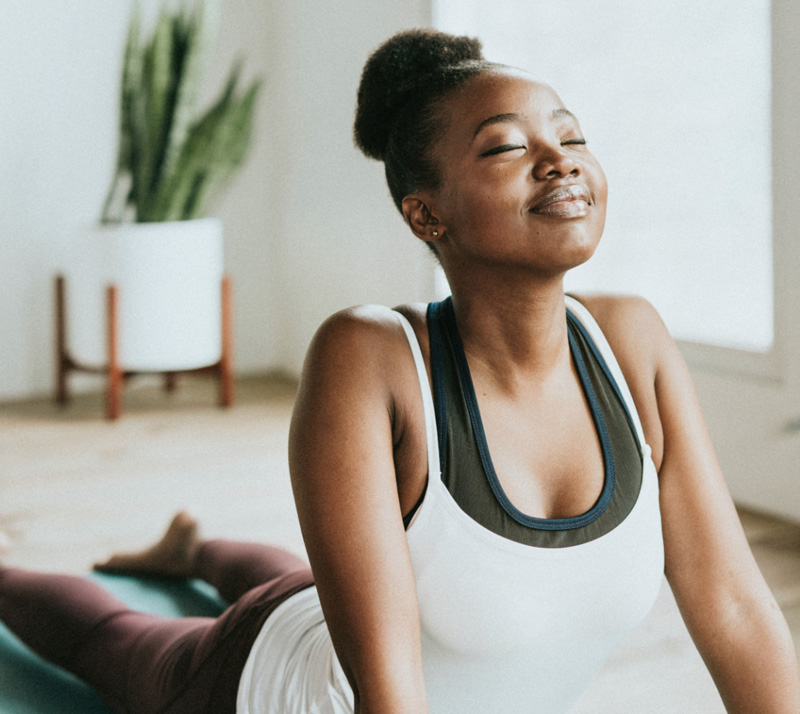 SANA
---
Means "healing" or "cure." It is a powerful and emotive word that speaks to the breadth of holistic healthcare. We combined this with "wellness" to form Welsana. It's ownable, actionable, and executionally-broad yet authentically personal.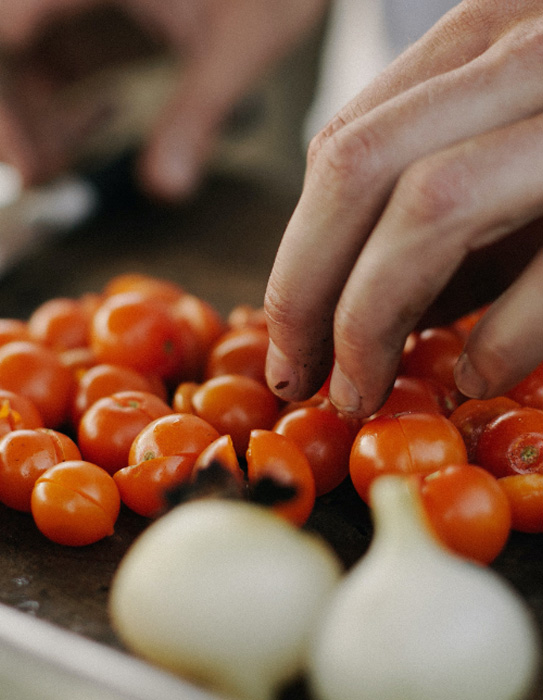 Brand Ethos
Wellness isn't a definition or destination. It's not a fictional places or far-fetched idea. And it most definitely isn't a privilege granted to a select few.

It's a fundamental right, and a foundation feeling. Combining both art and science; nature and nurture; rhythm and reason. It's out most elemental search and our most sentimental struggle.

At Kroger, we believe wellness is a journey. A deeply personal journey, pithing a discreetly shared pursuit. Moving forward, together, in our own way, at our own pace.

That's how we enable access for anyone.
That's how we empower fresh for everyone.

That's how we unlock wellness for all.
133 Million
Nearly half of all Americans suffer from at least one chronic disease.