Reviving a Legacy Brand
Consulting | Creative | Content
Growth Challenge
Totes, a 100+ year-old brand steeped in history and heritage, needed to better engage their Value-Minded Millennial consumer across a variety of touchpoints - DTC, Amazon, and in-store. Our challenge was to reconstruct the Totes brand from the ground up, shifting to a more emotional (vs. functional) connection with consumers, enabling the brand to stand out and speak to our audience in a more lasting, meaningful way.
Objective
Create a new Brand Identity that will drive greater awareness, trial, and loyalty among Value-Minded Millennial consumers.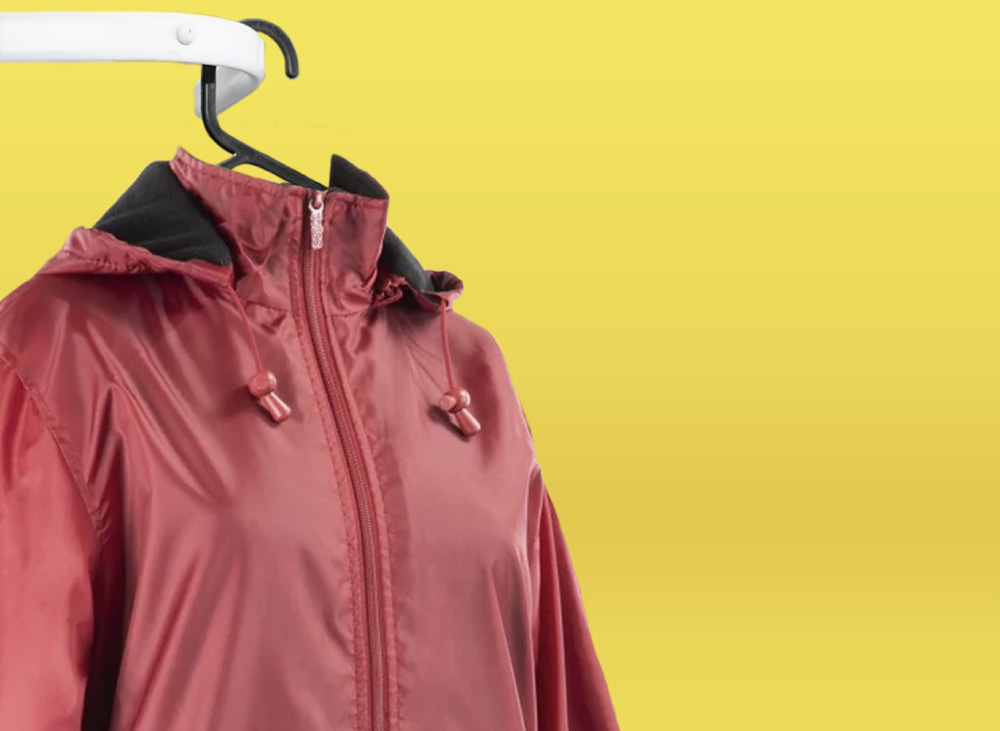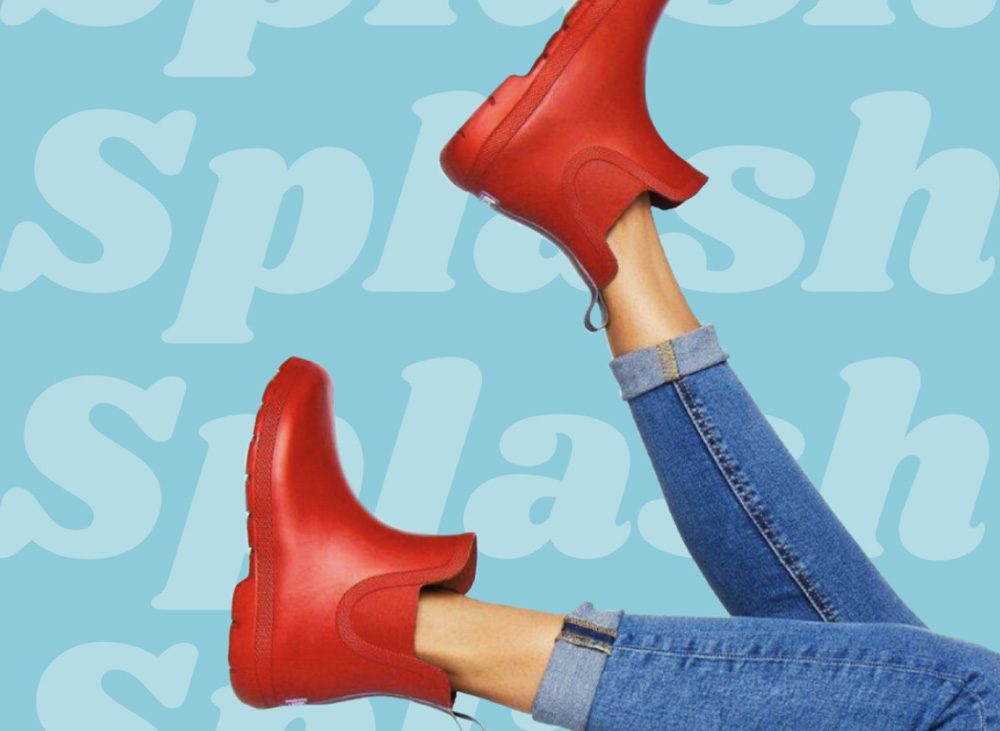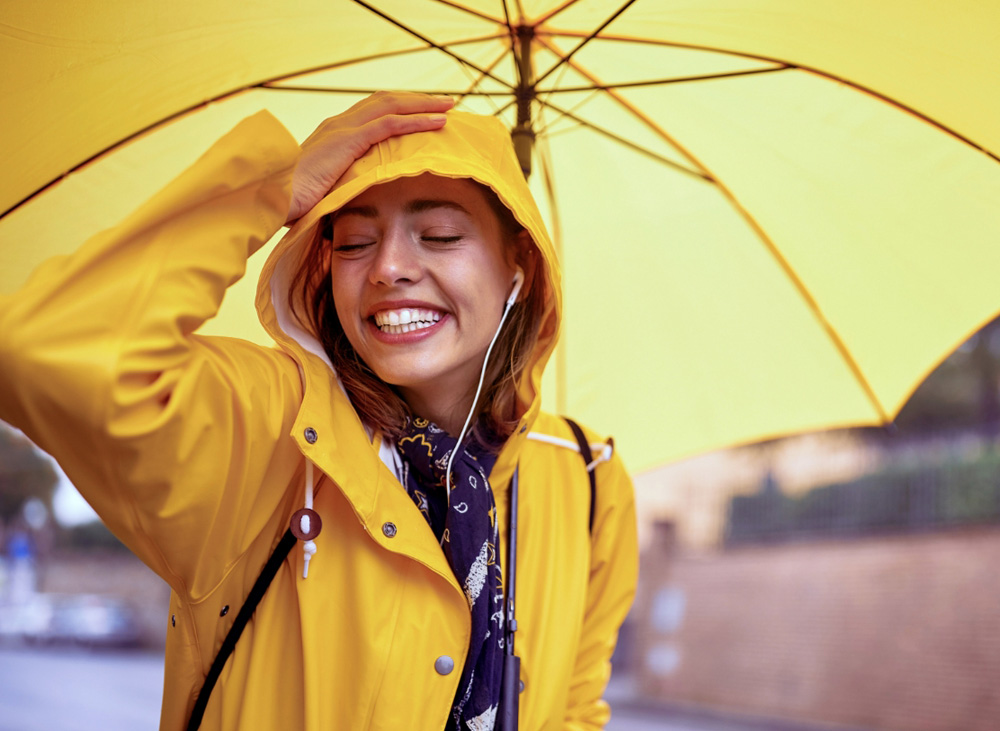 Brand Values
---


We believe

you can shine, no matter the situation, scenario, or circumstance.


We believe

that positivity and optimism form the foundation for confidence.


We believe

that true warmth comes from the inside out.


We believe

that "living light" means letting go everything that weighs you down.


We believe

that if you put yourself out there, you've got a shot.


We believe

in silver-linings, brighter sides, and rays of hope.


We believe

that, together, we can make the best of any situation.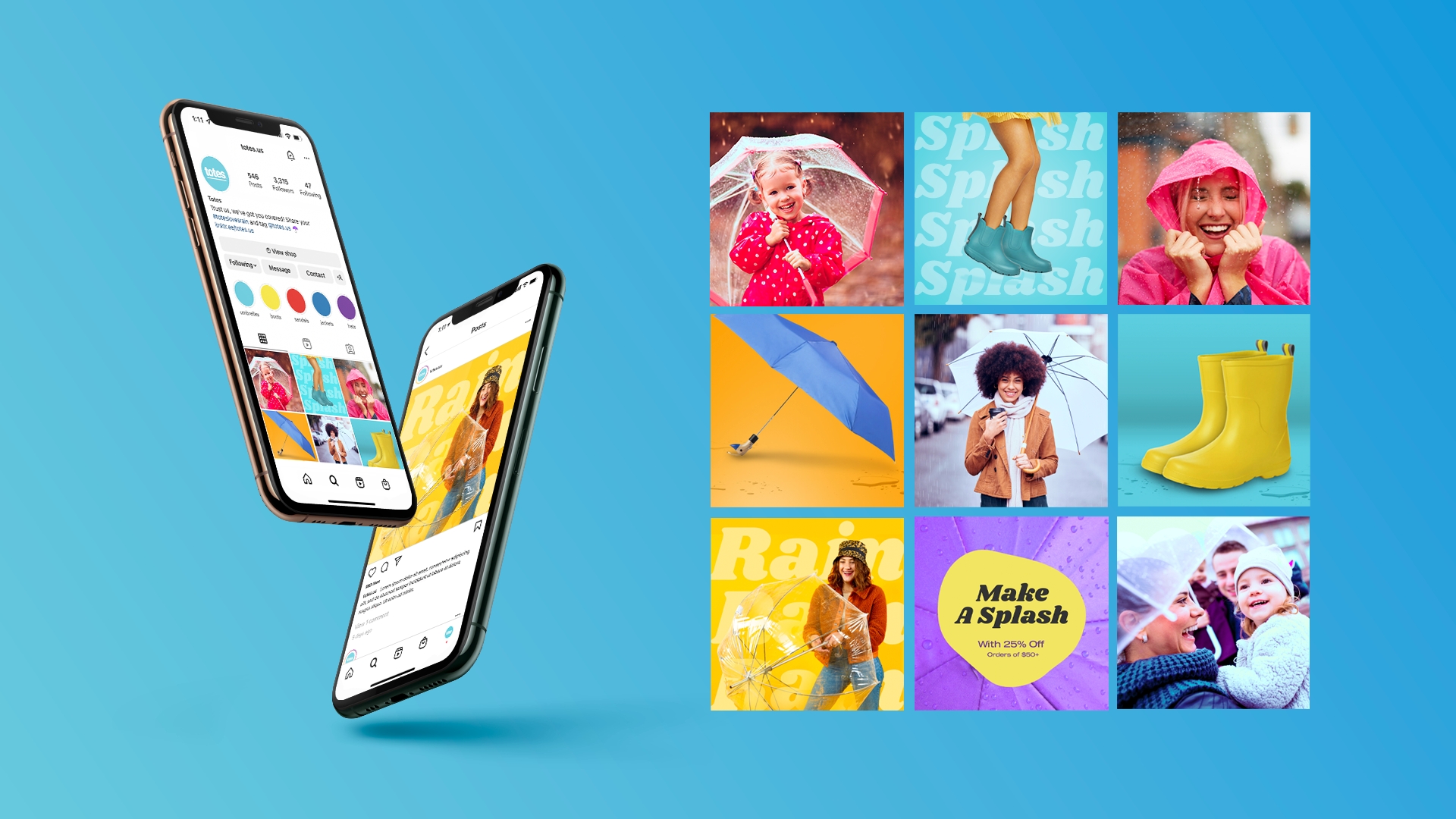 The quality of being bright and sending out light.