NCAA NIL Campaign
Consulting | Sports Marketing | Content | Creative | Social
Growth Challenge
Despite many early-on successes in building the TIDL brand - namely a marquee partnership with Connor McGregor - new approaches were necessary to continue driving growth. Focus areas included better articulation of the key product benefit - pain relief - and a broader product positioning that would enable TIDL to reach the "everyday active consumer" struggling with pain. In addition, dedicated marketing activations to support expanding retail distribution were identified as a top priority.
Objective
Drive retail sales and digital engagement while building TIDL's brand equity.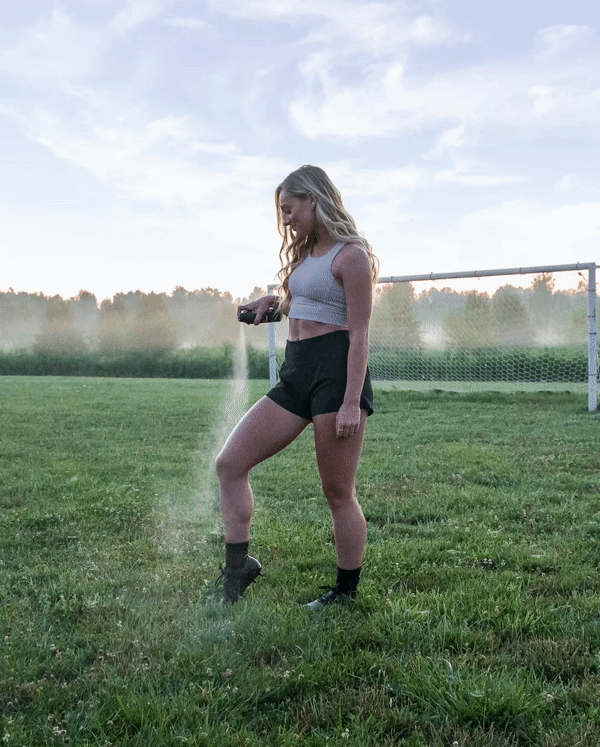 Chloe Spitler
Soccer | University of Cincinnati
Peyton Frederick
Volleyball | University of Cincinnati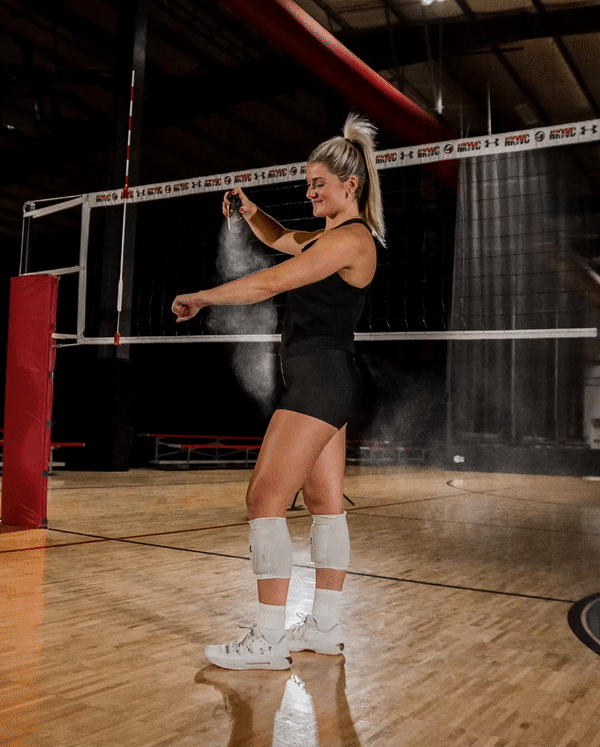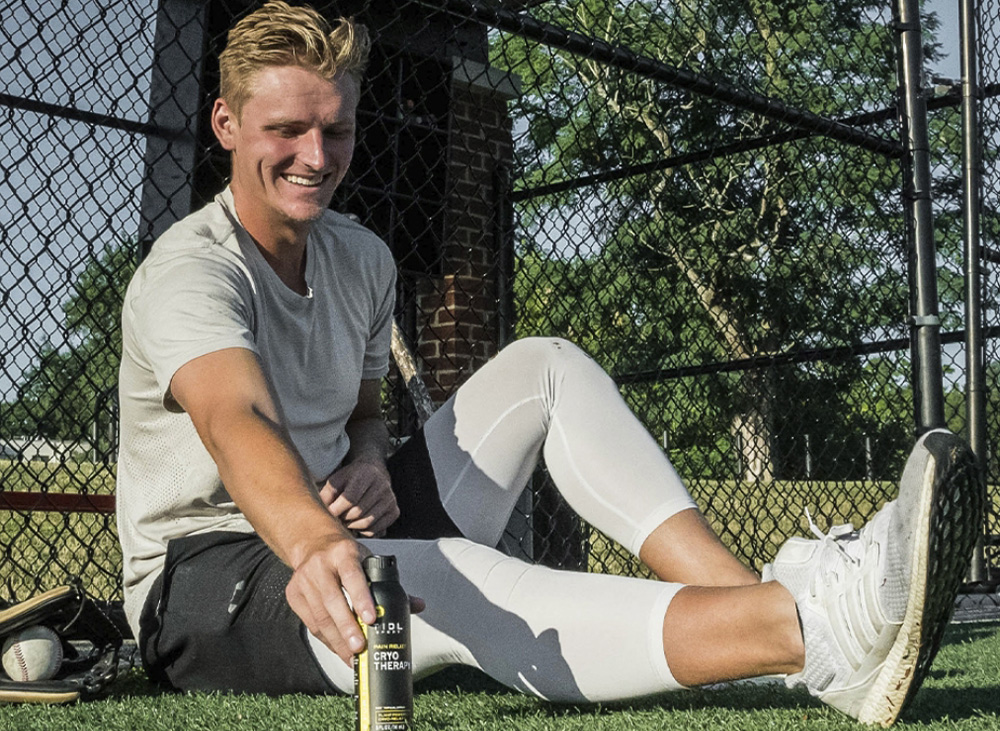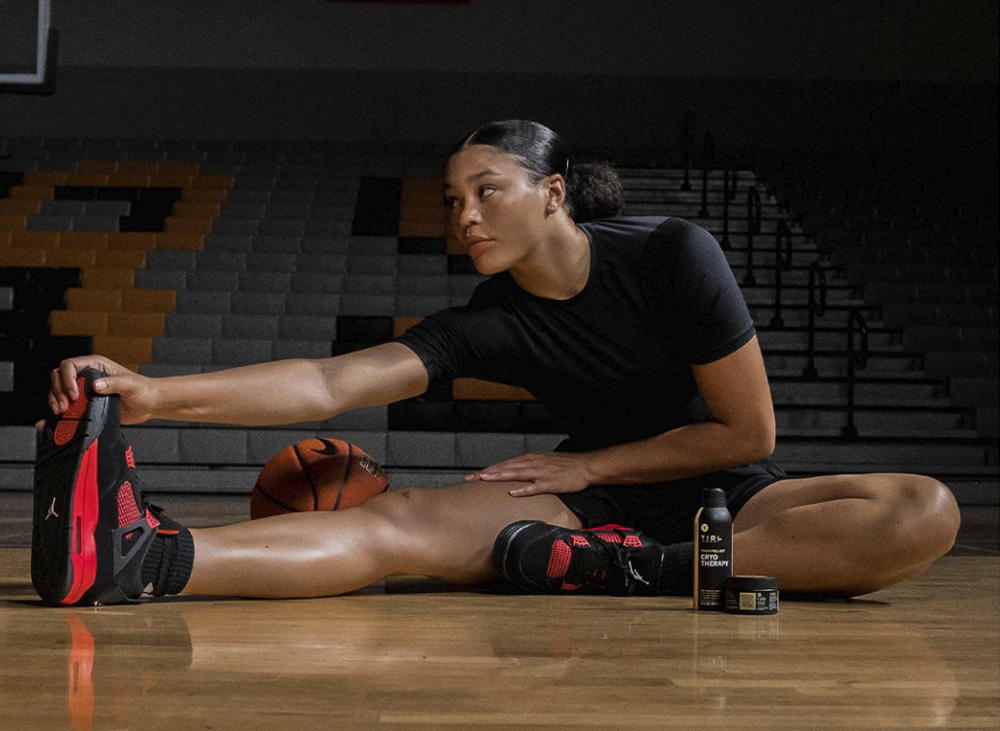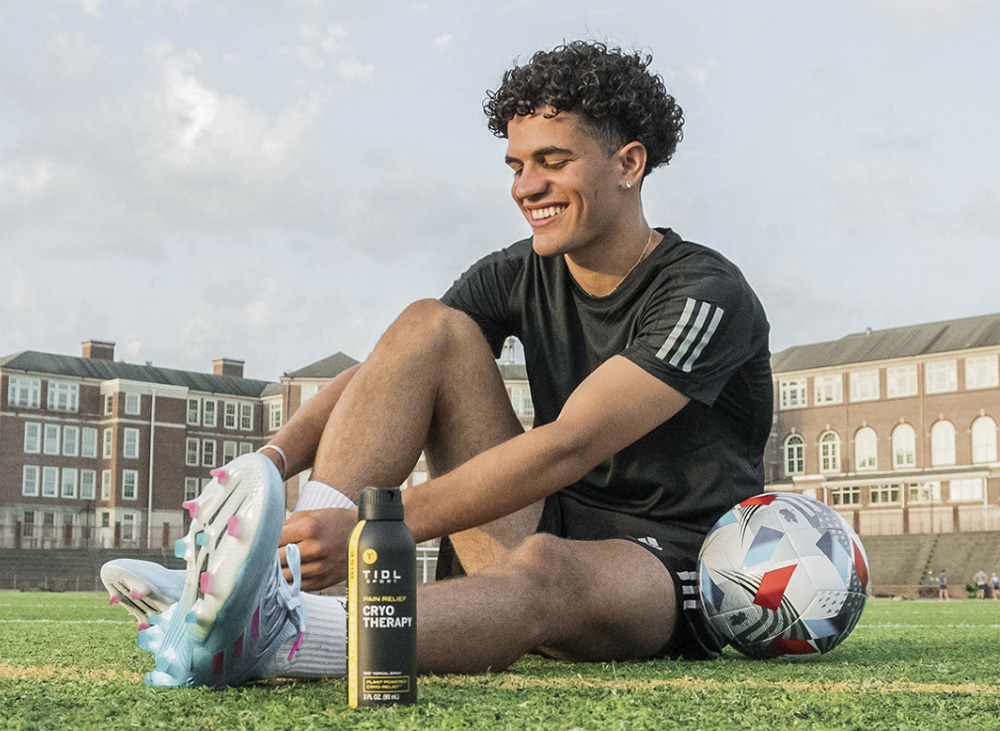 College Athletes as Influencers
---
While TIDL has a long history of working with UFC athletes, there was a desire to bring a bit more levity and relatability to the brand's content and creative. Collegiate athletes were ideal brand partners, maintaining a high level of credibility while at the same time making the product feel accessible and relevant to anyone who struggles with pain.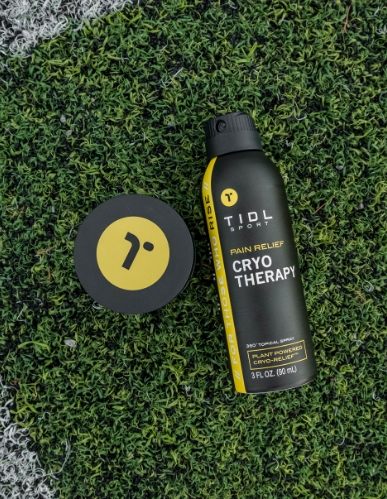 Campaign Ethos
At 4:45am, the alarm goes off. It's pitch black and perfectly quiet. Feet hit the floor first - then the pavement - finally making their way towards the hardwood of the court, the chill of the pool, or the crunch of the turf. Lights buzz on, whistles blow, and training begins. Every morning, thousands of dedicated college athletes follow this same routine - rise early, practice hard, and recover quickly. Then wake up the next day…and do it all again.

TIDL Sport, with its organically-cultivated, plant-based ingredients, enables the intense, repeated level of training that's needed to unlock every athlete's full potential. By targeting inflammation at its source, TIDL's unique cryotherapy formulation goes beyond relief to promote real and lasting recovery FOR THOSE WHO RISE.
33%
increase in retail sales during the campaign timeframe.