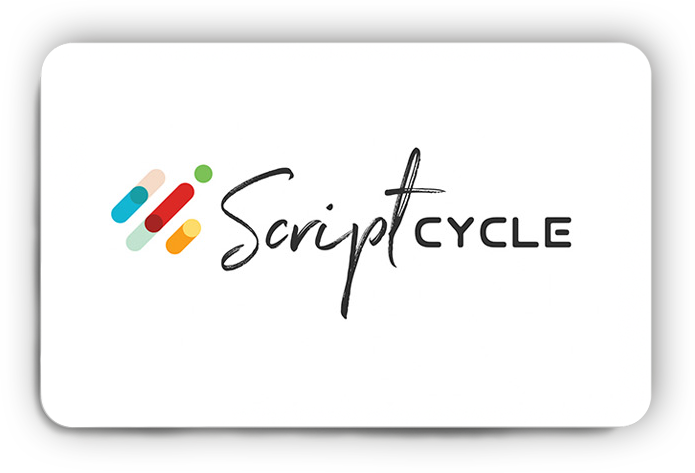 Healthcare Innovation
Consulting | Creative | Content | Social | Digital | Business Development
Growth Challenge
In the crowded pharmacy discount card market, Scriptcycle needed to stand out. Our challenge was to create an elevated brand strategy and visual identity that would excite both card users and partner pharmacies. Brand creative and messaging needed to demonstrate precision, personalization, and the technology-driven approach Scriptcycle takes in helping patients save and pharmacies succeed.
Objective
Drive incremental revenue from current and new retail partners.
Elevate brand positioning and awareness
Drive discount card utilization among retail partners
Gain trust and traction with independent pharmacies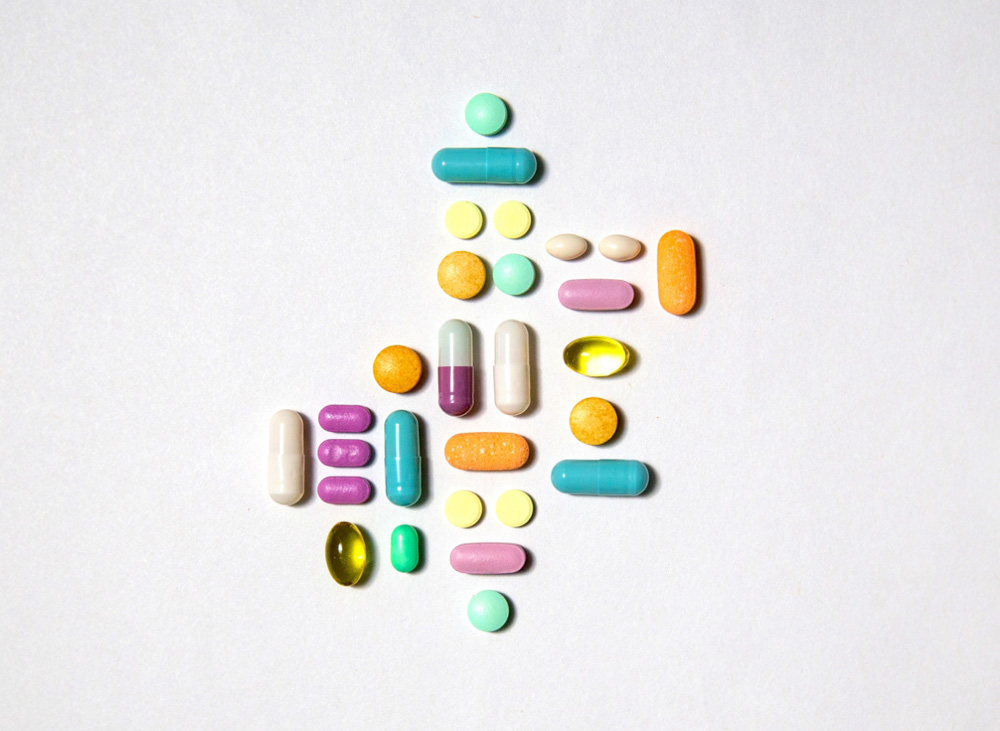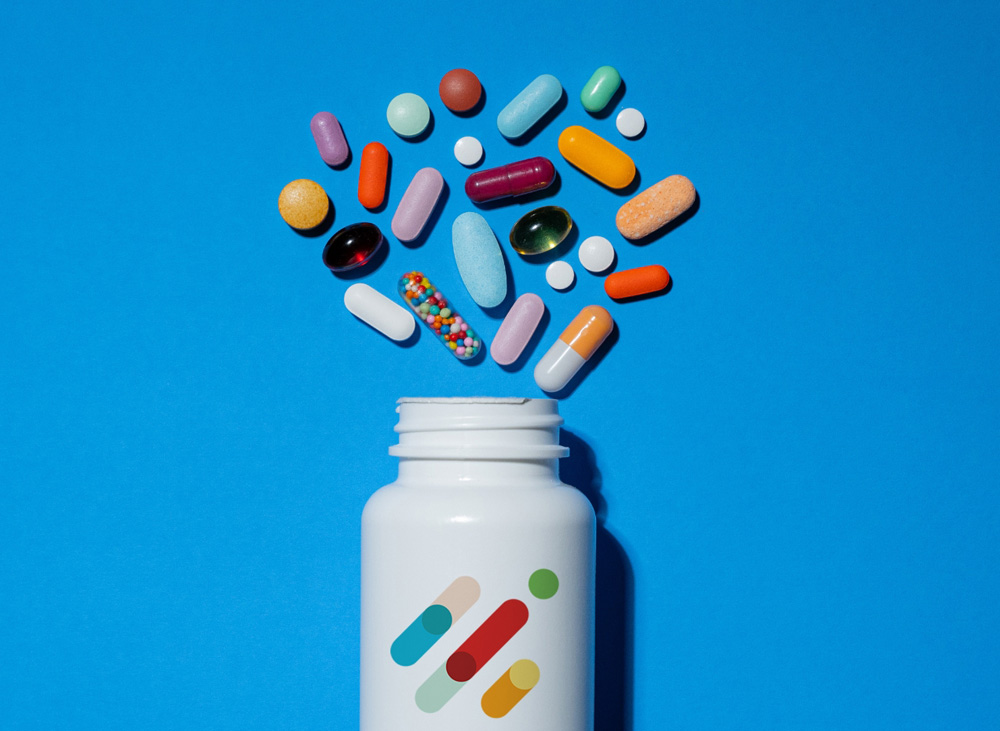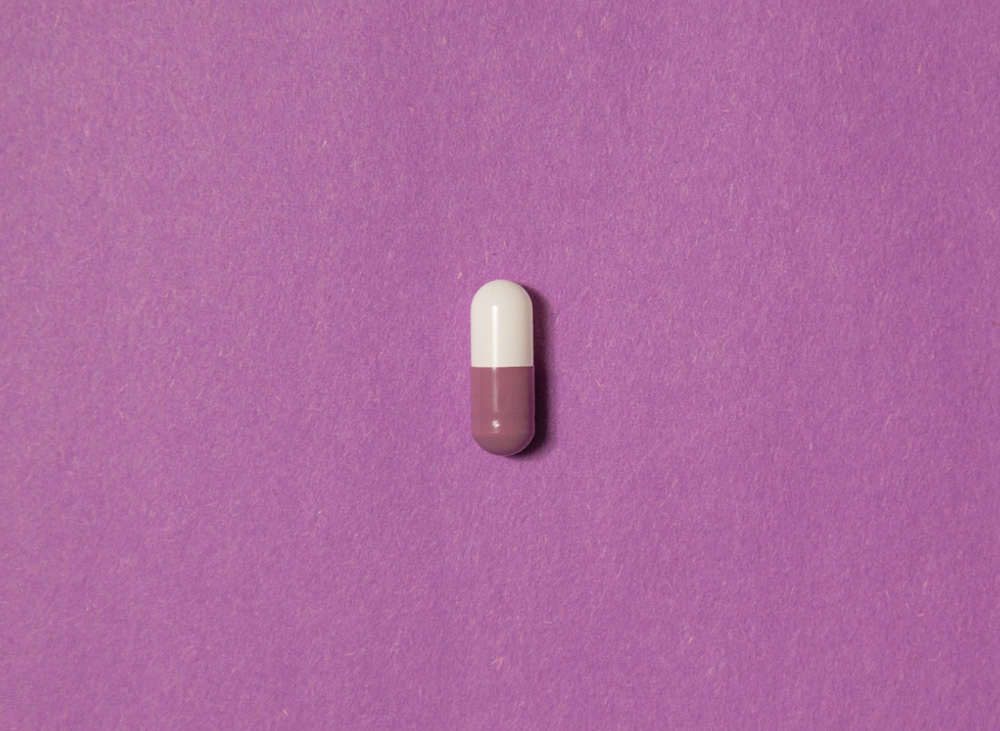 Creative Disruption
---
Colorful, meticulously arranged pill photography and lively stop-motion videography were core elements of the Scriptcycle rebrand. This disruptive approach helped Scriptcycle stand out among its clinical competition by conveying precision and personalization with a unique, positive spin.
60%
of prescriptions costing $500 or more are never filled by the patient.