App Launch Campaign
Consulting | Content | Creative | Digital | Events | Experiential | Influencer | Media | PR | Social
Growth Challenge
As part of the company's larger 'Food as Medicine' strategic initiative, The Kroger Company built and piloted a new health and wellness app, OptUP. By leveraging customers food purchasing data, this new technology generated a nutrition score that guided them towards healthier products. Our team led the brand creation, creative, and omni-channel marketing during its launch year.
Objective
Drive downloads of the OptUP app.
Build the OptUP brand.
Win with high-quality content.
Leverage influencers, associates, and loyal customers to drive awareness.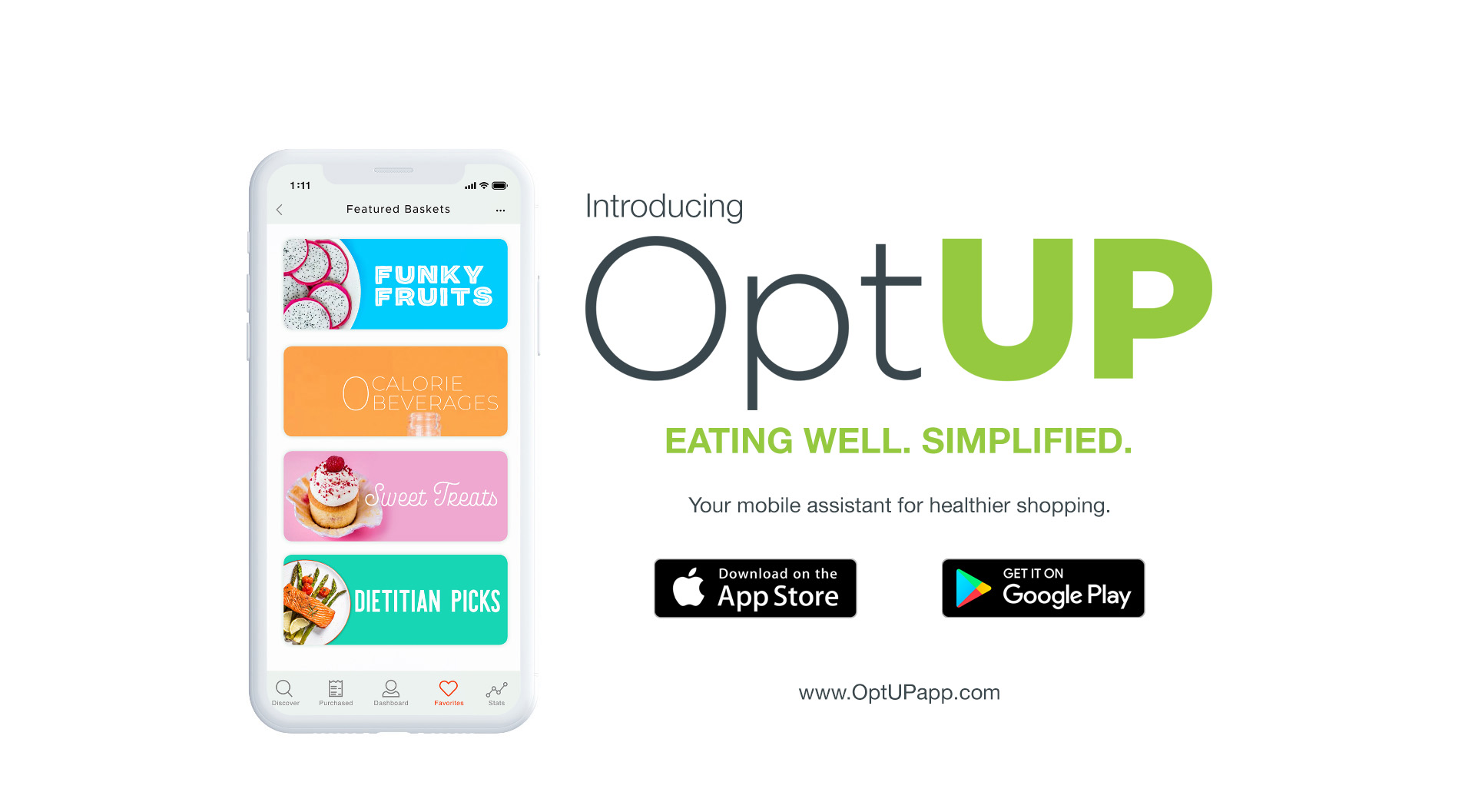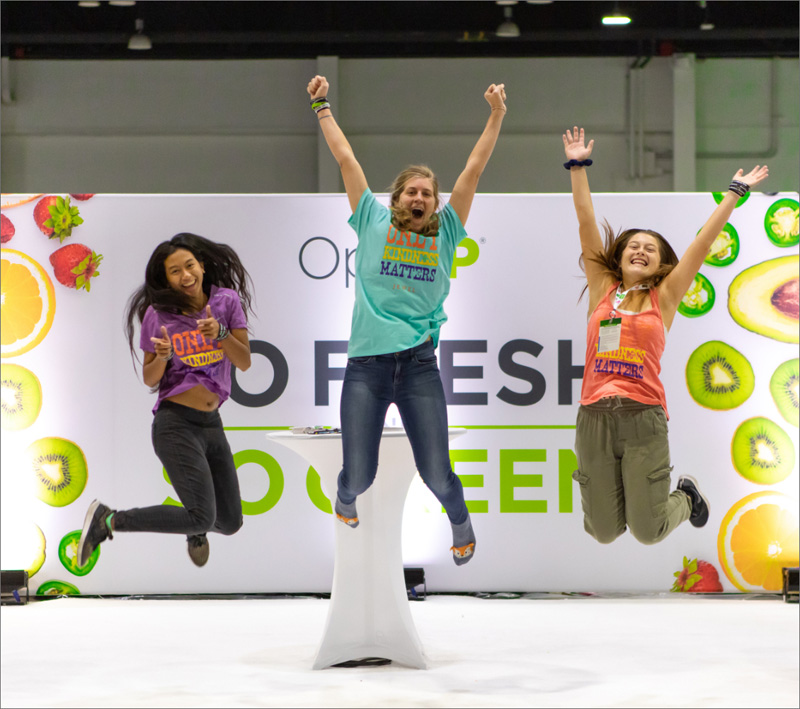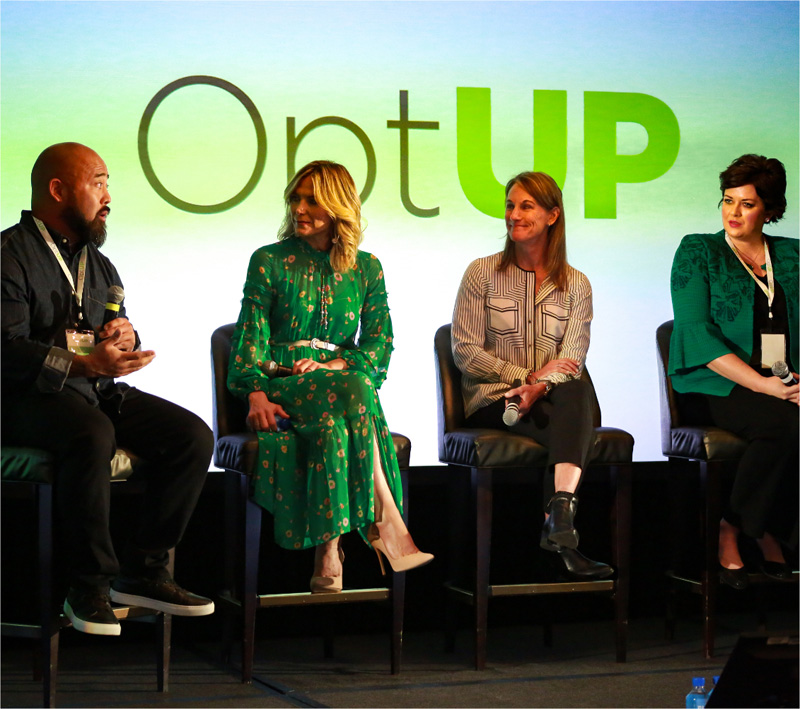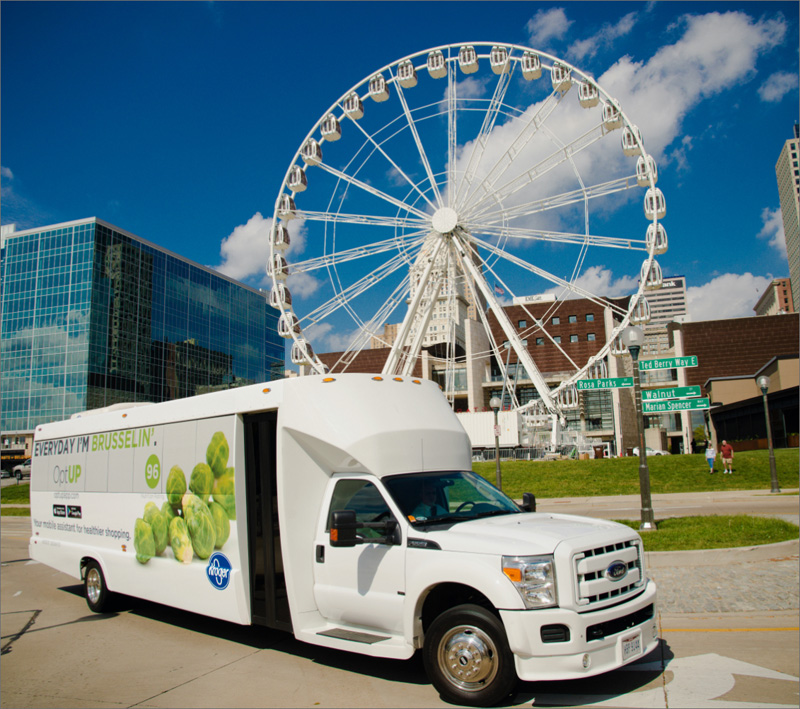 Your Mobile Assistant for Healthier Shopping
---
The OptUP app transformed everyday grocery shopping into a friendly nutrition competition. Shoppers could view and track their individual 'OptUP Score,' a composite of the individual nutrition scores (1-100) of each of the foods they purchased. This innovation was expected to drive interest and engagement among millennial shoppers, a consumer segment that was looking to their grocery as a partner in their health and wellness.

Our marketing plans reflected our objective of driving downloads among this customer target. We launched a nationwide out of home campaign leveraging on-trend 'food puns,' engaged key influencers, secured coverage in highly relevant food and nutrition publications, and planned high-profile events that helped to establish the brand and drive awareness. As the project progressed, we continued to help define and expand the OptUP ecosystem, establishing the product and its secondary activations as a strong value-drivers for the total business.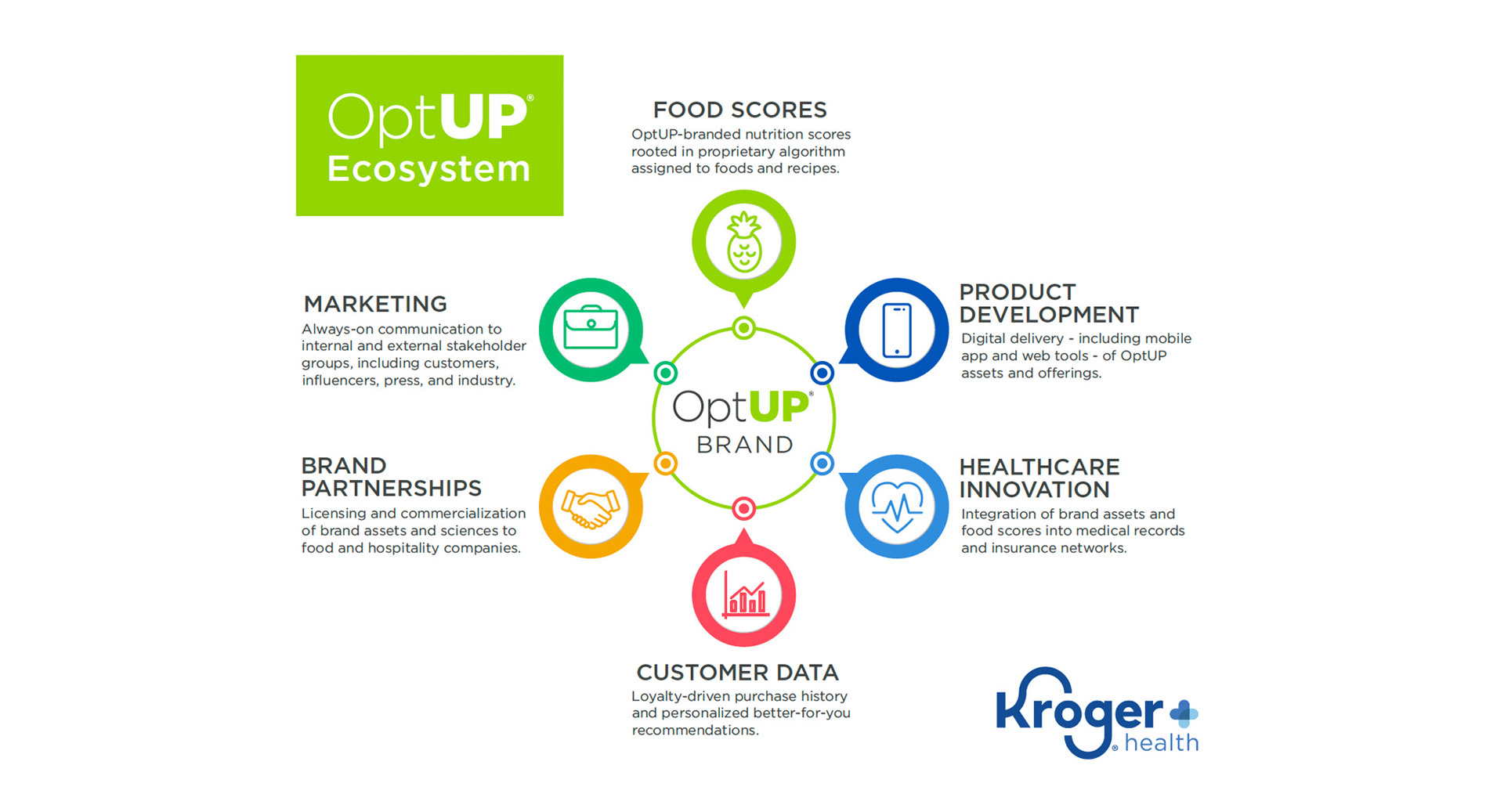 75%
Of consumers don't understand how to evaluate a food's nutrition.