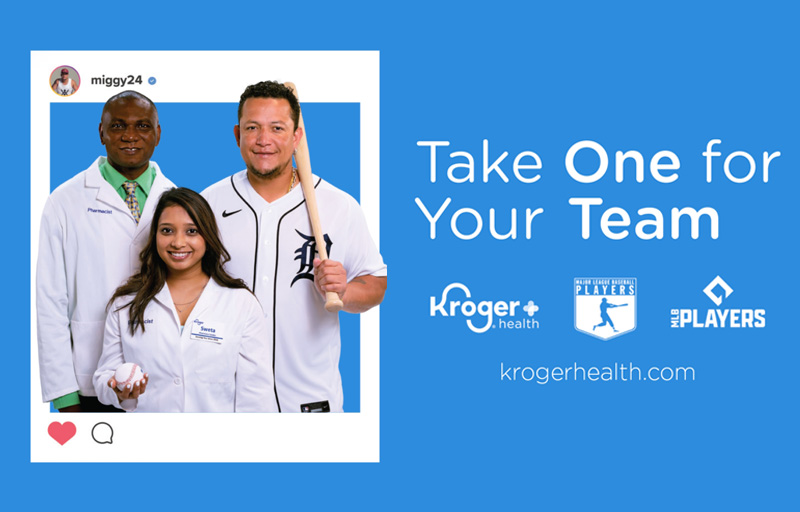 COVID-19 Vaccine Campaign
Strategy | Sports Marketing | Creative | Content | Social | Digital | PR
Growth Challenge
While black and brown communities are over-represented when it comes to COVID cases, they are under-represented when it comes to COVID vaccinations. Approximately 26% of white adults are reported to be taking a "wait and see" approach to becoming vaccinated, while this rate increases to 37% for Hispanics and 43% for black Americans.
Objective
Drive awareness and adoption of the COVID vaccine among lagging market segments (Black and Hispanic communities).
Increase vaccination rates among underserved populations in core market areas
Introduce net new patients into the Kroger Health ecosystem
Continue to build the Kroger Health brand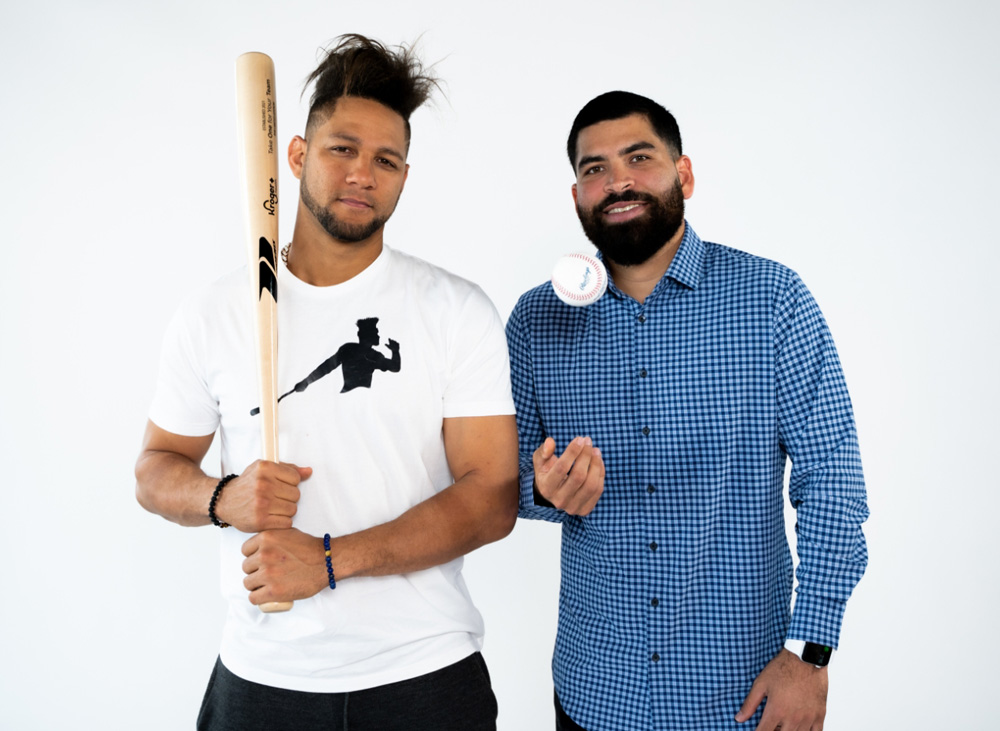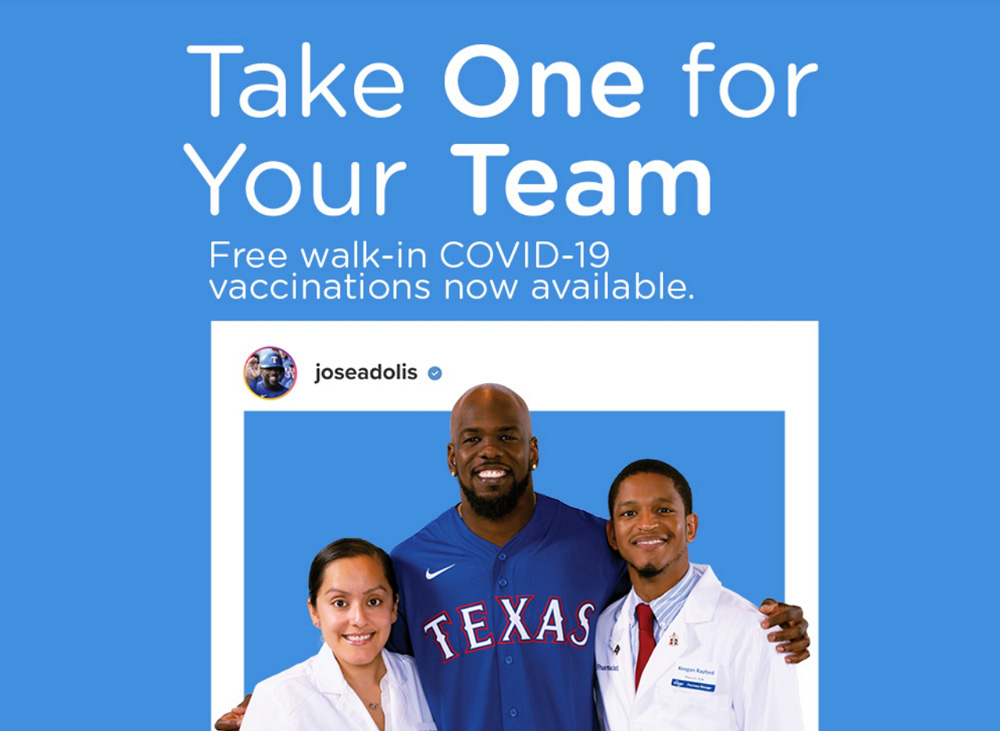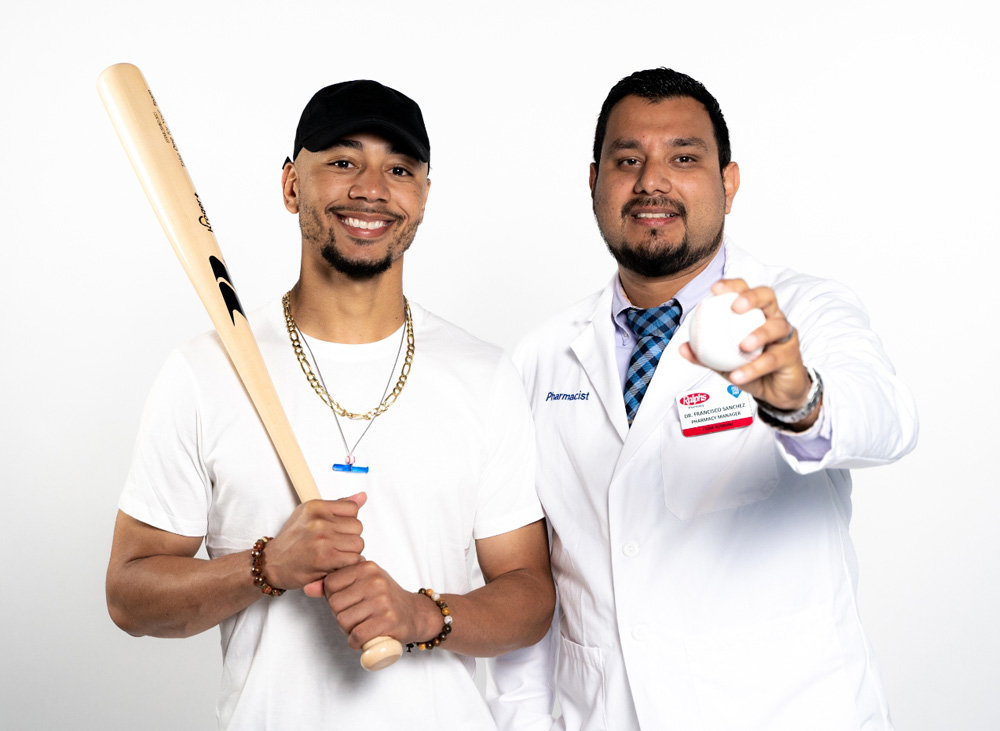 Reaching Underserved Communities
---
While black and brown communities may be the most vulnerable to COVID-19 vaccine hesitancy, data supports the belief that these populations can be influenced by athletes who share similar backgrounds - 79% of black Americans and 69% of Hispanics say it's acceptable for athletes to talk about social issues, versus 56% of white adults.
According to data from the CDC, through April 2021, only
21%
of COVID-19 vaccine recipients were either Hispanic or Black.