Hometown Pickup
Consulting | Creative | Content | Events | Experiential | Media | Social
Growth Challenge
To help combat food insecurity, Kroger - America's largest grocer – asked us to help create a new service offering that brought fresh groceries to "food deserts" in rural and urban areas. Food Deserts are towns that are located more than 20 miles from a traditional grocery store. In addition to bringing to life Kroger's company purpose and CSR, this program would help drive market share in places where they did not have a brick and mortar footprint. Our team was tasked to take on this startup-like project with and end-to-end approach, including creating program name and LTF, designing a hyper-targeted marketing plan, and executing a quick-turn launch in over 40 markets across Ohio and Kentucky. Customers would purchase their groceries on Kroger.com, and then pick up at a central location in their hometown. Groceries would be delivered via a branded, refrigerated truck. The program was built – from concept to first customer order – in less than 30 days.
Objective
Drive awareness, trial, and repeat of Hometown Pickup in all test markets.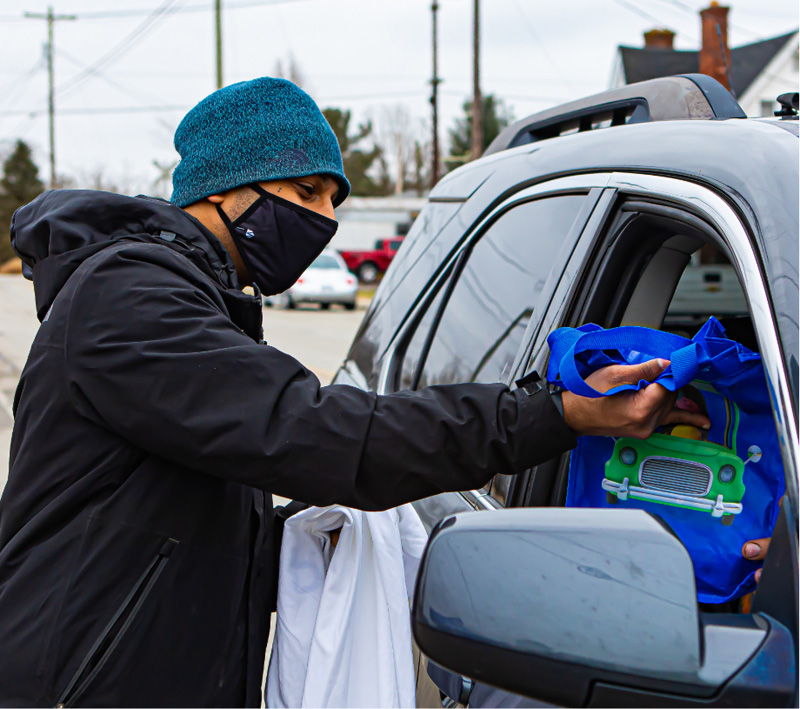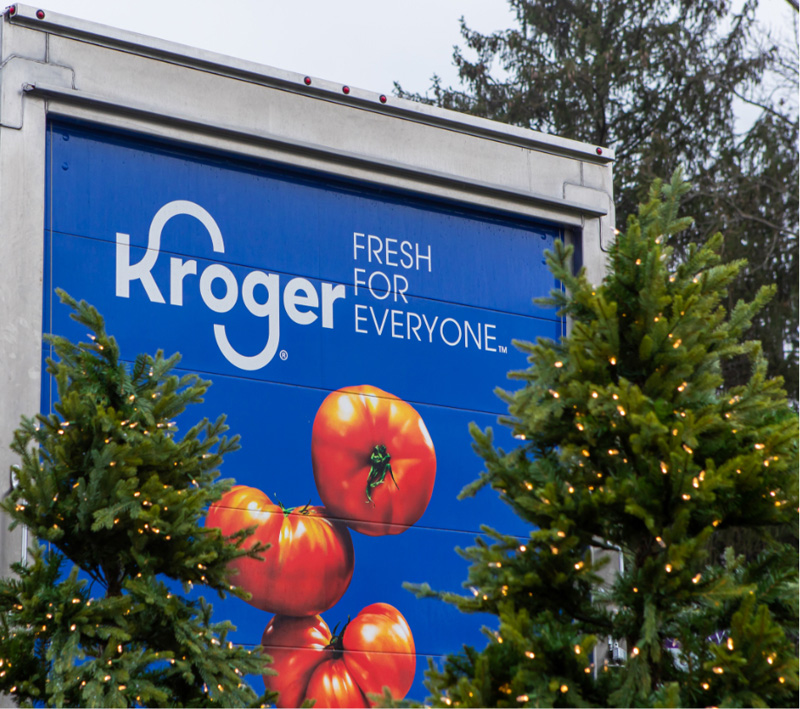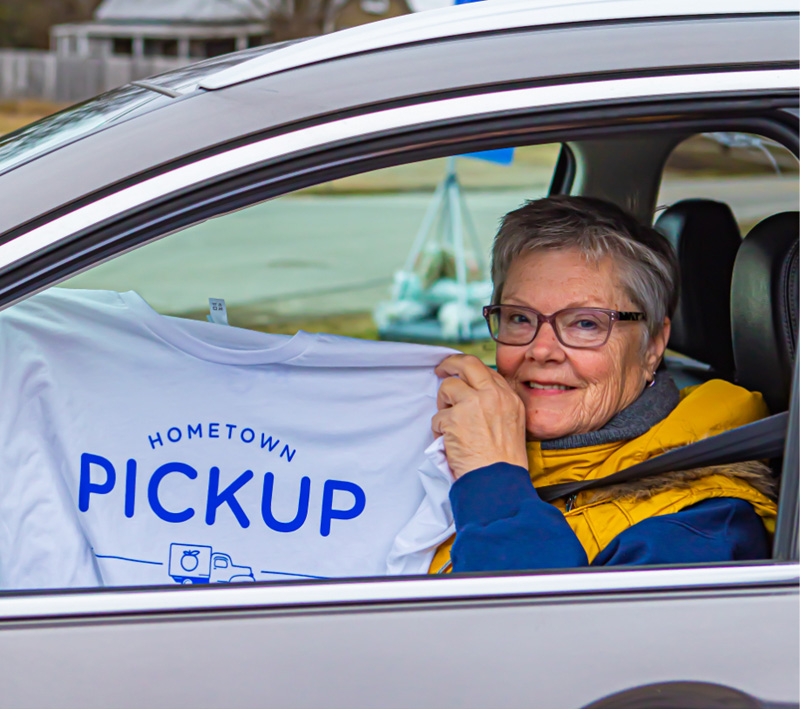 End-To-End Activation
---
Kroger's Hometown Pickup pilot program needed to drive significant traction in order to prove its viability as a new, nationwide service for America's largest grocer. We provided full support across multiple growth-driving marketing touchpoints: program strategy, campaign strategy, event planning and execution, radio, OOH, organic and paid social, and 1:1 ambassador-led outreach. By capitalizing on the hyper-local nature of the initiative, we were able to design an end-to-end support plan that garnered authentic, lasting loyalty for Kroger in these rural hometowns. To date, the program has begun scaling to multiple divisions across the country.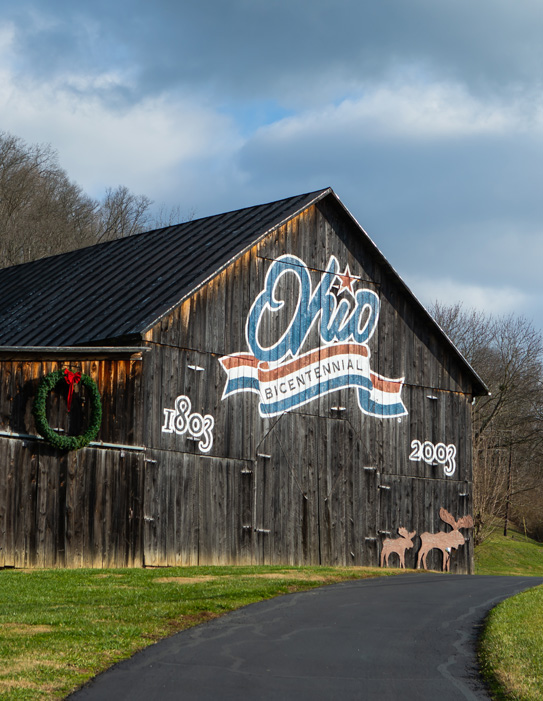 Campaign Ethos
In this town, we keep things simple. It's not about fancy gadgets, shiny objects, or trendy things. We don't overreach, overspend, or overcomplicate. And we don't measure our worth in stories, stoplights, or strip malls.

In our town, it's all about the people.
The neighbors we've always known, and the family we've all become. And when times get tough, it's always one of our own who steps up to help out.

Like a lot of folks, we've been hit hard this year. We've had to go further, give up more, and enjoy less. Even when it comes to putting food on our tables. Now, more than ever, those long drives to the city are taking a toll. And the quick trips to the stores around the corner aren't cutting it.


We need help bringing fresh food closer to home.
2.2 million
Households in rural communities face hunger, in part because of their remote locations and distance from grocery stores.