Market Share Growth
Business Development | Consulting | Creative | Digital | Events | Influencer | Media | PR | Social | Sports Marketing
Growth Challenge
As America's largest grocer, The Kroger Co. commands strong market share in the majority of it's primary markets. It's healthcare division, Kroger Health, also is a leading player in the retail space, as the #3 retail pharmacy in America. Between these two high-powered entities is shared and ownable point of difference: the power of "Food as Medicine." By driving and growing this platform, The Kroger Co. and Kroger Health are able to lead within the Preventative Healthcare space – the most critical area in the fight against chronic disease in America. With nearly half the country suffering from conditions such as diabetes, obesity, and heart disease, driving healthier eating via fresh food is the most essential component to helping Americans live healthier lives.
Objective
Drive awareness and engagement in Kroger's Food as Medicine platform.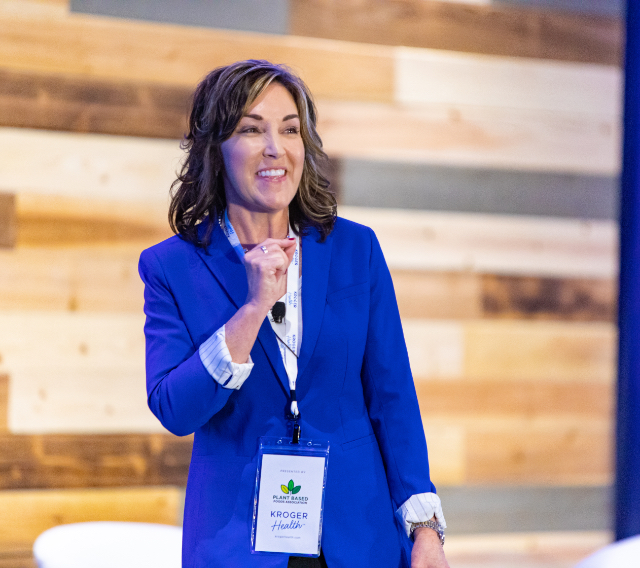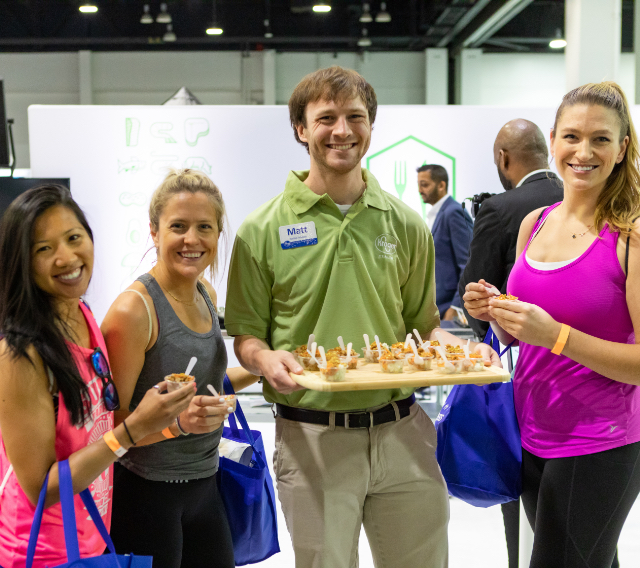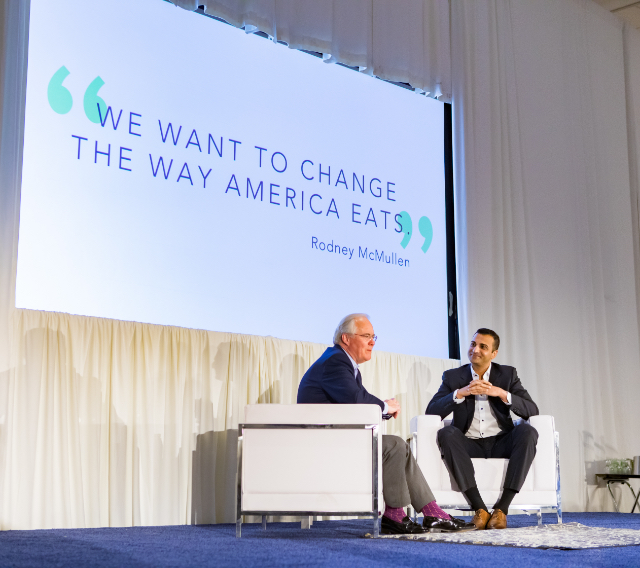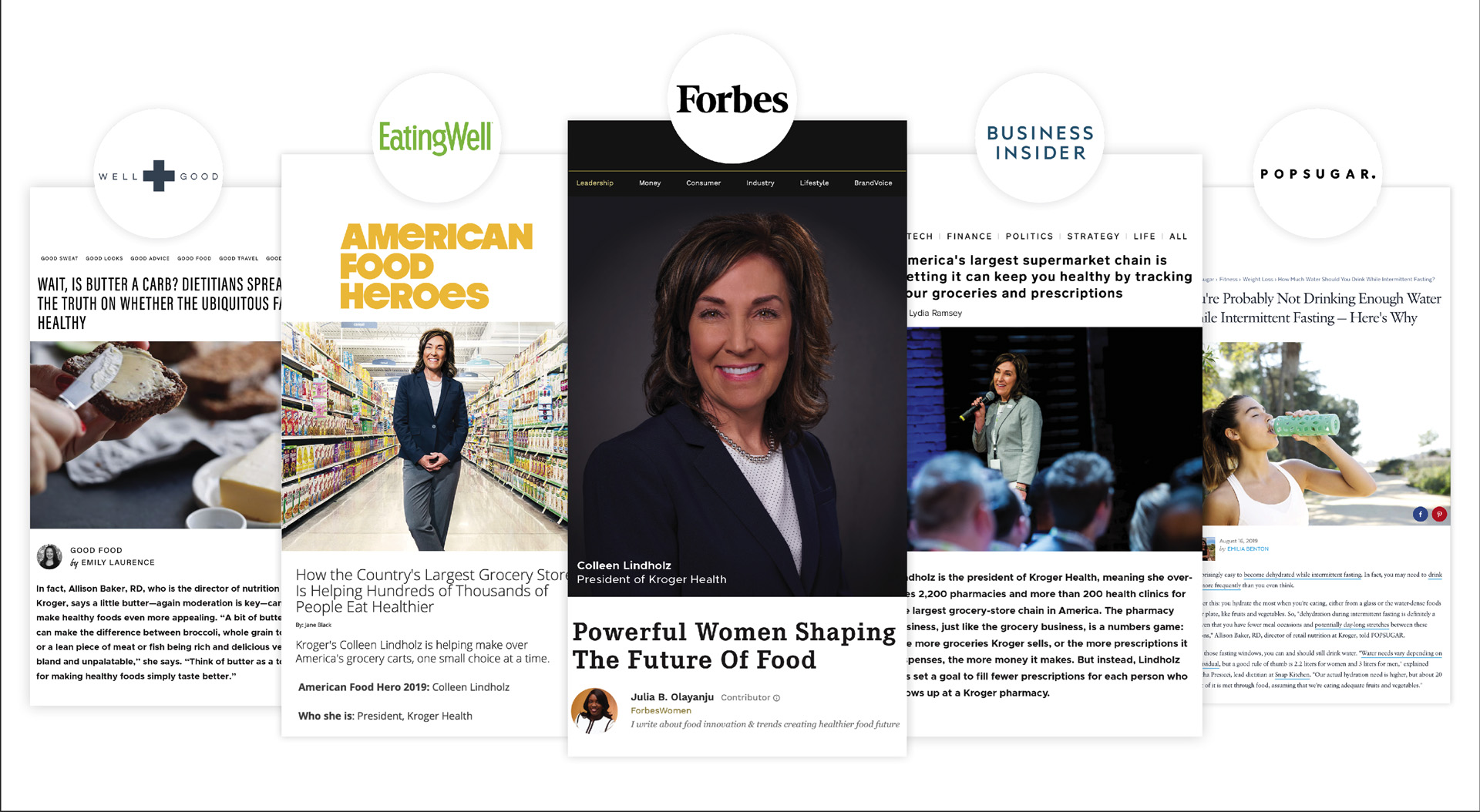 70%
Of deaths in the U.S. are attributable to chronic disease.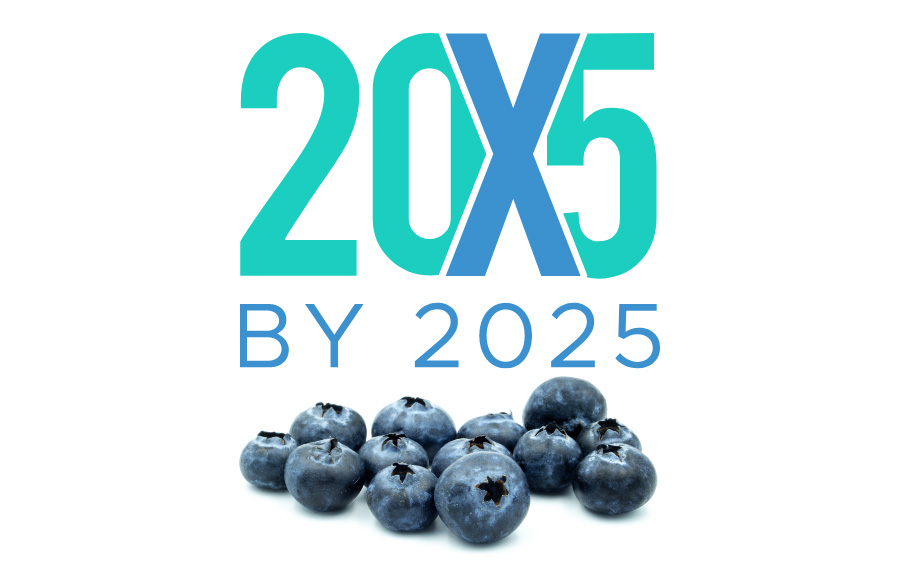 We aspire to drive 5 powerful outcomes via a company-wide commitment to Food as Medicine, by achieving a 20% improvement in the most important areas of population health.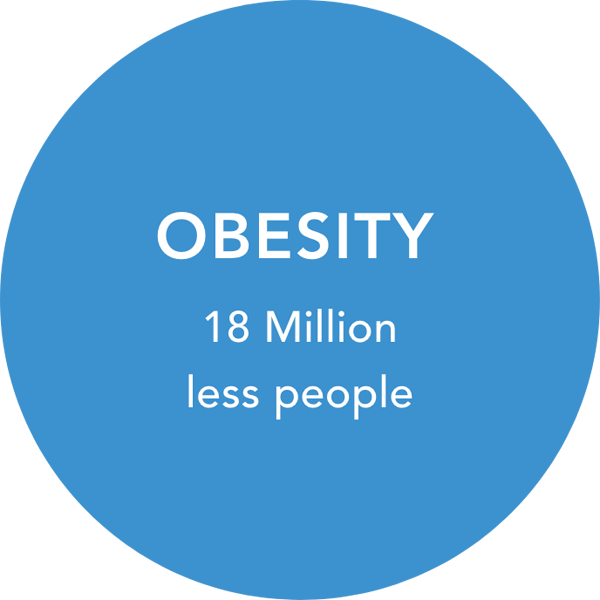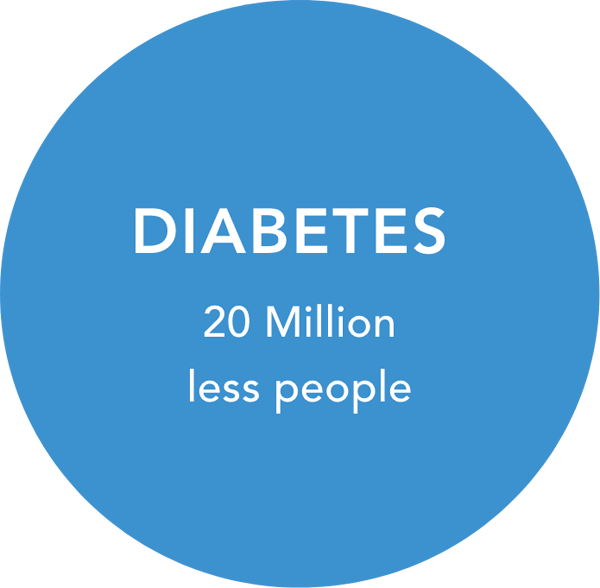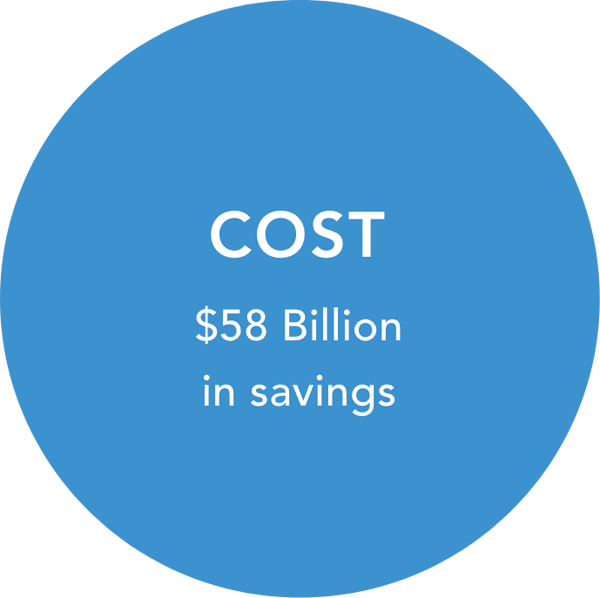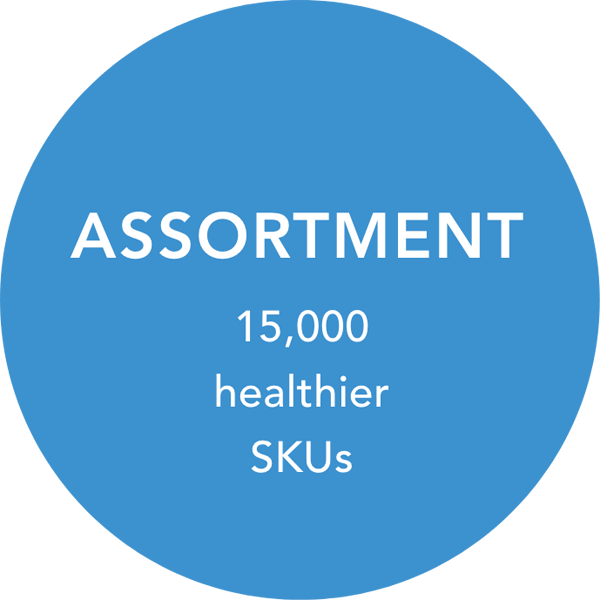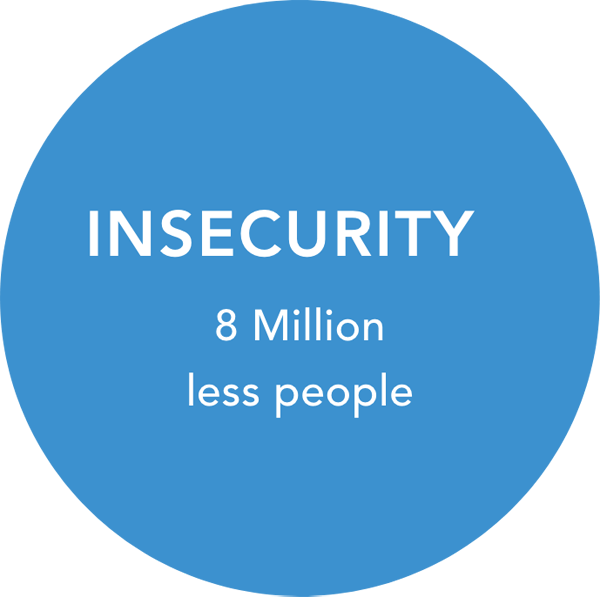 Customer Journey

Is this Healthy?
---
Customers need to know the nutritional value of foods and meals in real-time.

Is this Healthy For Me?
---
Customers want to know how what they eat affects them personally, from diet preferences and restrictions to their microbiome and DNA.

How do I Stay Healthy?
---
Access, compliance, and consistency are the most critical pieces to ensure Customers can live healthier lives.