Sustainability Campaign
Consulting | Creative | Content | Social | Digital | Media | Influencer
Growth Challenge
After years of investing in eco-friendly innovation, Isotoner had the opportunity to reposition their brand and appeal to a younger consumer target by using sustainability as a core messaging platform. With bold creative and paid social targeting, we launched a full-funnel approach to reaching - and retaining - eco-conscious Millennial shoppers.
Objective
Drive awareness and trial of Isotoner.
Focus on younger consumer target.
Introduce new brand positioning.
Drive product PODs.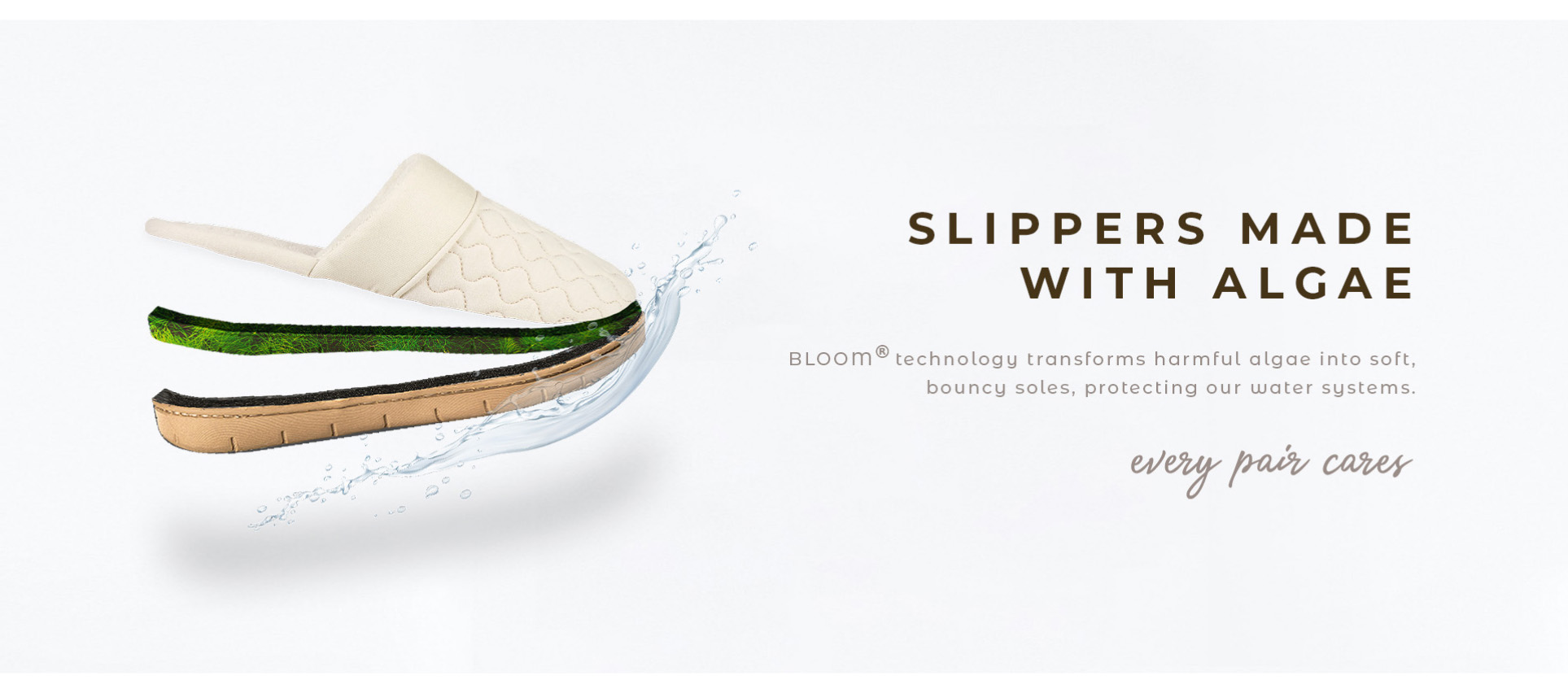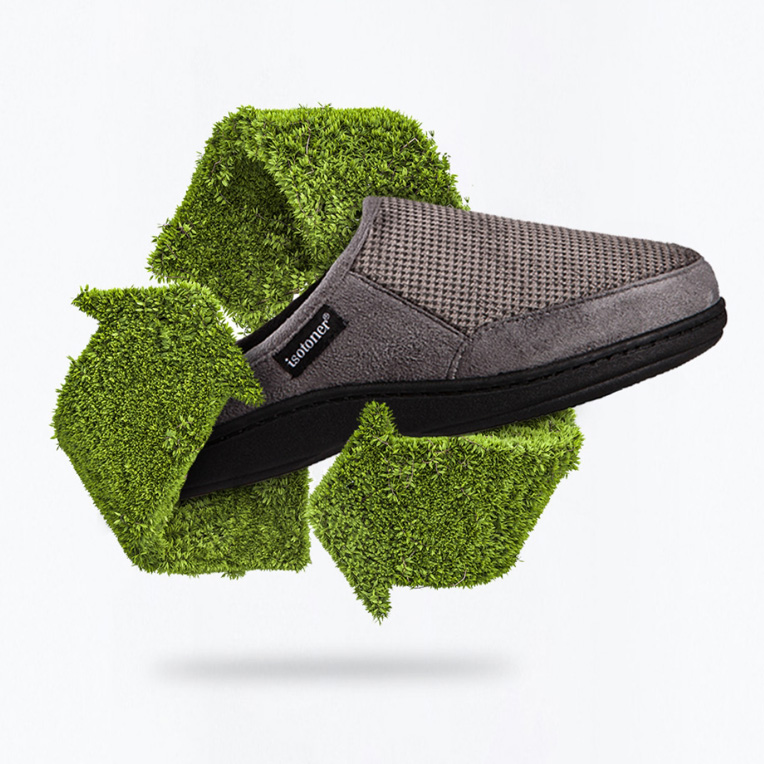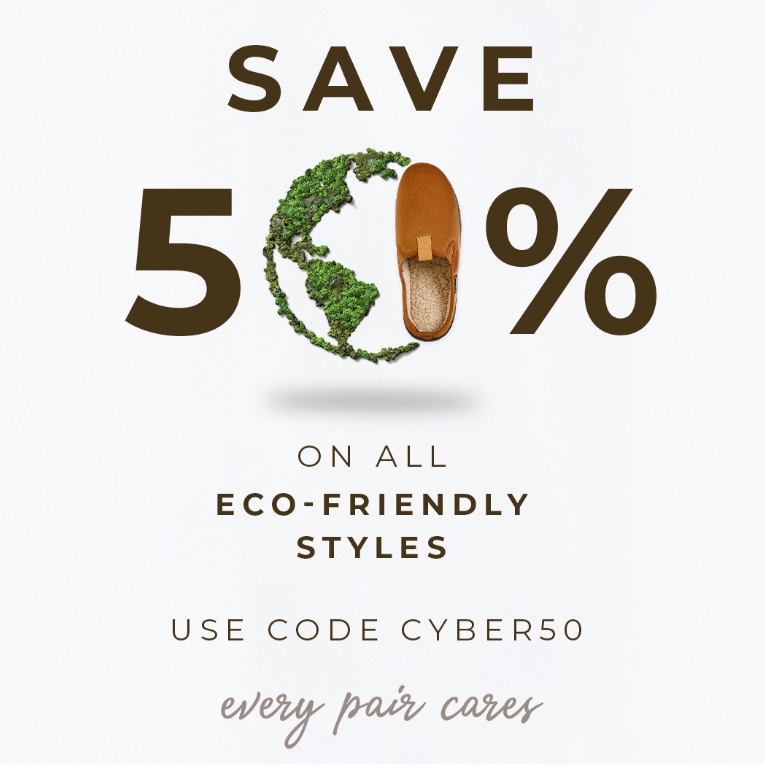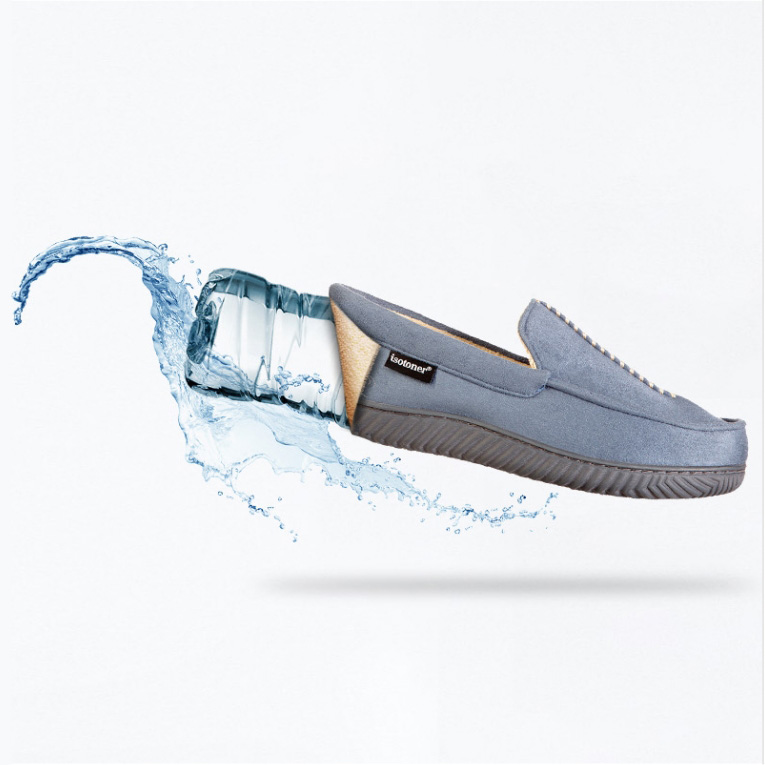 4.5 Million
Eco-conscious Millennial consumers were reached during the campaign.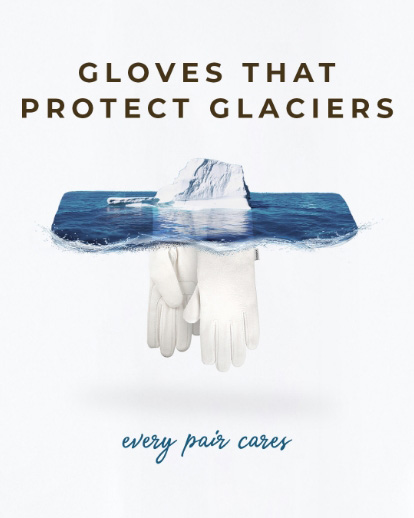 Product Innovations
Our creative challenge was to transform key technical product innovations into social and digital assets that would connect with our Millennial consumer.


Clean Water:

Harmful algae is removed from water systems and transformed into a rubber-like material, which replaces a portion of the plastic used in slipper soles.



Recycled Fabrics:

With fabrics woven from 100% post-consumer recycled materials, each pair of gloves or slippers saves approximately one water bottle from a landfill.



PFC-Free Technologies:

PFC, a water repellent, can leach into the environment and remain in glaciers and streams for years. Isotoner has removed this dangerous chemical from its formulations.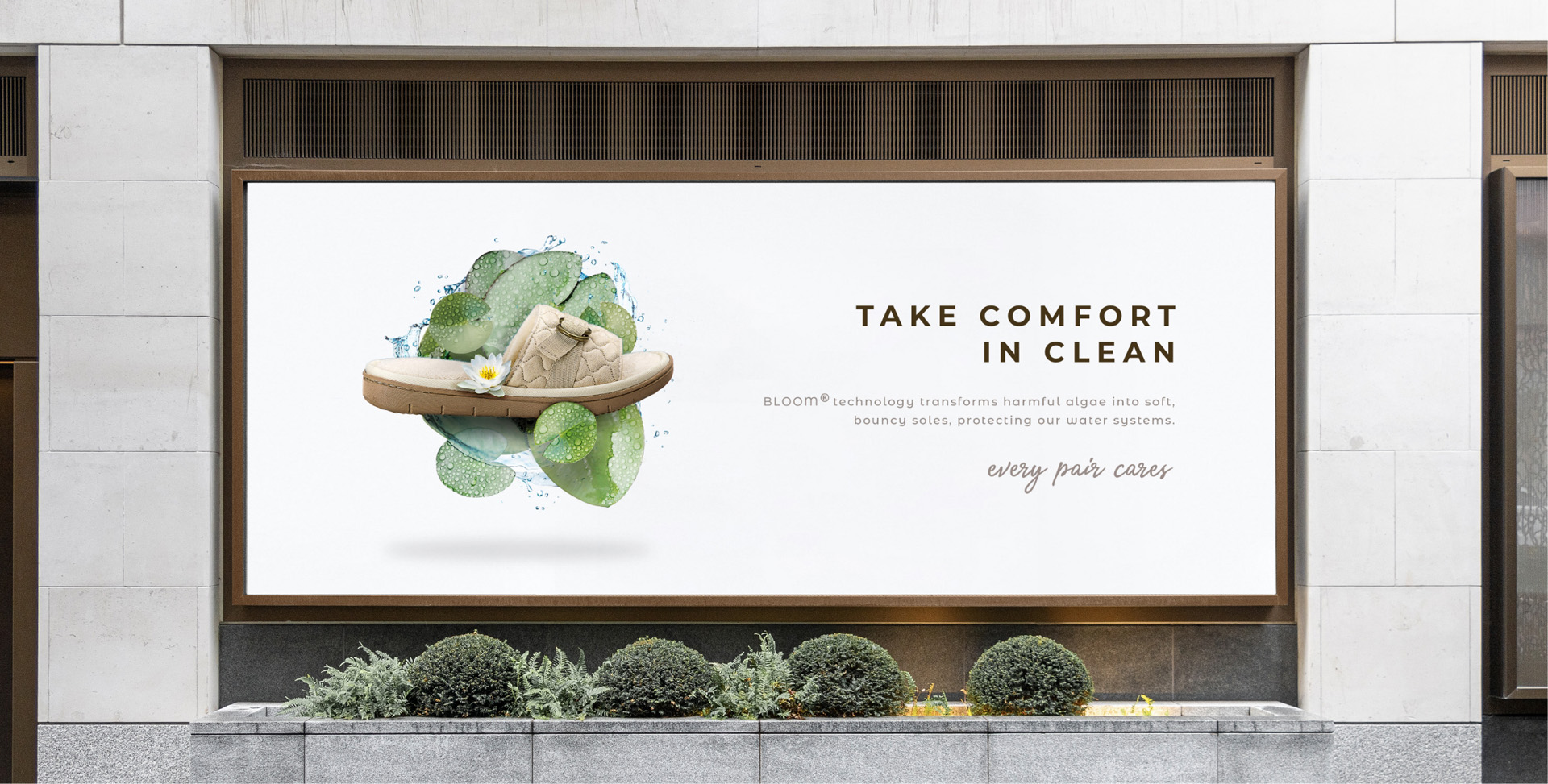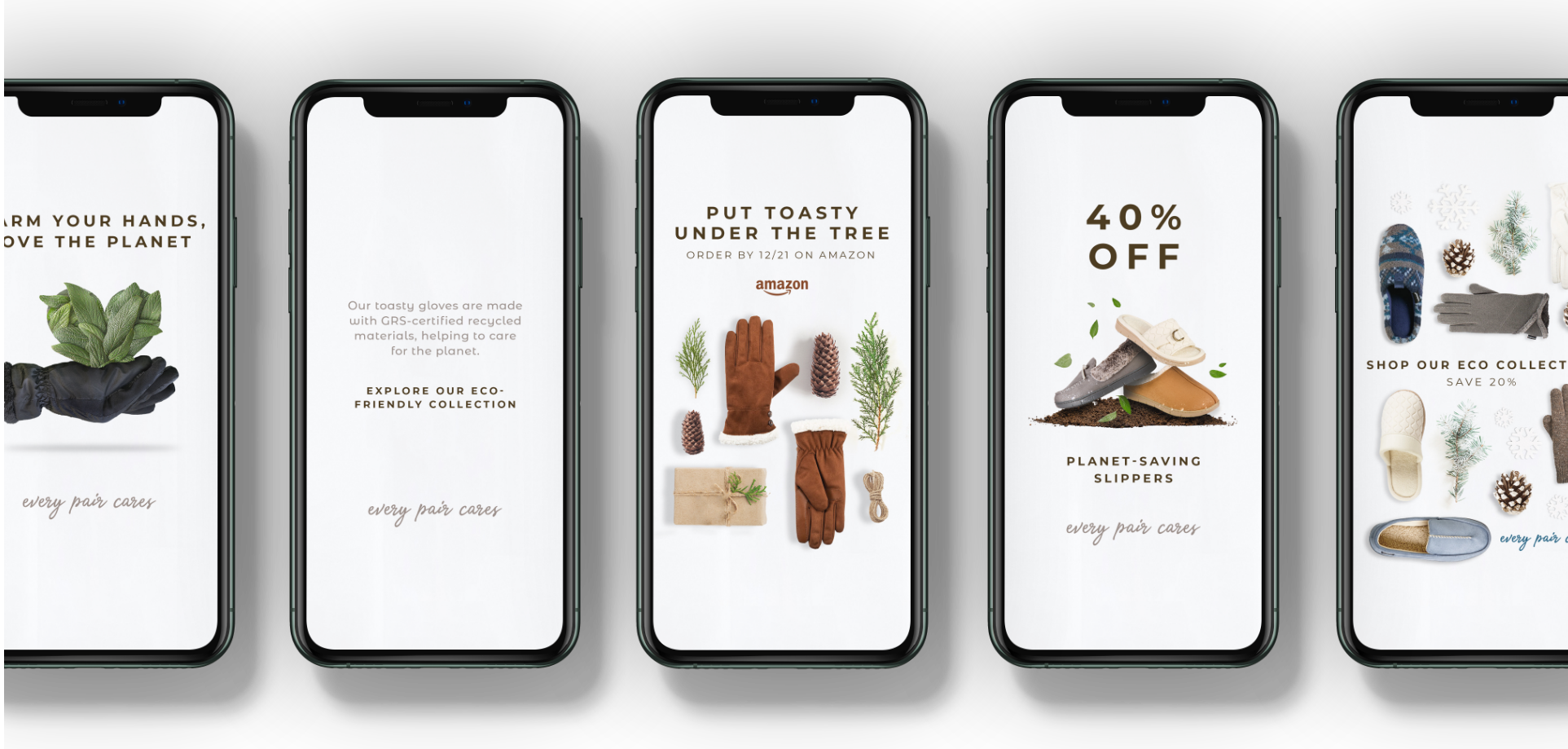 163% Increase
In Instagram followers as a result of influencer activations and targeted social giveaways.