DTC Healthcare + Telehealth
Consulting | Content | Creative | Digital | Experiential | PR | Social
Growth Challenge
Halo is the world's first-prescription-based productivity and recovery drug specially-formulated to provide next-day relief from alcohol consumption. While the product delivers on a common consumer pain point, our challenge was to both introduce a new category while also launching a new brand in the DTC space.
Objective
Drive targeted awareness and trial of Halo.
Build the Halo brand.
Cultivate influencer community.
Focus on high-potential DMAs.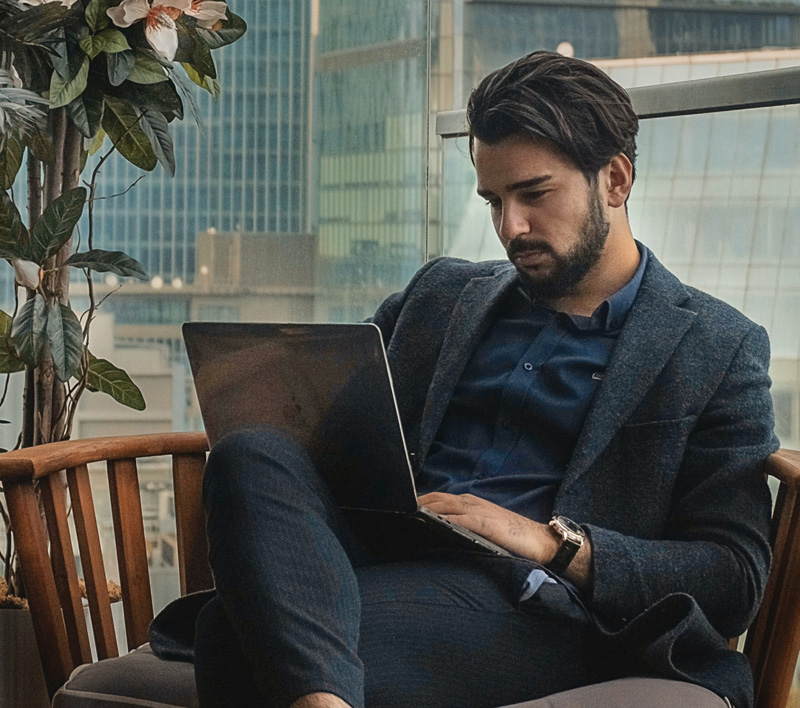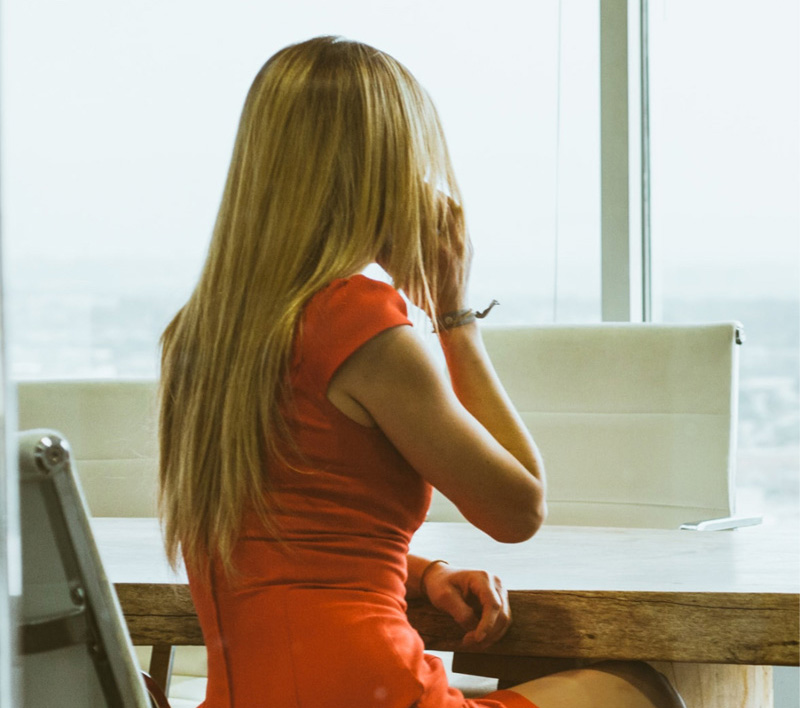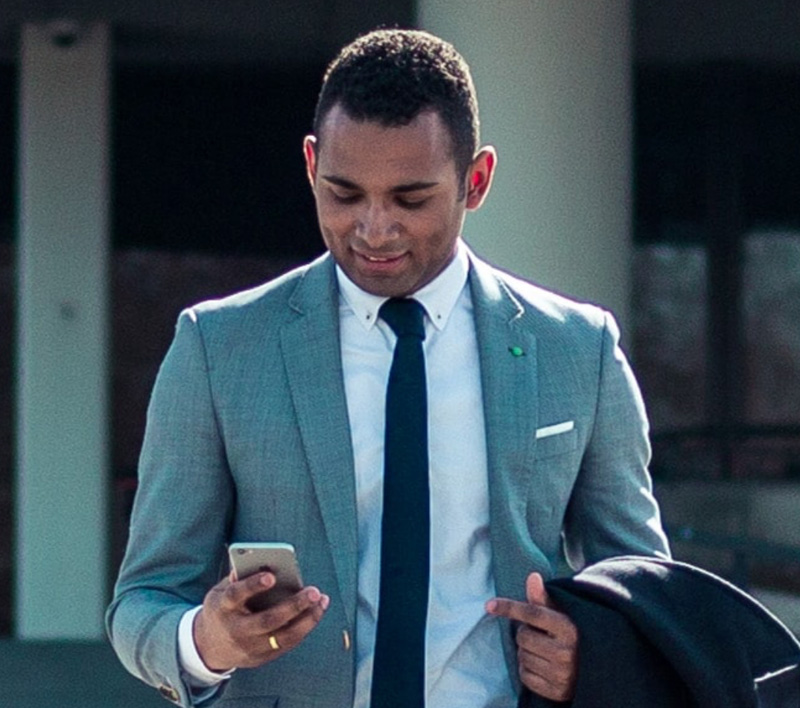 Indulgence is Mandatory
---
People that party too much can't be fully respected. But all work and no play ignites its own set of questions. In order to go from zero to midnight - strong user acquisition, loyalty, and revenue growth - we need to seamlessly blend aspiration, efficacy, and exclusivity.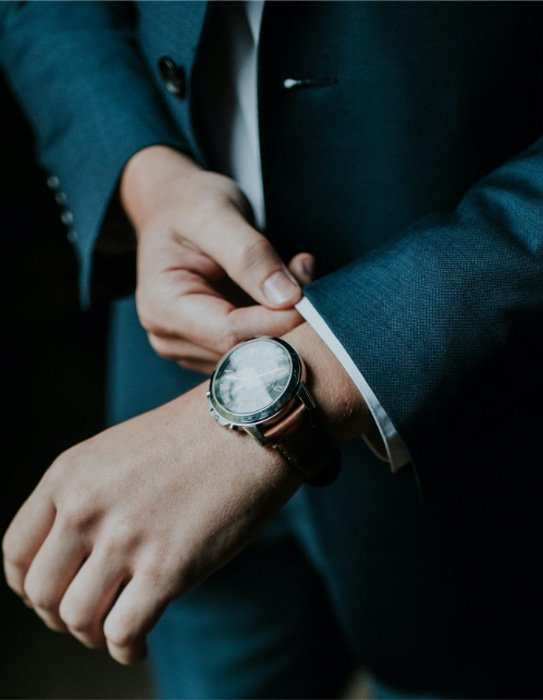 Brand Ethos
We get it. You want it all.

The exhilaration of a night well spent, and the accomplishment of a day on top. Winning, 24-7. And to truly live life to the fullest - no short cuts, no side steps, and no shade - you have to go ALL in, ALL the time. You have to be your wildest beast and most sophisticated animal from dusk till dawn, and all the moments in between. Both work AND play are prey.

That's how you live your best life. That's how you sip from the Fountain. That's how you get it all.


So go ahead. Drink up.
$90 billion
is lost from the U.S. economy each year due to alcohol-related absenteeism.