Fundraising Campaign
Business Development | Consulting | Content | Creative | Digital | Events | Experiential | Media | PR | Social
Growth Challenge
The CROWN is a vision for a 34-mile urban trail that connects over 350,000 Cincinnatians across 54 diverse communities. The CROWN will help deliver several meaningful benefits to the city of Cincinnati, from diversity and inclusion, to transportation and sustainability. After a successful raise of public funding, our challenge was to secure additional private fundraising in order to bring this first-of-its-kind trail system to life.
Objective
Drive $6.5 Million in private donations within 18 months.
Build The CROWN brand and story.
Develop customized corporate-focused pitches and assets.
Pitch and close large corporate clients on behalf of The CROWN Cabinet.
Jewels on The CROWN
At the $1M giving level ($4M total contributions), we honored Cincinnati's most prestigious and purpose-driven companies as Jewels on The CROWN, enabling strategic positioning, elevated recognition, and seamless storytelling.
Diamond
Symbolizes purity, perfection, and a promise of commitment.
Sapphire
Represents healing, protection, and calmness of mind.
Ruby
Represents love, passion, strength, and a contagious zest for life.
Emerald
Gives clarity of mind for the past, present, and future.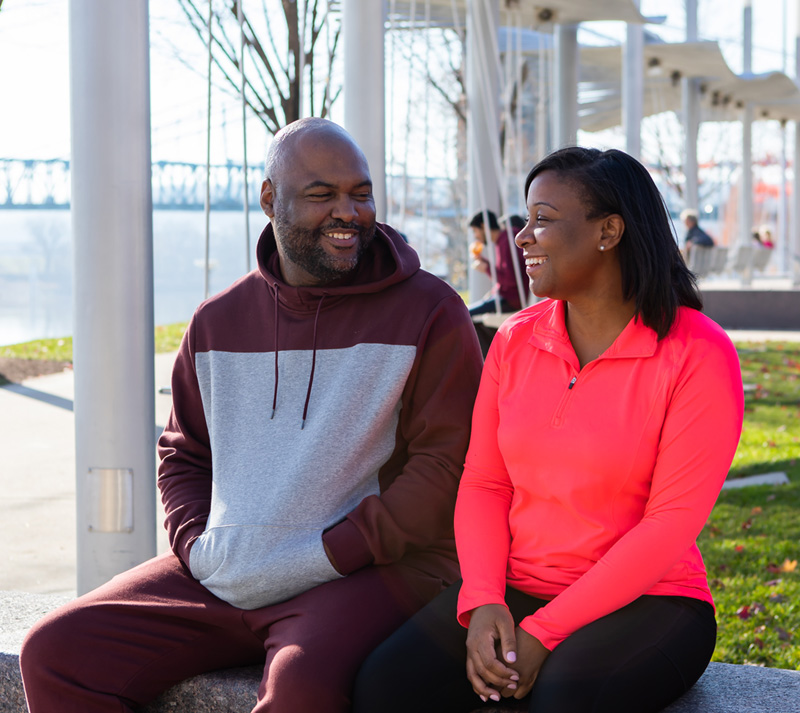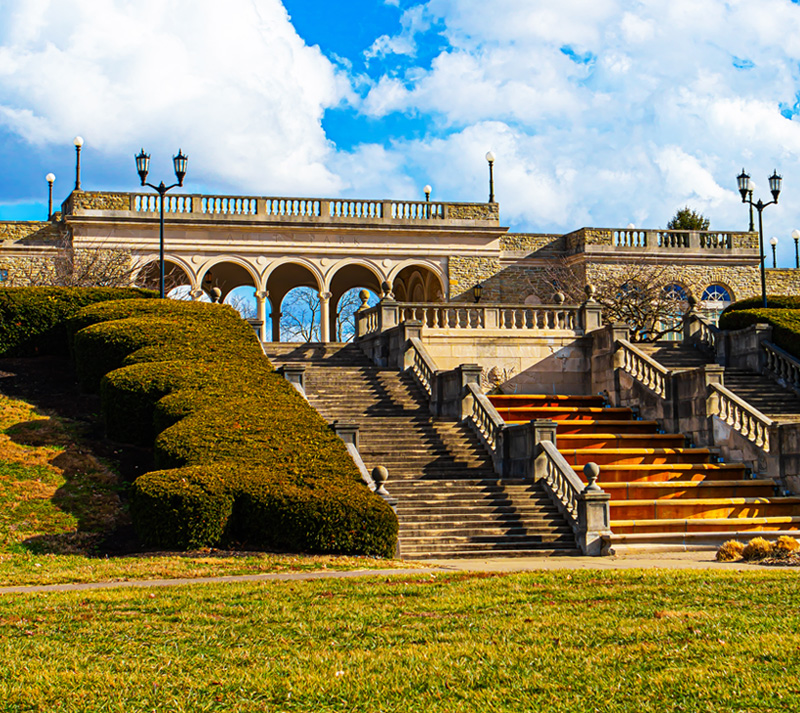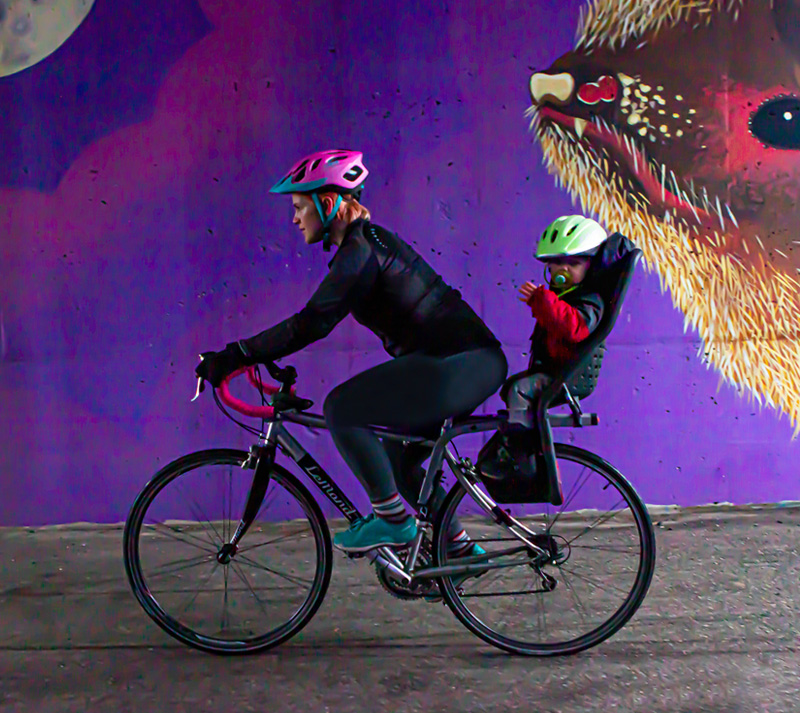 Campaign Launch
---
Building upon a 10+ year vision of several influential community leaders, our team architected the public campaign to build Cincinnati's first-ever urban trail loop. From custom corporate pitches to content-driven social media outreach, we helped canvas the city for the support needed to build The CROWN loop.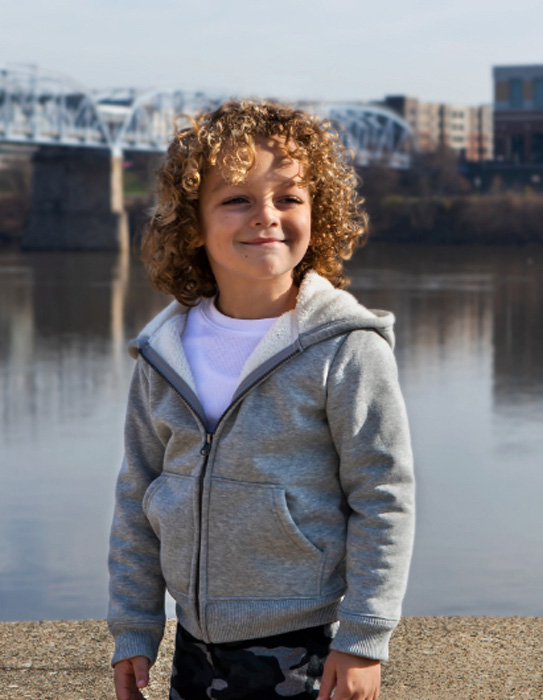 Campaign Ethos
Cincinnati's progressivism in the 1800s first gave it the royal moniker of The Queen City. Since then, the city has moved forward and backward, and forward again; all with the intent to bring unity and connection across the seven hills.

In a country divided and a community at odds, we can help bring Cincinnati together again. Without ballots or boardrooms; without detour or debate. A place for one and all. A path for everyone - from every walk of life - that transports the best of our natural surroundings through the best of our cultural landmarks.

A mix of jewels - new and old - and a treasure of hidden gems.


Together, we will unite our city by unifying our trails.
2.64 million
Uses of the Little Miami Scenic Trail were recorded in 2020.