Lifestyle Wellness
Branding | Consulting | Creative | Social | Digital
Growth Challenge
Break through a crowded health and wellness space to launch a new digital platform for Alzheimer's prevention.
Objective
Build + launch The Brain Beautiful Method, an online product and platform for lifestyle-based Alzheimer's prevention.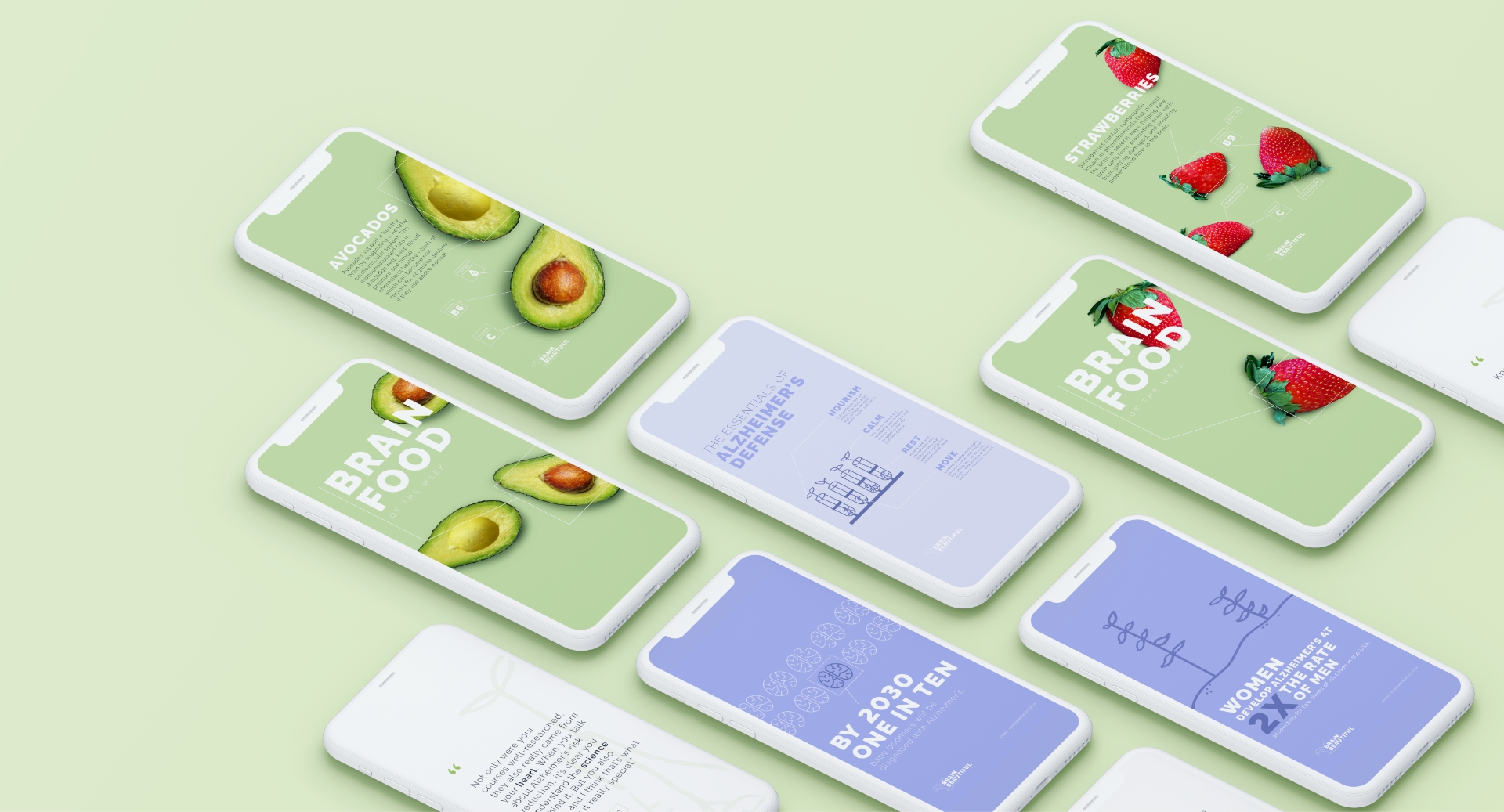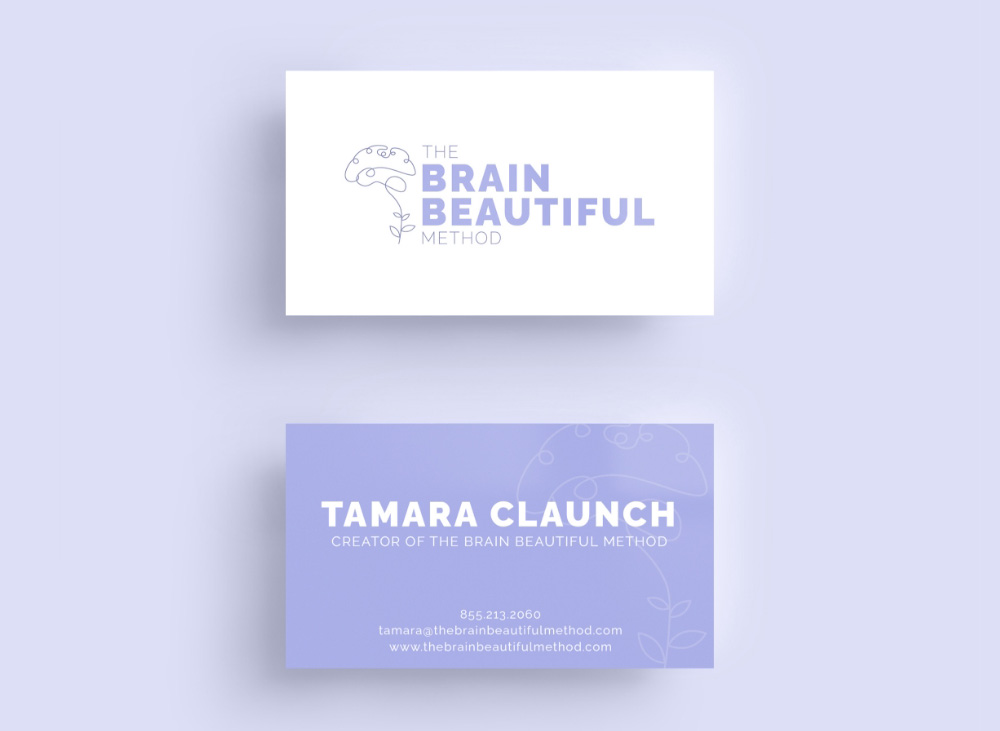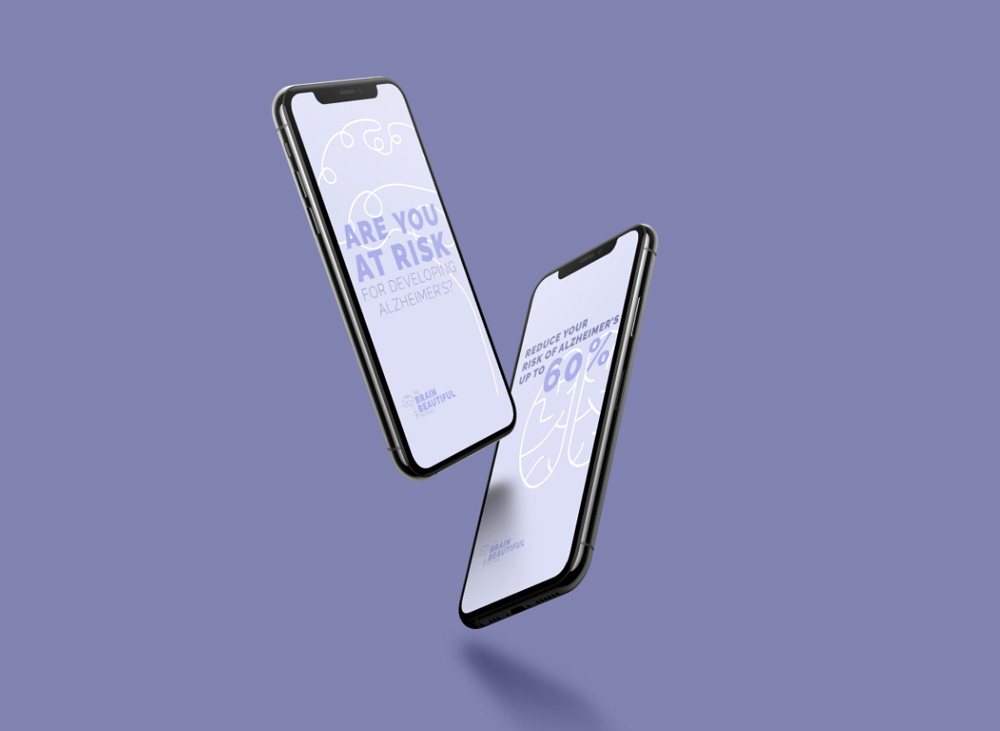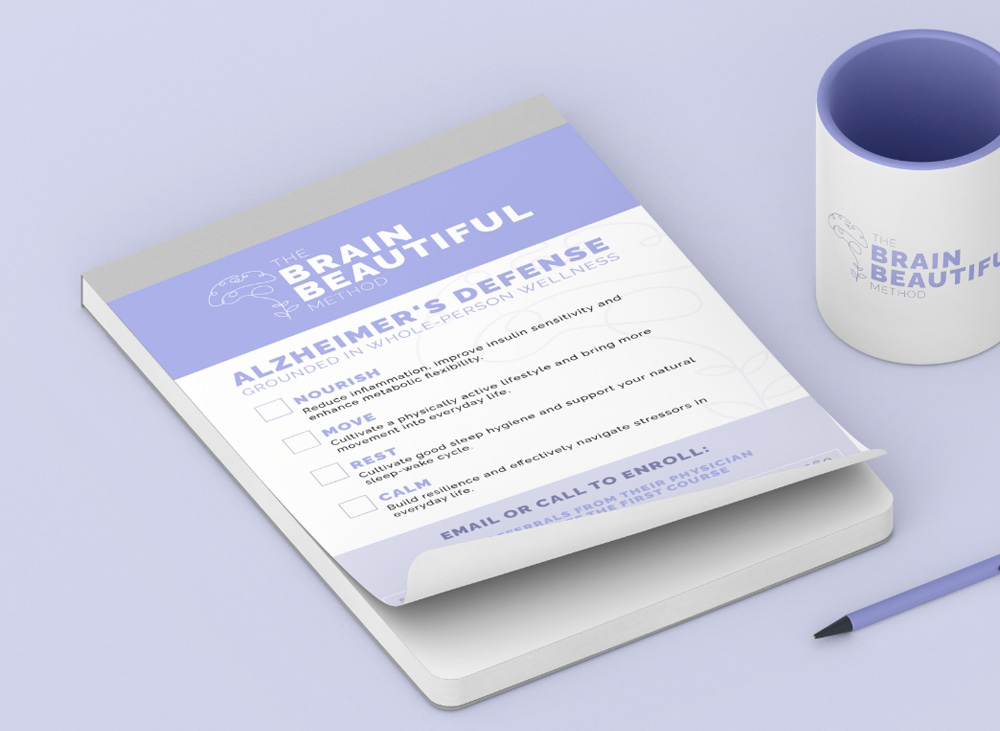 Brand Strategies
---
Visual Identity

: Align brand creative with our target customer - the health conscious, 55+ year old woman - while evoking strong brand-related sentiments of growth, regeneration, and calm.



Clinical Credibility

: Position the qualifications and experience of our brand's founder as a Reason to Believe in a competitive online wellness market.



Compelling Content

: Connect content and creative to the positive aspects of lifestyle change - fresh food, encouraging research, and actionable tips.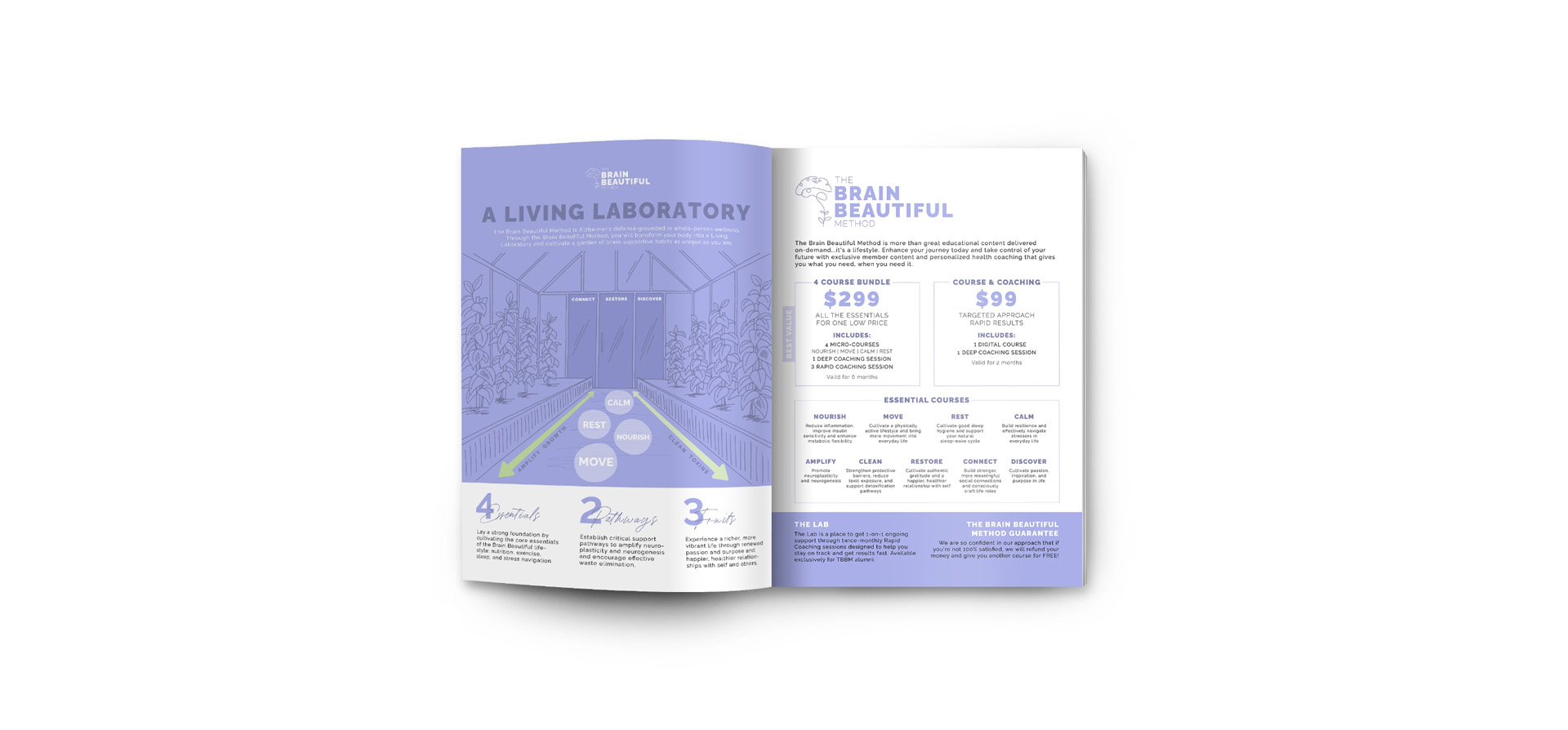 60%
Reduction in Alzheimer's risk can be achieved through targeted lifestyle changes.