Health + Technology
Consulting | Content | Creative | PR
Growth Challenge
Baze was a personalized supplement company that provided supplement-based nutrient recommendations based on the results of an at-home blood test. In a saturated supplement market where promises of individualized regimens had become commonplace, our challenge was to uncover opportunities for healthy, sustainable growth for this series A-funded startup with an acquisition-focused exit strategy.
Objective
Grow number of active users.
Crystalize brand equity and messaging to standout vs competition.
Expand channel strategy to include B2B and white label selling.
Build CRM platform to help convert blood test users (one-time fee) to supplement subscribers (monthly fee).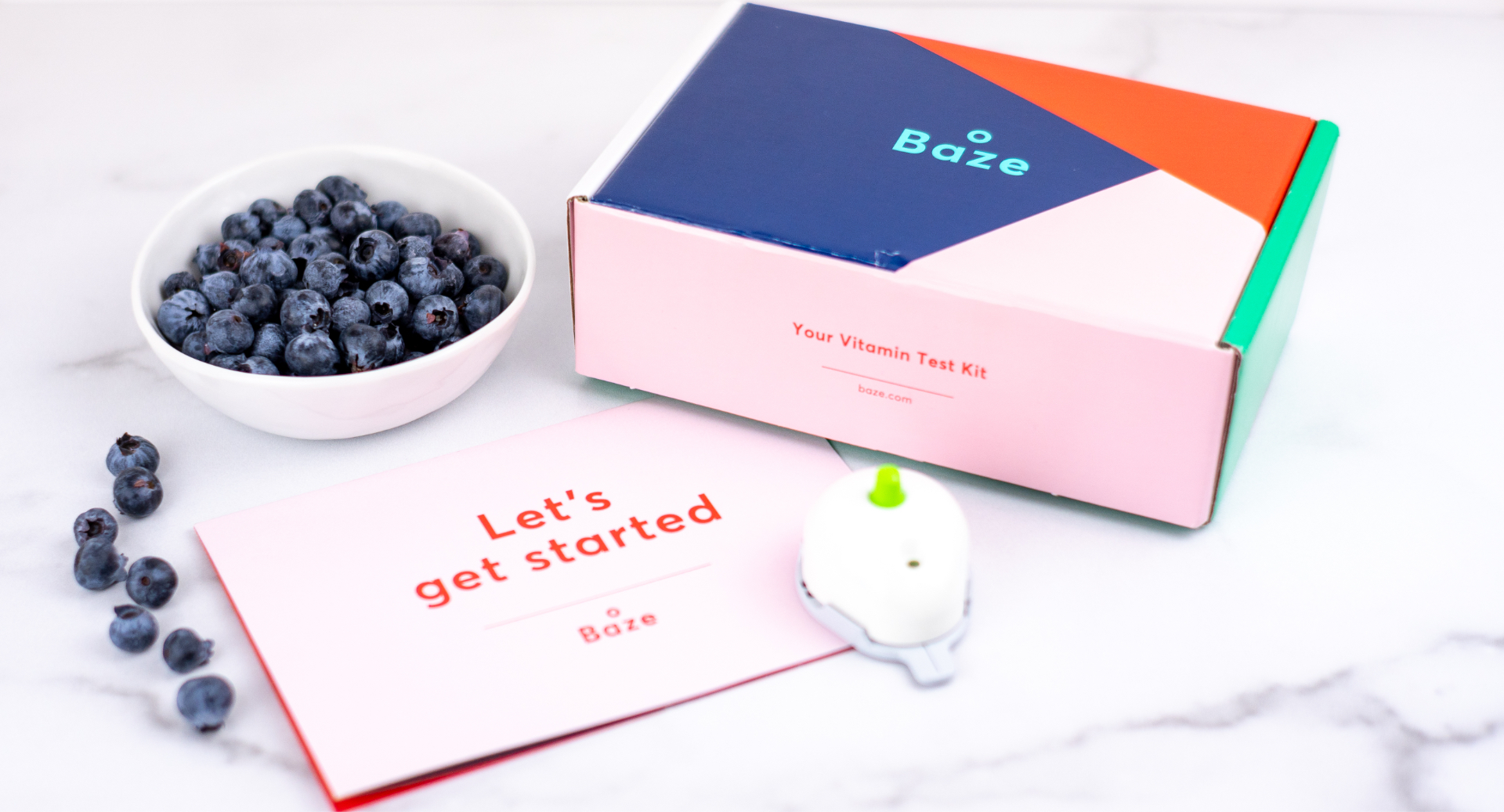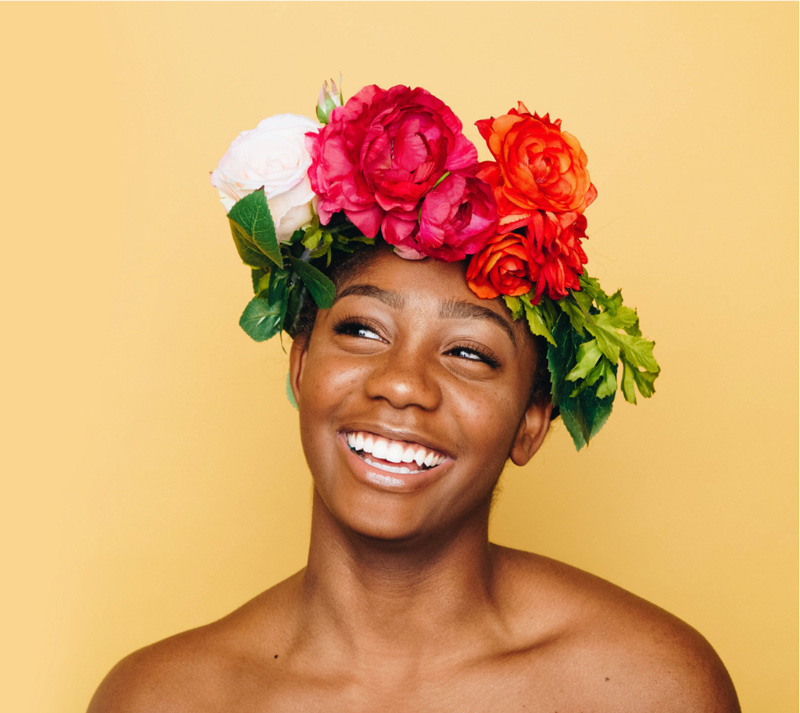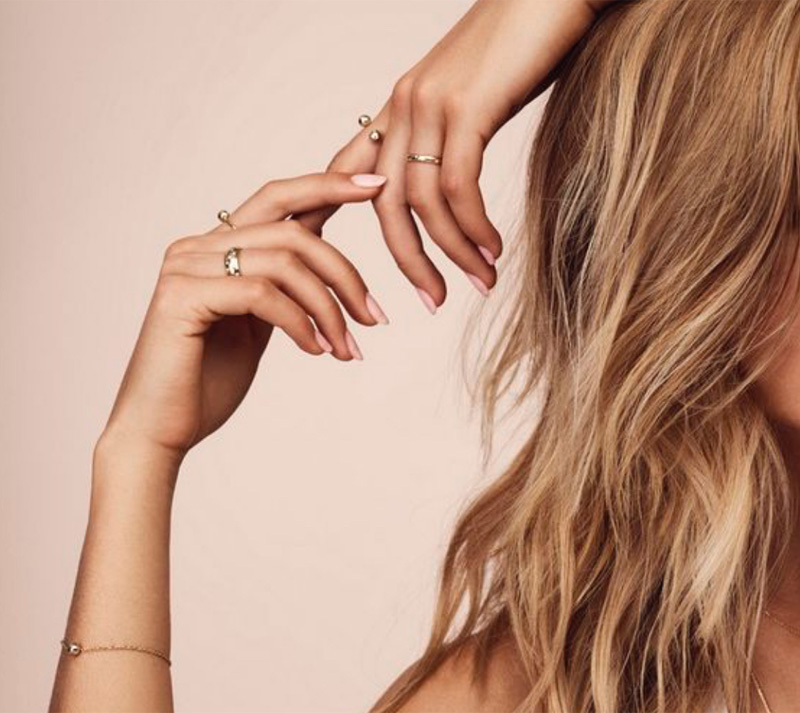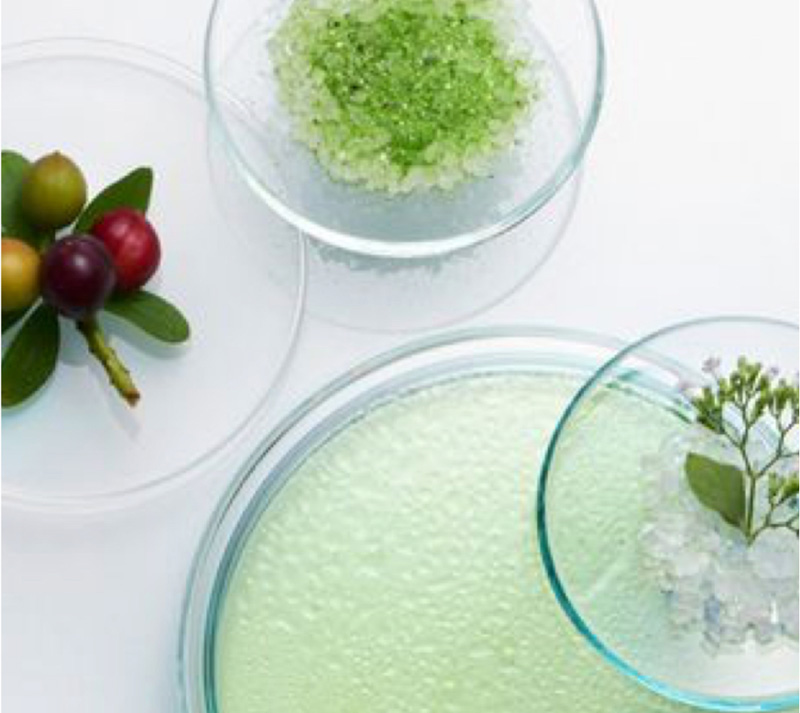 Business Pivot
---
Our partnership with personalized nutrition startup Baze commenced with a single measure of growth: user acquisition. As we learned more about the novel science and technology powering their DTC product, we believed that Baze could unlock its greatest growth potential by pivoting the business model away from the high-cost, high-competition direct-to-consumer approach.

We advised Baze's leadership to focus on a streamlined number of partnerships with a select group of retailers, testing the potential to license Baze's technology to power their overall health and wellness strategies. This approach brought focus to the team, volume advantages to the supply chain, and a revenue-focused dimension to Baze's fundraising pitch.

One year after the shift to a B2B-led strategy, Baze was acquired by global health and wellness company, Nature's Way.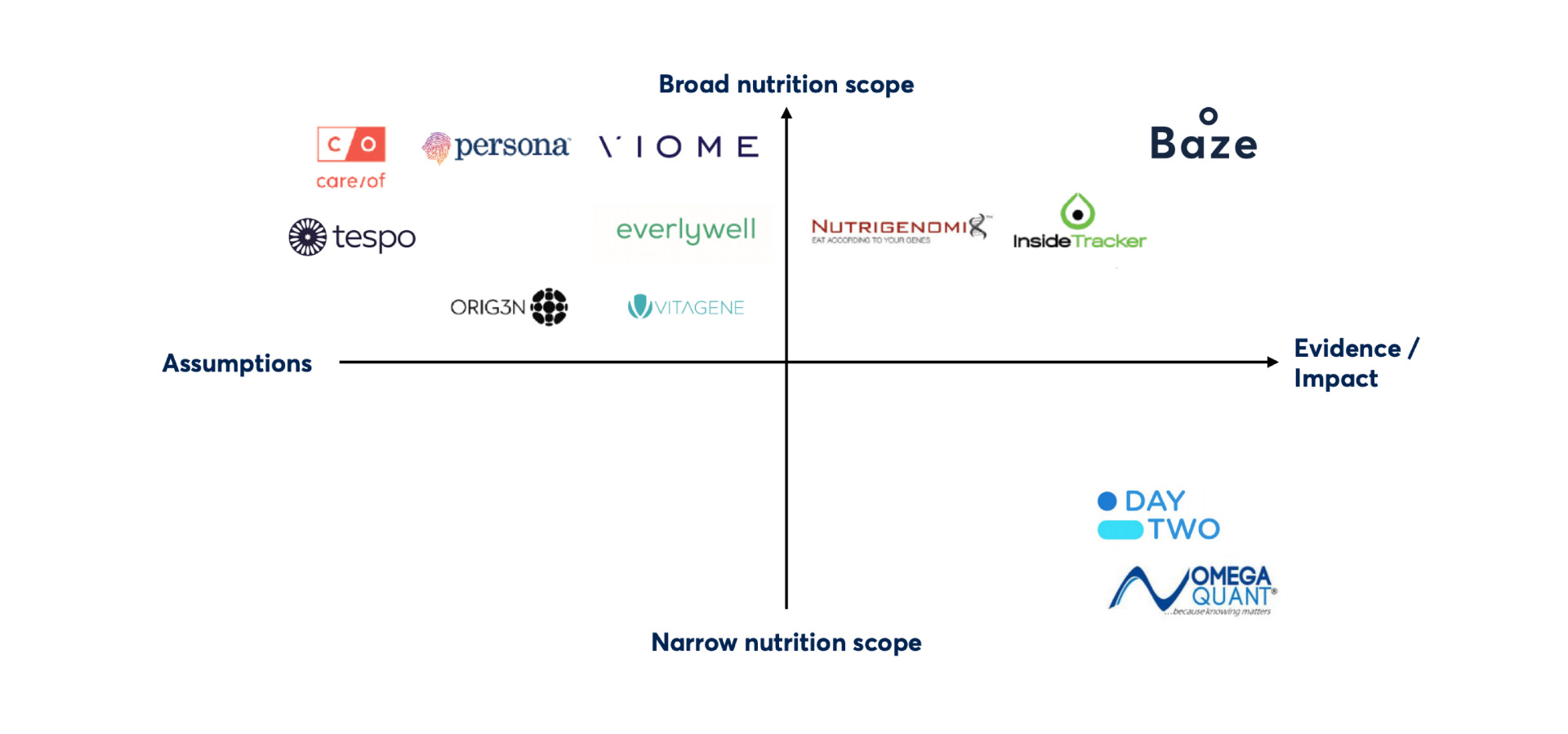 73%
Of nutrient deficiencies are eliminated within 3 months of beginning the Baze protocol.