Brand Creation + Business Launch
Consulting | Content | Creative | Digital | Events | Experiential | Influencer | Media | PR | Social | Sports Marketing
Growth Challenge
Launch a professional baseball league and introduce the sport of baseball to 2 billion potential new fans across the Middle East and South Asia.
Objective
Build the Baseball United brand and business.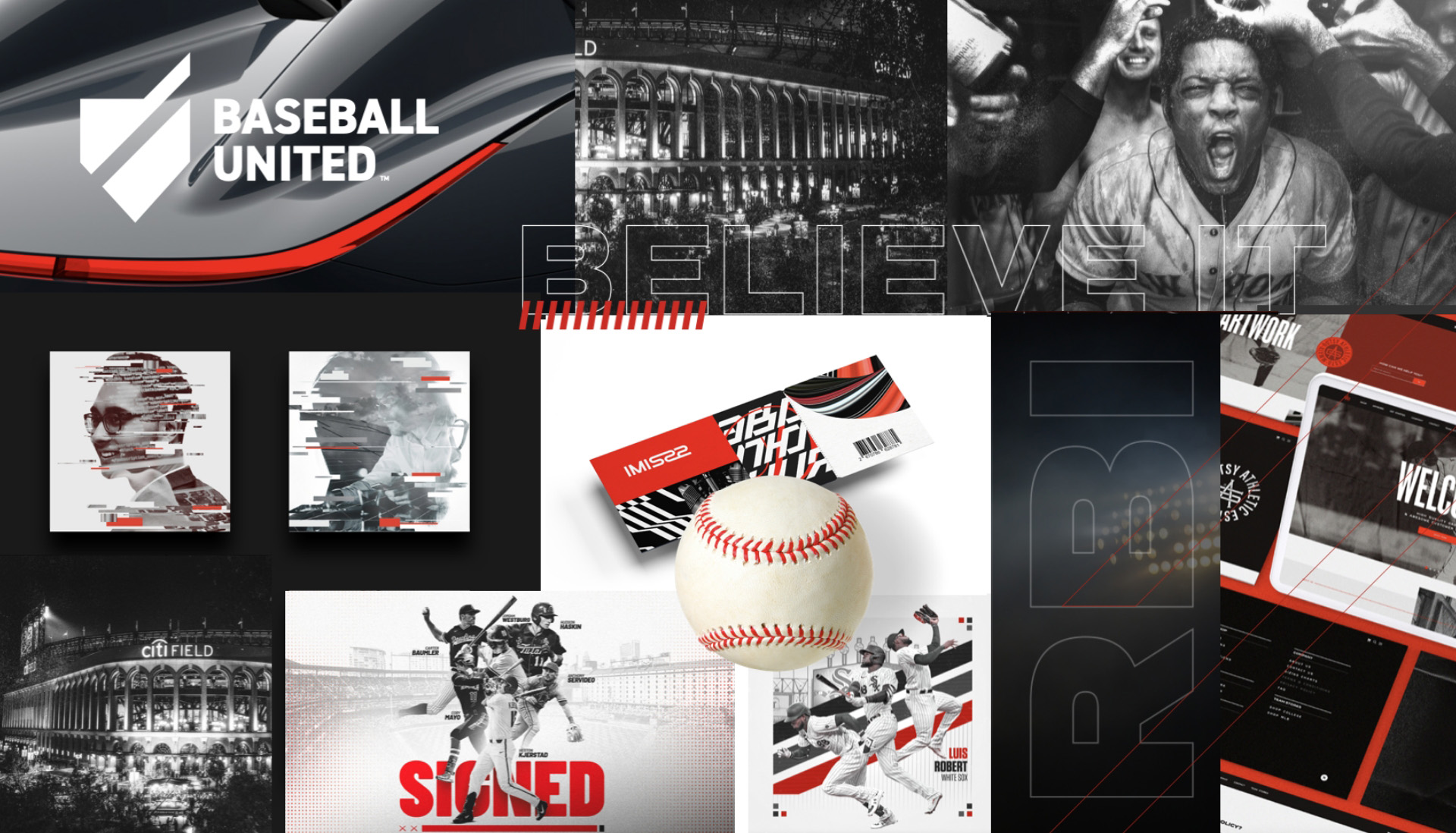 United for the love of the game.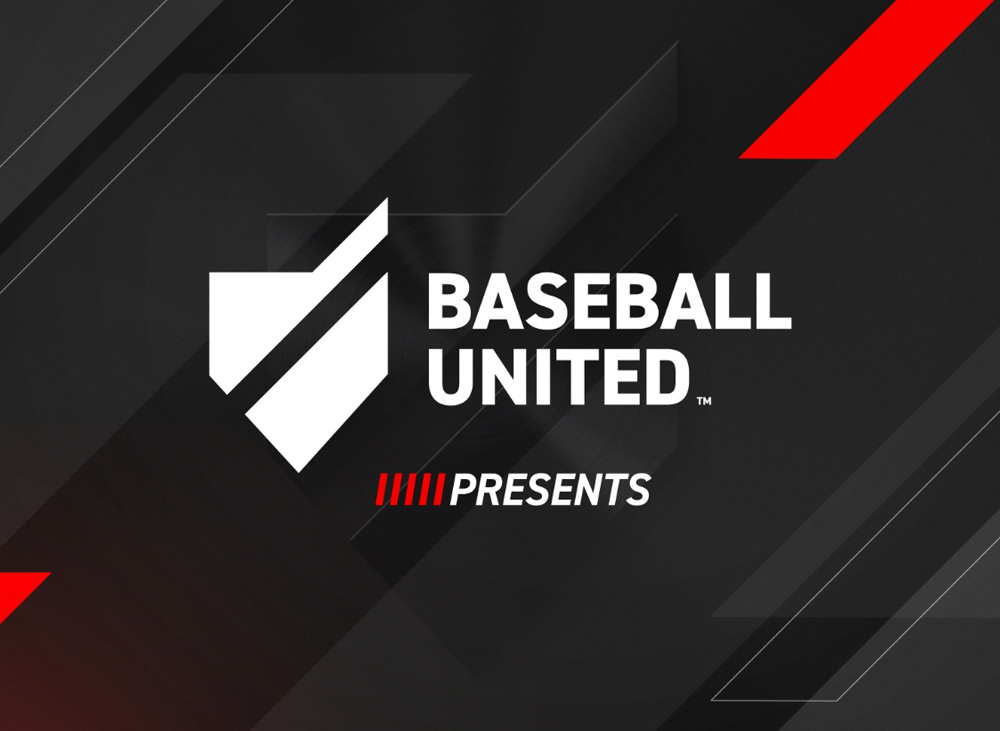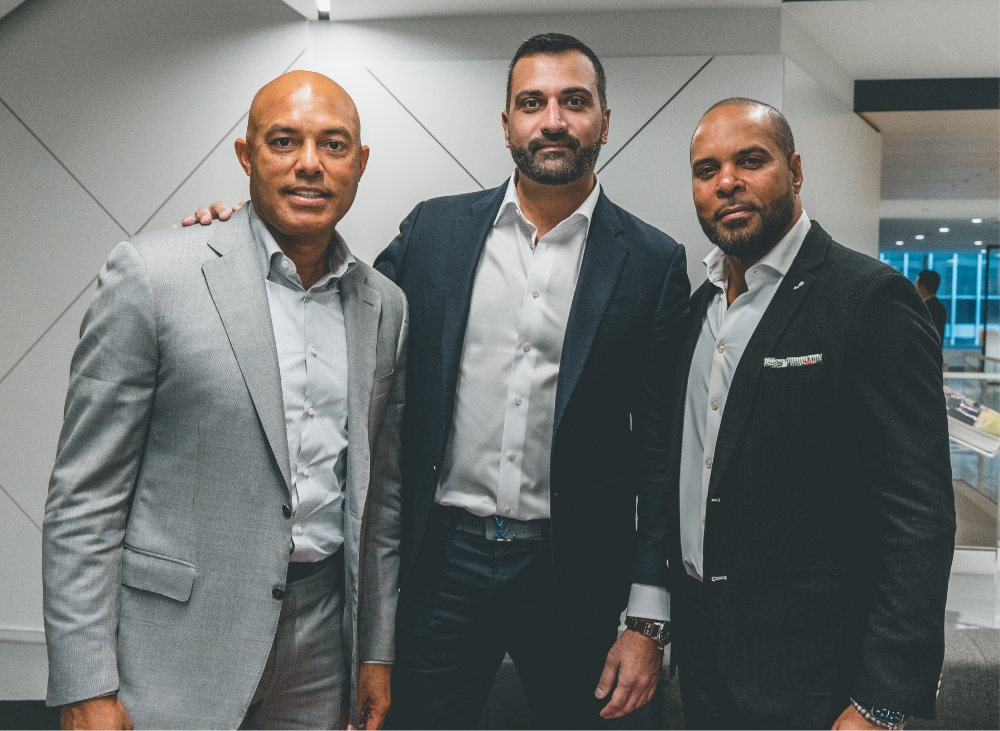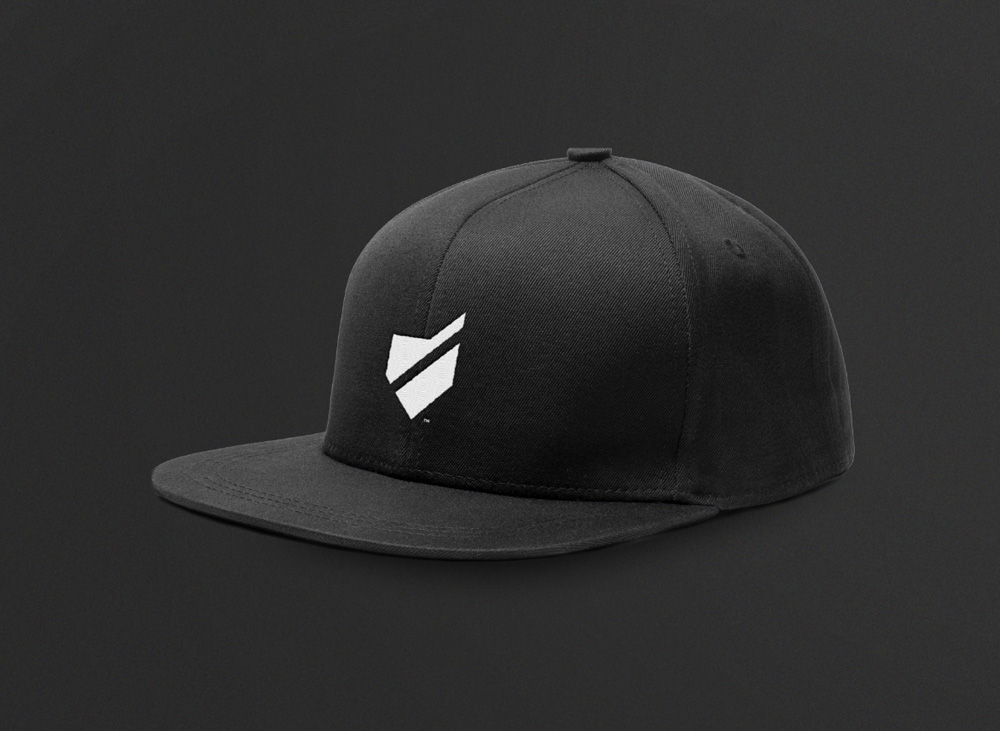 Changing
the Game
We're creating a new level of
sporting experience and content.
Innovation
Building upon 100+ years of history and several decades of learning, we will honor the old and create the new.
Entertainment
Baseball is much more than the competition between the lines, it's the experience before, after and in between.
International
Compartmentalized leagues that open and integrate once every four years will be a thing of the past.

Baseball United Showcase
Begins November 2023
Baseball United's Inaugural Showcase will take place in November of 2023 at one of the most iconic sports venues in Dubai. The Showcase will include four teams – each with an international roster of professional players - representing different parts of the world. The teams will compete in a two-week tournament broadcasted worldwide and attended by thousands of fans.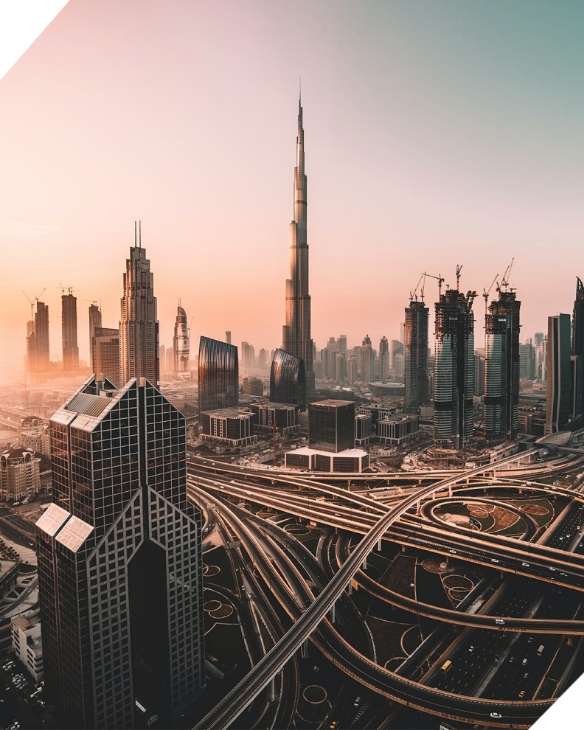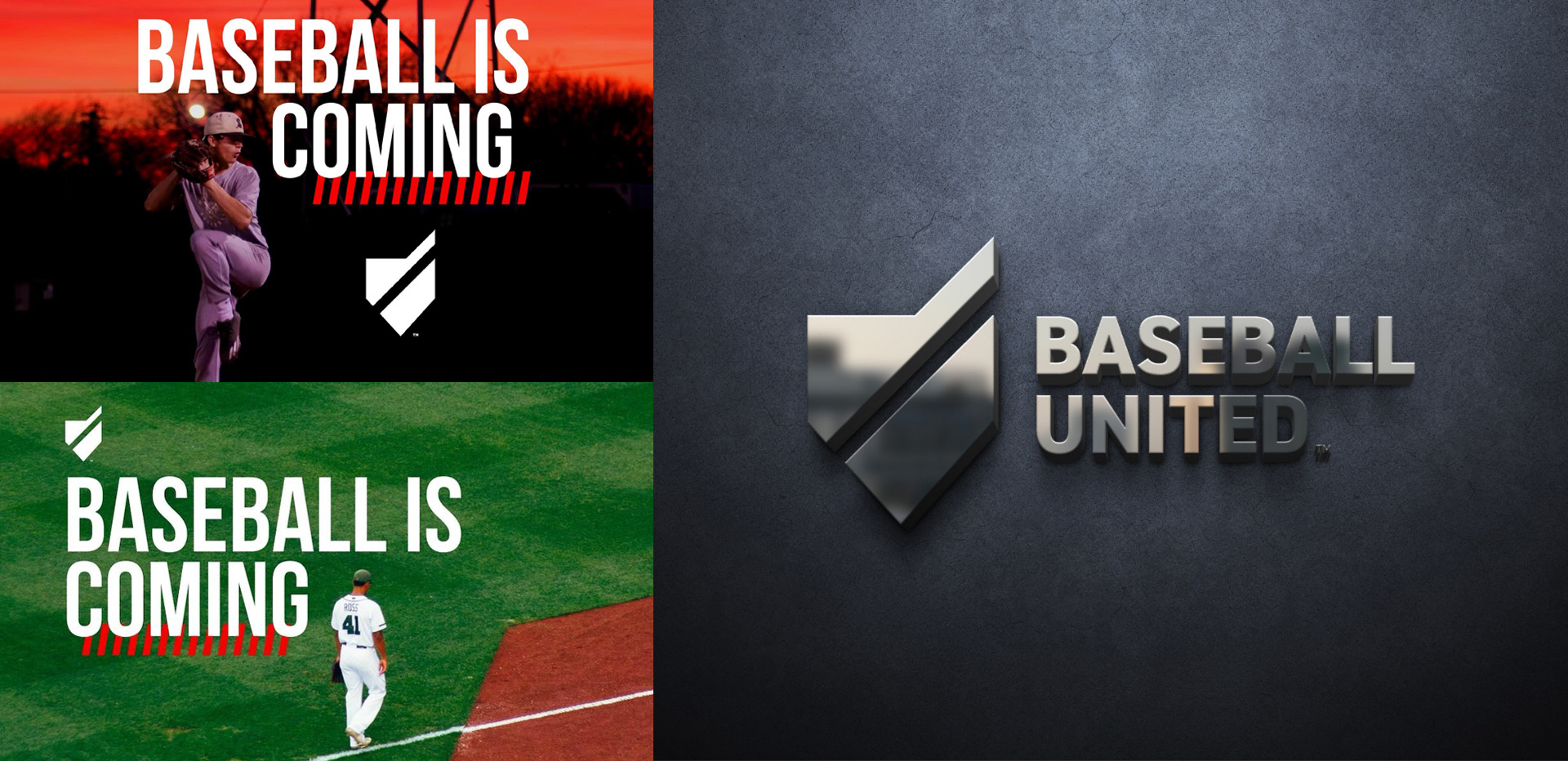 People across South Asia and GCC.