Brand Creation + Business Launch
Consulting | Content | Creative | Digital | Events | Experiential | Influencer | Media | PR | Social | Sports Marketing
Growth Challenge
Baseball United's leadership team has the bold vision to transport America's Pastime to a part of the world that has yet to fully experience it. The team is building the first-ever professional baseball league in the Middle East and South Asia. While this region is the epicenter of "bat and ball" sports, the team needed an end-to-end business and brand creation solution.
Objective
Build the Baseball United business and brand.
Create the brand identity, framework, and marketing plan.
Develop the content strategy and assets and execute across touchpoints.
Drive PR, event, and experiential activations worldwide.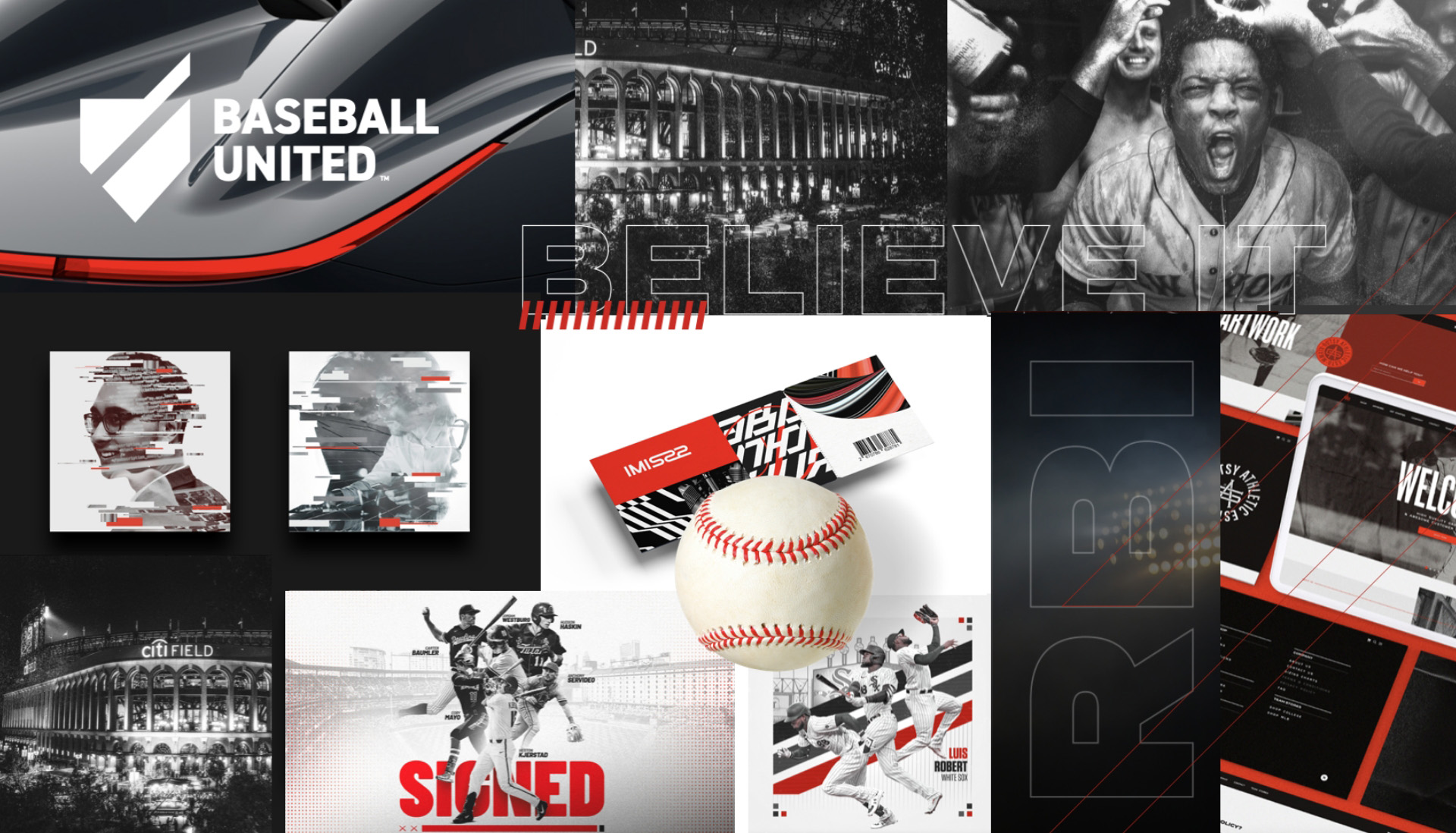 Baseball United is the first-ever professional baseball league created to serve south asia and the middle east.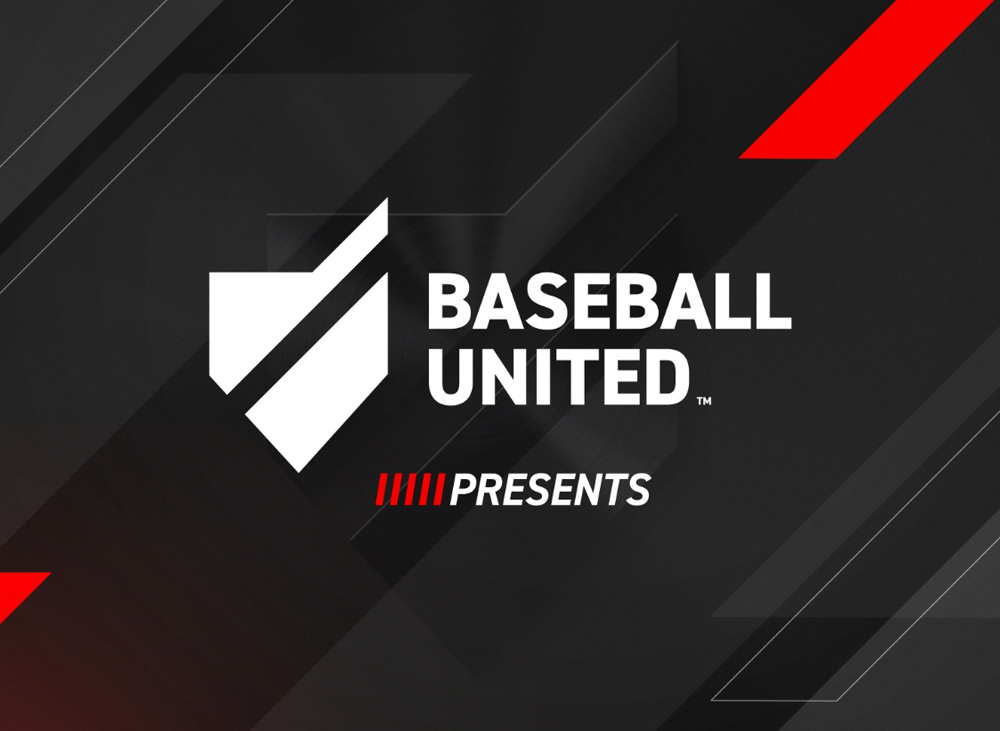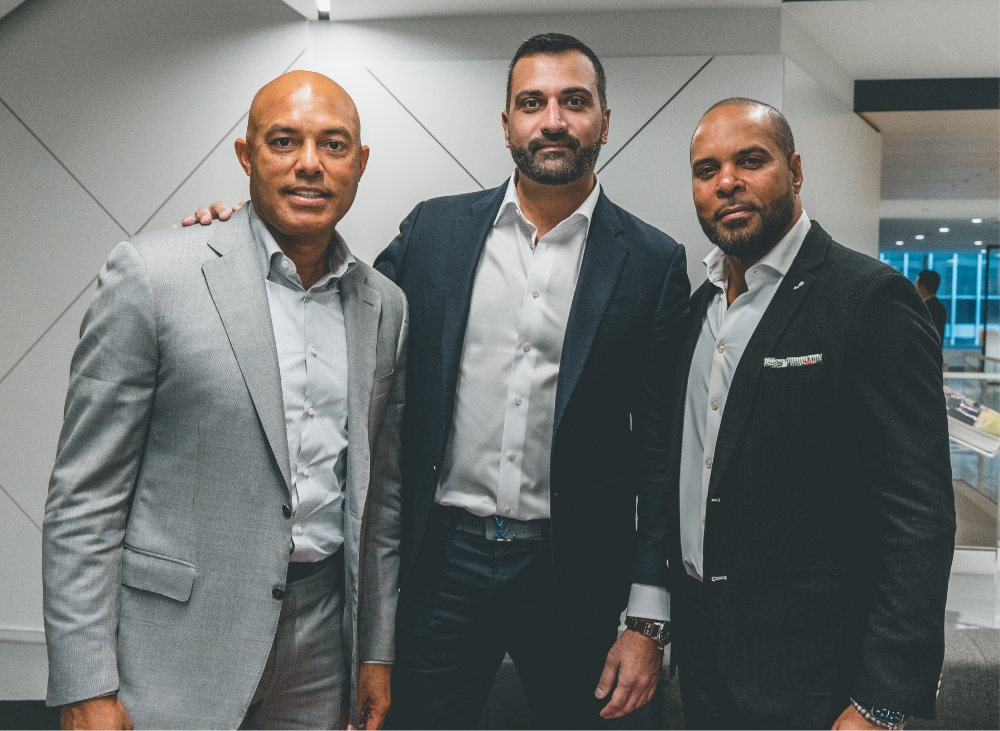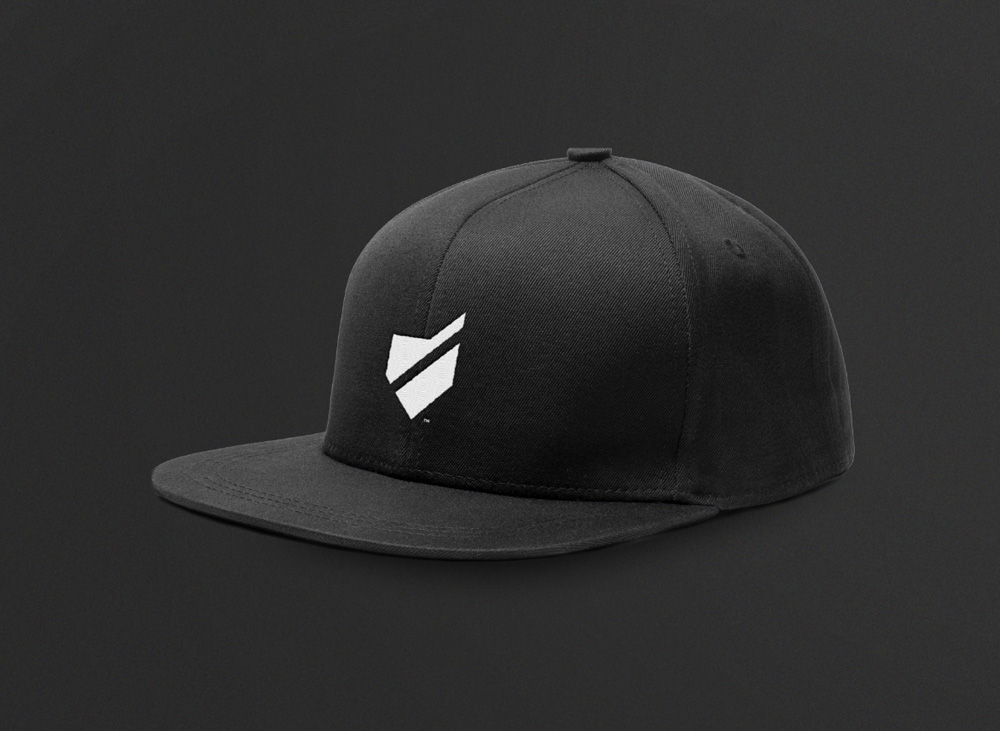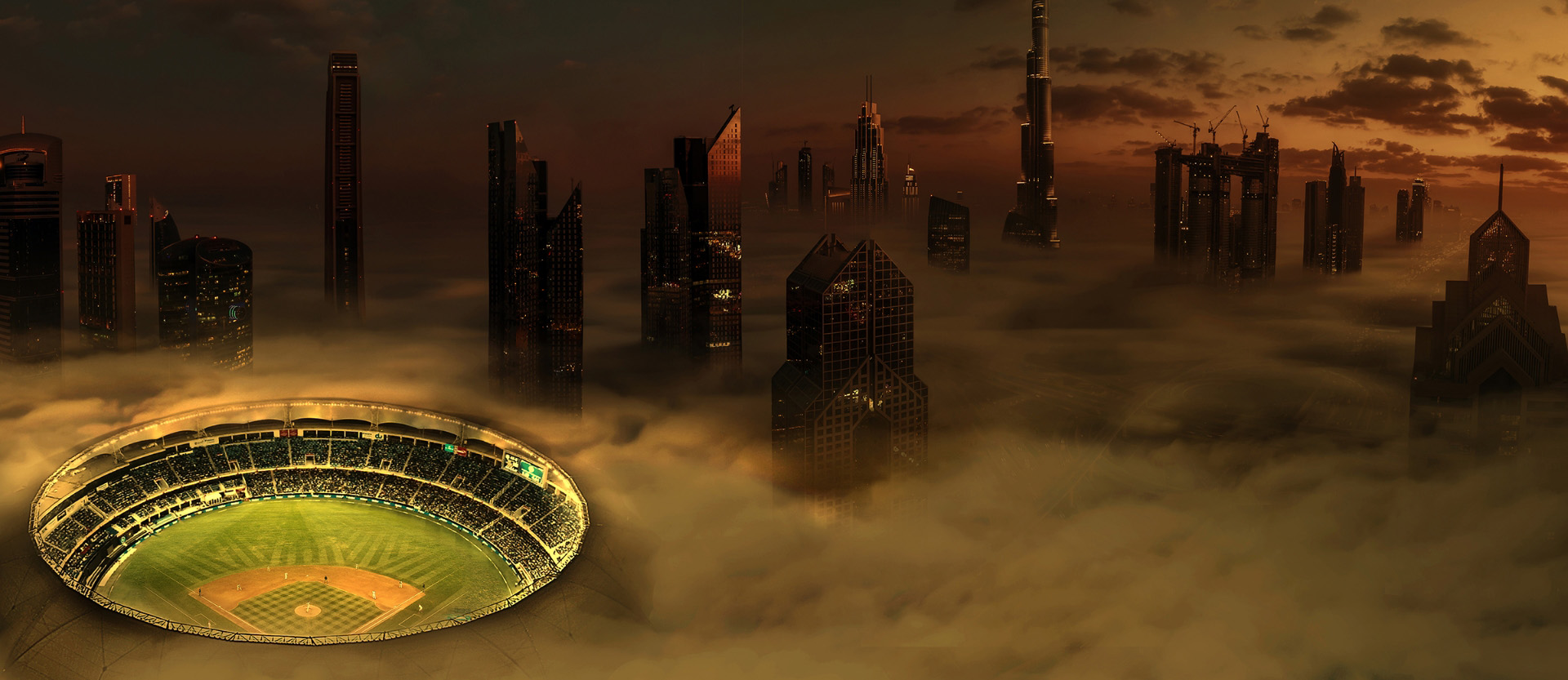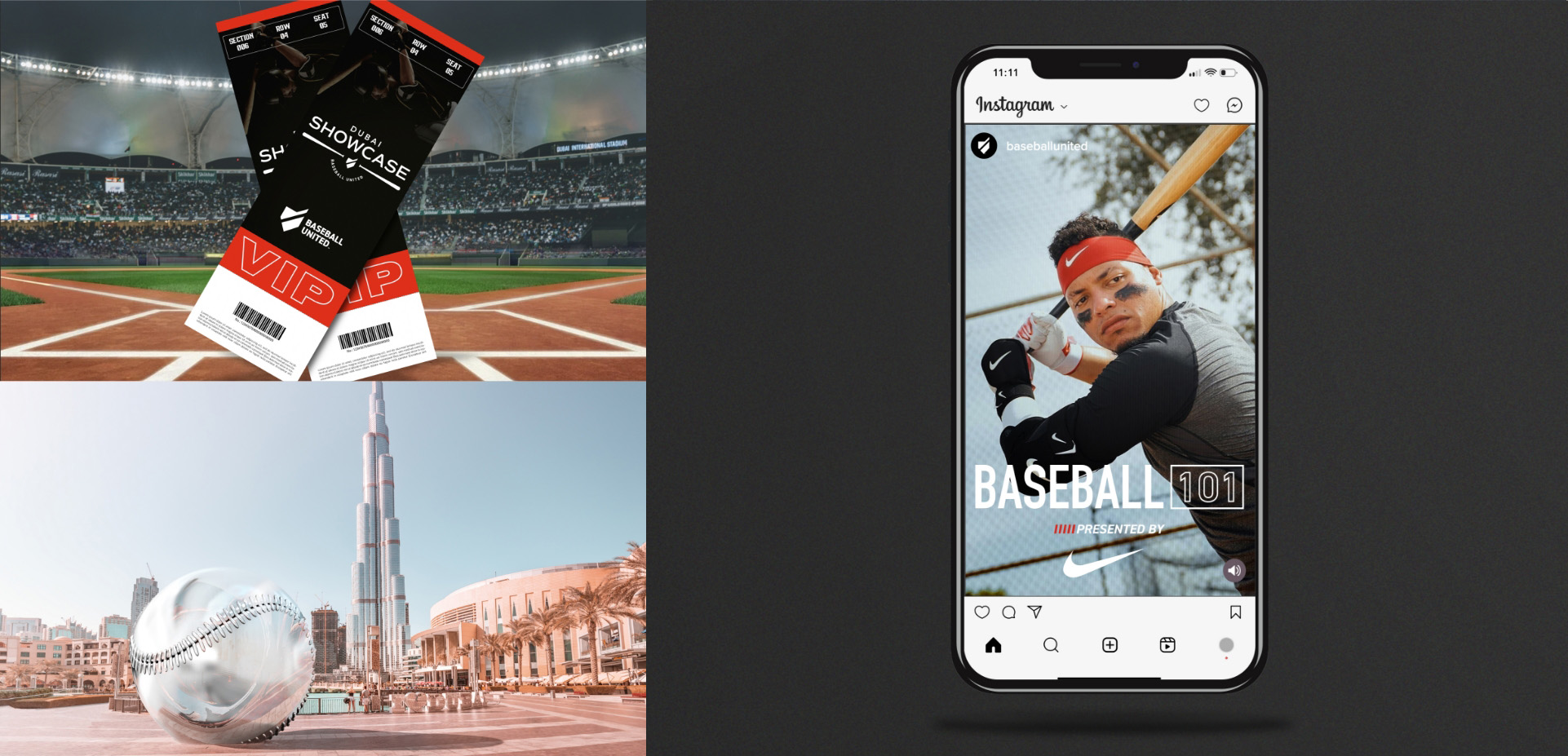 People across South Asia and GCC.