Brand Creation + Launch
Consulting | Creative | Content | Social | Digital | PR | Business Development
Growth Challenge
In a $37 million transaction which closed in the spring of 2022, developers from Texas purchased the nearly-empty Tri-County Mall with a goal to complete a $1.3 billion redevelopment of the property. A project of this size and scope required many fundamental assets, including a new brand that would leverage the history and heritage of the former mall's Springdale, Ohio home, while also carving a distinctly different path forward.
Objective
Build the business and brand associated with the redevelopment of Tri-County Mall.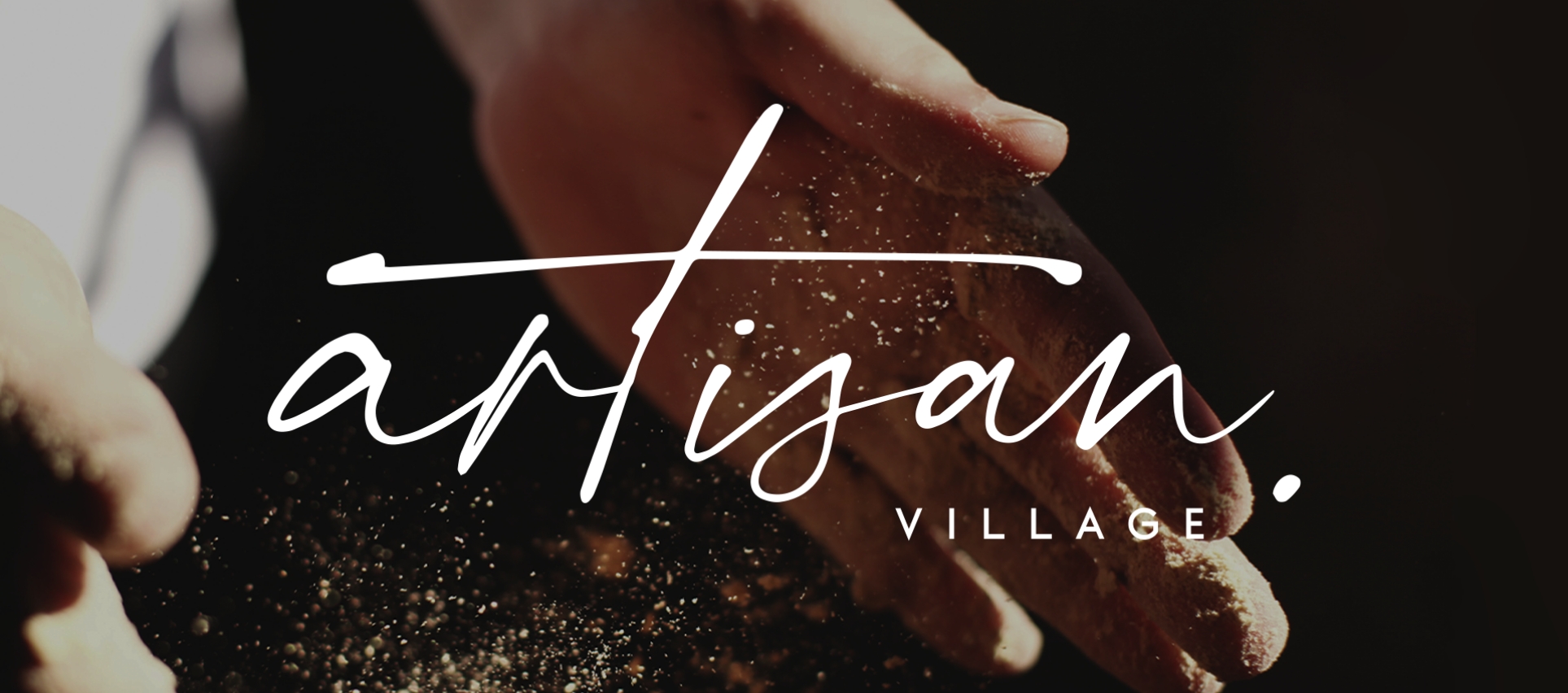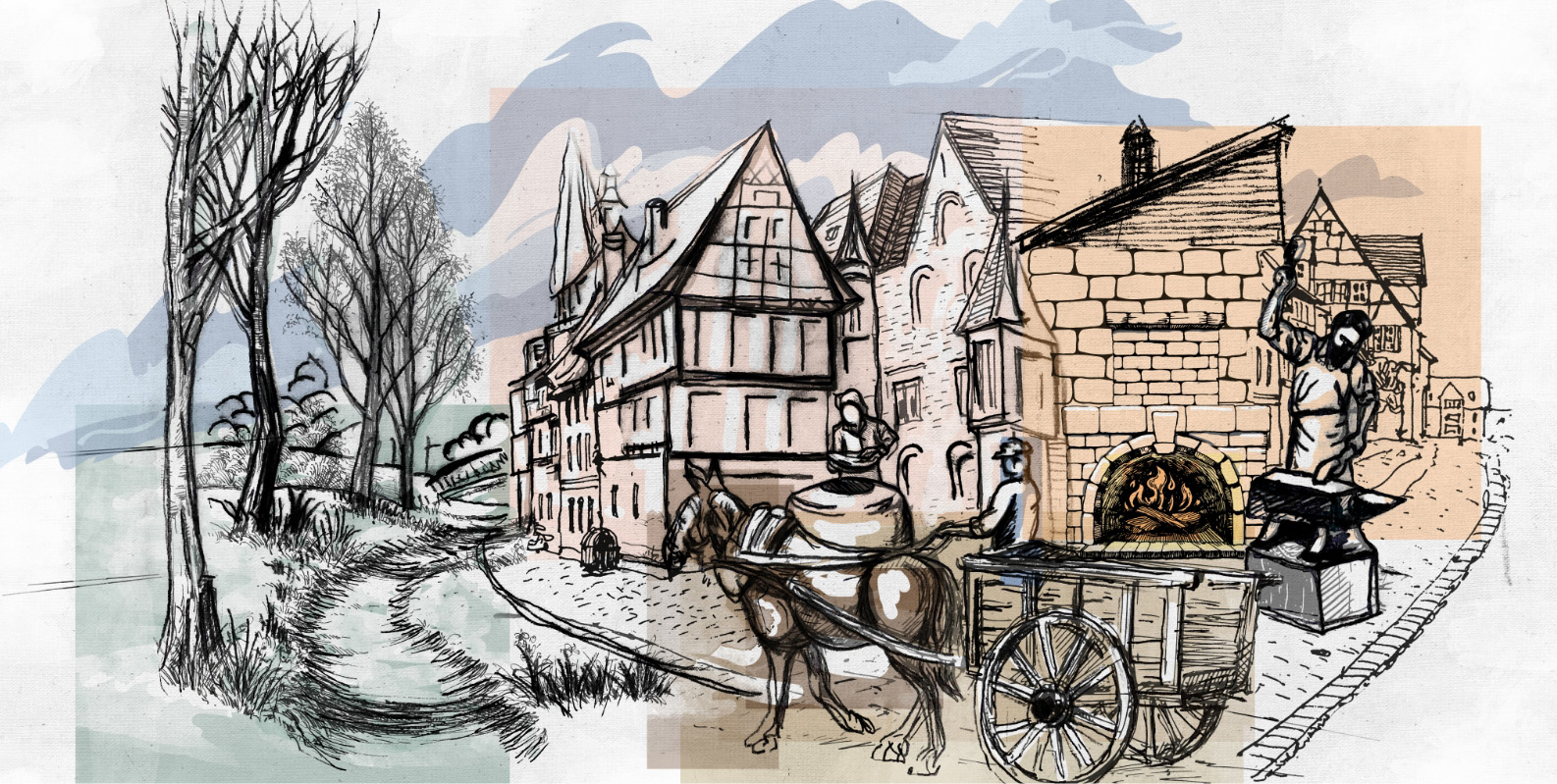 Brand Ethos
In the 1800s, Springdale was made up of farmers, merchants, mechanics, blacksmiths, cobblers, tailors, inventors and manufacturers. It was a true Artisan Village, where 'local' meant everything.

And most of those families lived over, behind or next door to some type of workshop. Back then, the shop was much more than where you plied your craft. It was the center of family and social life, so work and home were completely integrated. It was where memories were made, and relationships were forged.

And that entrepreneurial spirit and creator culture is what attracted people to the village in those early days. It was a place where anyone, from anywhere, could visit, and stay, and call home.

And now today, more than 200 years later, we want to make it that place again.

$400 million
projected annual economic impact of Artisan Village.