"The most important thing is to try and inspire people so that they can be great in whatever they want to do."
- Kobe Bryant
Growth is Our Way of Life
We analyze it, we obsess over it, and we prioritize it in all we do. We help companies grow by taking a sleeves-rolled-up, all-hands-on-deck, end-to-end approach to tackling whatever challenge is standing between where they are, and where they want to be.
01


Business Development

02


Consulting

03


Content

04


Creative

05


Culture

06


Digital

07


Events

08


Experiential

09


Influencer

10


Media

11


PR

12


Sales

13


Social

14


Sports Marketing

15


Technology
Our Approach
We believe winning means positive, measurable results for the Customer, Company, and Client, and we pour our energy, intellect, and passion into making that triple-win a reality.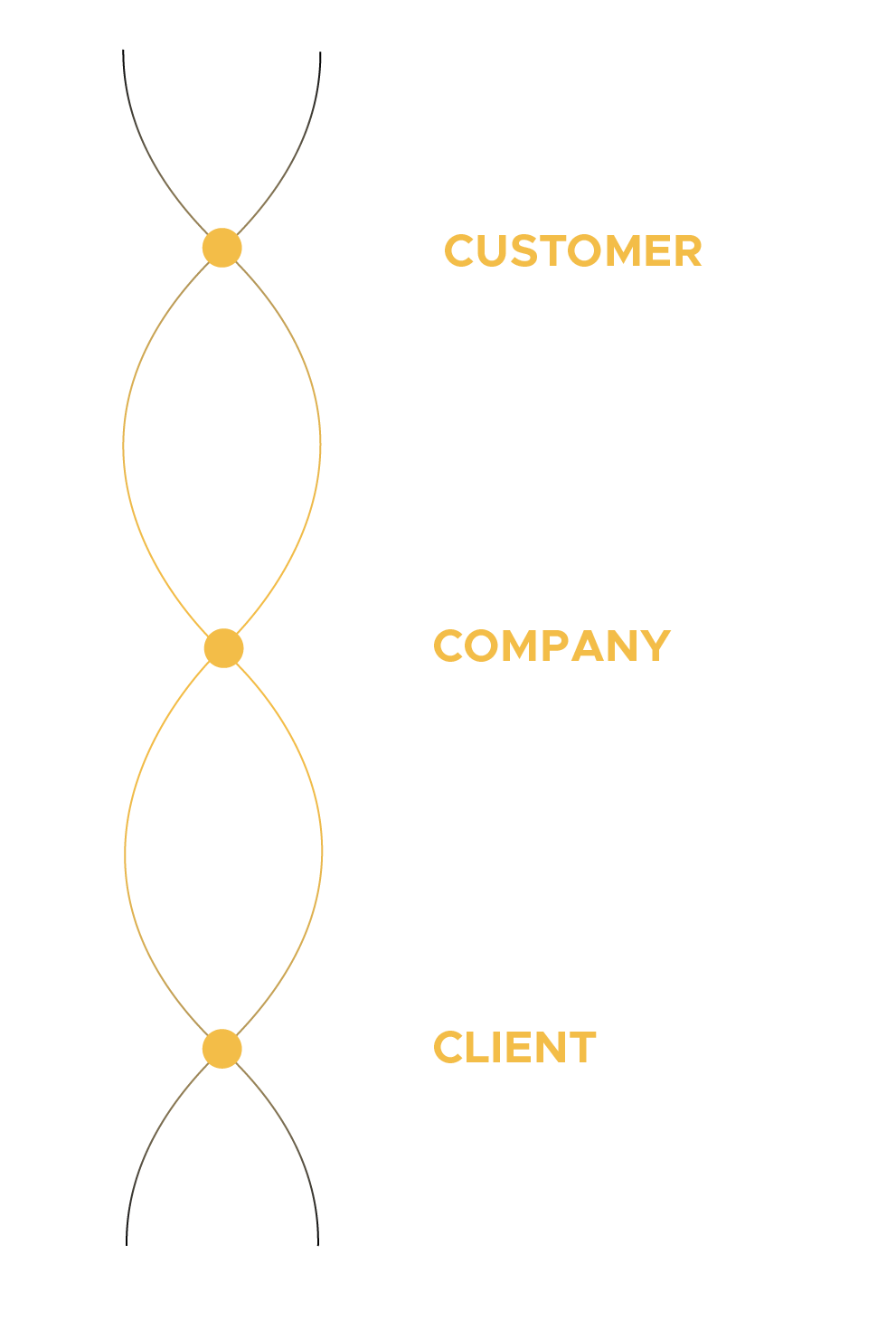 Life at BSB
One of the best ways to understand our culture at BSB is by listening to real conversations with our CEO.
We are
a

grateful

a

team-first

a

client-focused

a "

dive-in

"
a great

value

a

great work

an uncatchably

fast

a

smart questions

an

eye contact

a "

Please

" and "

Thank You

"
company.
Our Values
Passion
Honesty
Transparency
Ownership
Service
Wellness
Diversity
Loyalty
Greatness
Gratefulness
Passion
---
We believe in the fire inside you. You have to love what you are building, why you're building it, and who you are building it for… You may not always love every touchpoint or every task, but if you're passionate about the bigger elements and broader purpose, you can do big things. If not, you won't be happy. You won't feel fulfilled. And you will never unleash your greatness. At BSB Group International, passion is part of our DNA, and it lives and breathes in our words, actions and mission.
Honesty
---
We believe in telling the truth. No games. No spin. No BS. We believe that honest, empathetic and respectful dialogue cuts out unnecessary tension, friction and politics. We like to keep it real - with our team, with our partners, and with our clients. With everybody.
Transparency
---
We believe in being open and upfront. We don't often hold back. We give clear, constructive feedback. We realize that full transparency can sometimes be unexpected, or even awkward at times; however, we believe that if we cut to the chase, share what we really know and how we truly feel, then, together, we will come up with bigger ideas and better solutions. We reveal the good, the bad and the ugly, and then we work through it all together.
Ownership
---
We believe if it's your work, it's your responsibility. All of it. No excuses. Ownership is caring about the details, staying on top of the follow-up, and picking up the pieces when they bend, break or fall. True leaders understand that ownership has no correlation to title or tenure. It comes from a genuine desire (and yep, passion) to make a difference, and an unmistakable commitment to the vision, mission and team. NO EXCUSES.
Service
---
We believe we are here to help, give and serve. We understand the value of great experiences, and we know the details make all the difference. We want people to feel heard and empowered and at ease. We believe if we operate with a values-driven mindset then we all win. And life is better when we all win.
Wellness
---
We believe in health. And we understand greatness can't be achieved, surpassed, or sustained unless you are mentally, physically, and spiritually well. We also understand that each aspect of wellness feeds and seeds the other - fitness leads to mental toughness and self-discipline; clarity of thought leads to nourishment of soul; belief in something enables gratitude in everything.
Diversity
---
We believe we are all more similar than we are different. And it's those common bonds of humanity that allow us to build a better world. Our shared passions, emotions and challenges enable mutual respect and holistic understanding. However, we all bring something special to the table. And that uniqueness is how we define diversity. While traditional classifications of race, religion, culture and gender are well-noted, we get most excited by diversity of ideas, approaches and experiences. We want to be enriched and educated and pushed by all types of people, from all sorts of places, who've done all kinds of things.
Loyalty
---
We believe in each other. And we understand the commitment that each of us makes to the mission, the team, and the greater good. And, most importantly, we never forget the people who were there for us when all we had was a dream. It's easy to have fans and fanfare when you're winning and on top, but steadfast belief and sustained support during the lowest points and toughest times is rare, yet recognized. We are irrationally loyal - to clients, partners, and each other - and we wear that loyalty like a badge of beautiful honor.
Greatness
---
We believe that greatness is the bar. And as soon as that bar comes within reach, we push it higher. We push ourselves, and each other. We understand the responsibility that comes with repping "#besomebody." We realize it's bigger than us. So we honor that reality by committing to do great work. Our best work. And we believe the ingredients to that greatness are equal parts belief, passion, and relentless work ethic. Good is not good enough. We want to be great.
Gratefulness
---
We are grateful for the opportunity to create our dreams. We are thankful for the chance to help others. We are humbled by the responsibility to build something of significance. We are grateful.
Our Leaders
Kash Shaikh
|
Founder, Chairman & CEO
Kash is an award-winning entrepreneur, brand builder, and public speaker. He's been recognized as Brandweek Marketer of the Year, Break the Ceiling Mentor of the Year, PRWeek and Business Courier's 40 under 40, Google Venture's Rising Star for Entrepreneurship, and received numerous other leadership and marketing awards. His motivational and entrepreneurial videos have received more than 100 million views on multiple social platforms, and he's delivered keynote addresses across 5 continents. Kash's podcast, "The Besomebody Podcast" is a top-ranked business Apple Podcast in the United States and several other countries, including #1 in Pakistan, #3 in The Philippines, and #5 in India.

Kash began his career working globally at Procter & Gamble - the world's largest consumer products goods company and most prolific advertiser – where he helped pioneer many of the company's initiatives within the social marketing, cause marketing, and digital space. After a decade at P&G, Kash joined GoPro to lead marketing and communications during its formative years, helping grow the company into a $1Billion "unicorn" and setting the stage for its successful 2014 IPO.

As Founder & CEO of Besomebody, Inc., Kash developed, launched, scaled, and sold (Feb 2017) the original Besomebody app and marketplace, which provided skills training, community connection, and job placement. The Besomebody app was named "Top 3 apps of 2016" by Entrepreneur Magazine. In 2020, Besomebody was named to the Inc 5000 List of fastest-growing private companies in America (#49) as well as the Entreprenuer360 list of America's best startups. Both Besomebody and BSB have received several "Best Places to Work" awards, including locally in Cincinnati as well as by the Silicon Valley Review. In addition, BSB Group International was recently recognized by The Startup Weekly as one of the 2021 Marketing & Advertising Companies to Watch.

As Founder, CEO, and Chief Creative Officer of BSB Group International, Kash actively leads our BSB's team as we work to drive growth for our clients around the world.
Operating Partner

"Cheaper. Better. Faster."

Vice President, Growth - Company

"At BSB, we believe gratitude is best demonstrated through action, not just words. This simple, yet powerful perspective drives us to deliver great work with the opportunities we are given."

Vice President, Content

"Working at BSB teaches you a whole new level of professionalism - from the words we use, to the non-verbals we display, to the quality of work we produce. Every day, I exercise muscles I didn't even know I had."

Vice President, Creative

"Greatness is a constant evolution of becoming the best version of yourself. It's having a life filled with purpose and sharing it with others. At BSB our greatness stems from never settling for less than best."

Vice President, Growth

"We believe in doing great work and if it's not great, it shouldn't leave your desk. That commitment to ourselves and our partners is what drives me to get better each and every day."

Vice President, Operations

"At BSB, we believe in having a lean team of all-stars. Being surrounded by a group of passionate and talented individuals, who are now family, drives me to be my best."

Senior Director, Web Development

"We should always be creating or improving. Having the mentality of leaving something better than you found it will ensure that you can make that happen."

Senior Director, Communications

"At BSB we are passionate about news and weaving our clients into media coverage that informs and excites consumers and moves the needle for our clients."

Senior Manager, Creative

"By implementing our values and principles into our professional and personal lives, we create a culture that leads our team to always pursue that next level of greatness."

Senior Director, Growth

"At BSB, our collaborative environment balances both trust and transparency, which allows us to maximize our potential and create great work. BSB is more than just a regular agency. To me, it's empowerment and inspiration."

Director, Videography

"I'm grateful to be part of a team that stands firmly behind its work. We do great work, whatever it takes, and I'm happy to be a member of a team that possesses this mentality."